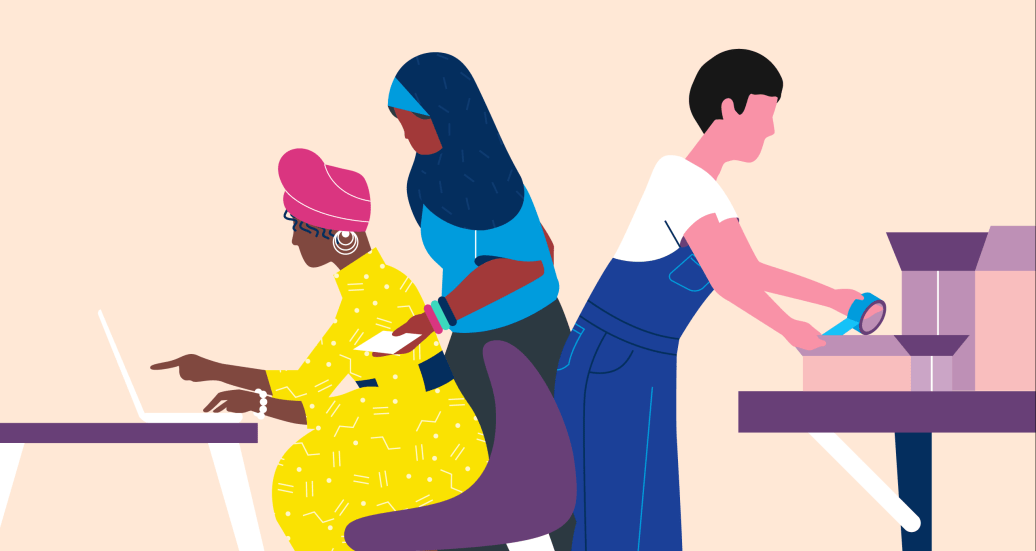 Onze leveranciers
We streven ernaar om samen te werken met partners en innovators die zich richten op het maken van verschil voor vrouwen, hun families en hun gemeenschappen.
We streven ernaar om het gezondheidsaanbod van vrouwen uit te breiden door middel van diversiteit, gelijkheid en inclusie
Registreer je als leverancier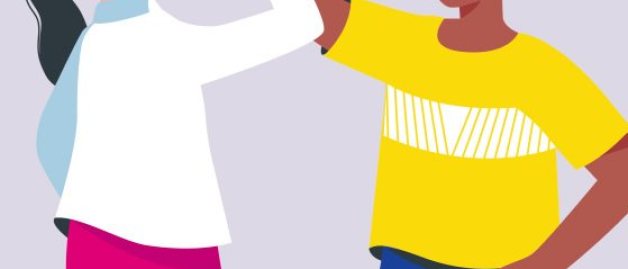 Diversiteit leveranciers drijft onze missie vooruit
Ons werk naar genderpariteit en diversiteit strekt zich uit tot onze inkoopprincipes. We creëren proactief trajecten binnen de supply chain met kleine bedrijven waarin juist ondervertegenwoordigde groepen de onderneming leiden, zoals vrouwen, veteranen, arbeidsongeschikten of lesbische, homoseksuele, biseksuele of transgender personen (LGBT).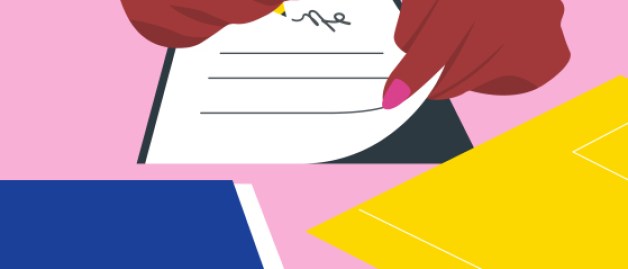 Ons leveranciersbeleid
Het is ons beleid om wederzijds voordelige samenwerkingen te creëren met diverse leveranciers die concurrerende goederen en diensten van hoge kwaliteit kunnen leveren. We bevorderen een inclusief inkoopproces door actief op zoek te gaan naar gecertificeerde en diverse leveranciers die gekwalificeerd zijn en aansluiten bij onze bedrijfsstrategie. Deze gedifferentieerde manier van investeren stelt ons in staat om onze tijd en geld te besteden waar het de meeste waarde oplevert. Wij geloven dat we – door te kiezen voor 'divers ondernemen' – concurrentie stimuleren, innovatie bevorderen en economische groei stimuleren. We vertrouwen er ook op dat zakendoen met diverse leveranciers een concurrentievoordeel biedt door de economische status en de koopkracht van diverse consumenten en patiënten te vergroten.
Wat we kopen
Wanneer we goederen en diensten kopen, streven we naar de beste totale waarde voor efficiëntie en productiviteit.
Product service area
Description
Direct Materials
Active pharmaceutical Ingredients and raw materials
Drug products
Excipients
Packaging materials
Devices and components
Contract manufacturing services
Production materials, packaging toll
Capital procurement
Capital Equipment
Engineering & construction services
Environmental & waste management
Industrial maintenance
Professional services
Human resources – benefits & training
Finance, banking & corporate insurance
Site & commercial services
Site services
Travel & transportation
Meeting & event planning
Administrative spend
Logistics & associated services
Fleet
MRO
IT procurement
IT procurement
Information technology & services
Global marketing services
Research procurement
Labs supplies, chemicals
Laboratory equipment
Clinical
Advocacy councils and agencies approved by Organon include, but are not limited to:
Other federal agencies, state to local (county) government agencies