Kom kennismaken op 16 of 21 juli
July 4, 2022 12:54 pm EDT
OSS – Ben jij een gemotiveerde operator? Starter of met ervaring, proces of logistiek? En ben je benieuwd naar de mogelijkheden bij Organon? Meld je dan nu aan om kennis te maken met Organon in Oss.
Je krijgt een rondleiding door onze moderne productiefaciliteiten en kunt direct kennismaken met de verschillende teams van Organon. Wij kijken er naar uit om jou te ontmoeten bij Organon in Oss:
– op zaterdag 16 juli (10.00-13.30 uur) >> KLIK hier
– op donderdag 21 juli (18.00-21.30 uur) >> KLIK hier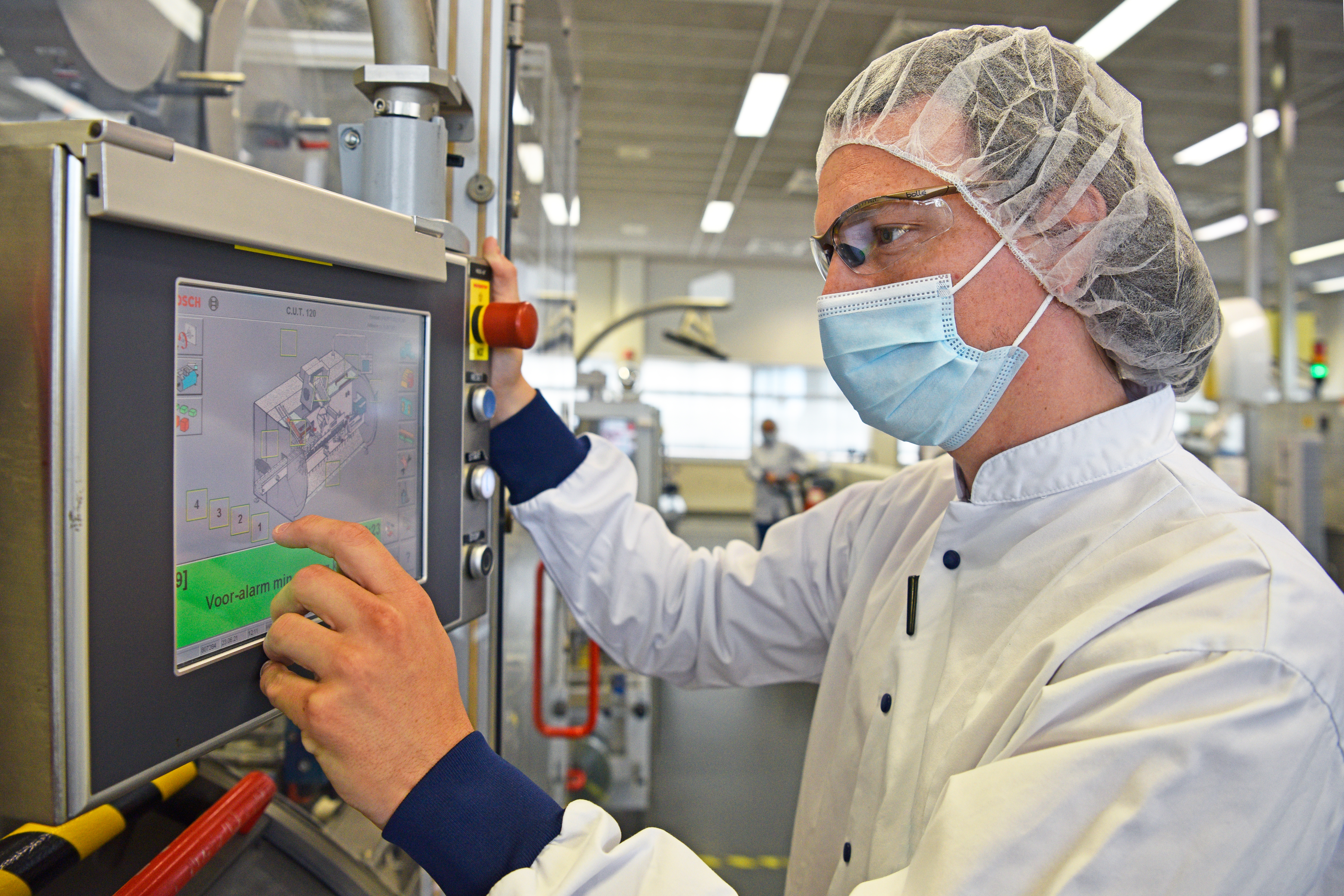 Bij Organon werken we aan een betere gezondheid van vrouwen over de hele wereld. Vanuit Oss, onze grootste productielocatie in de wereld, onderscheiden we ons met een hypermoderne fabriek en innovatieve technieken en stimuleren we de ontwikkeling van onze medewerkers. Samen maken we het verschil voor een gezonder leven. Maar het allerbelangrijkste: we willen samen groeien. 'Rise Together'.