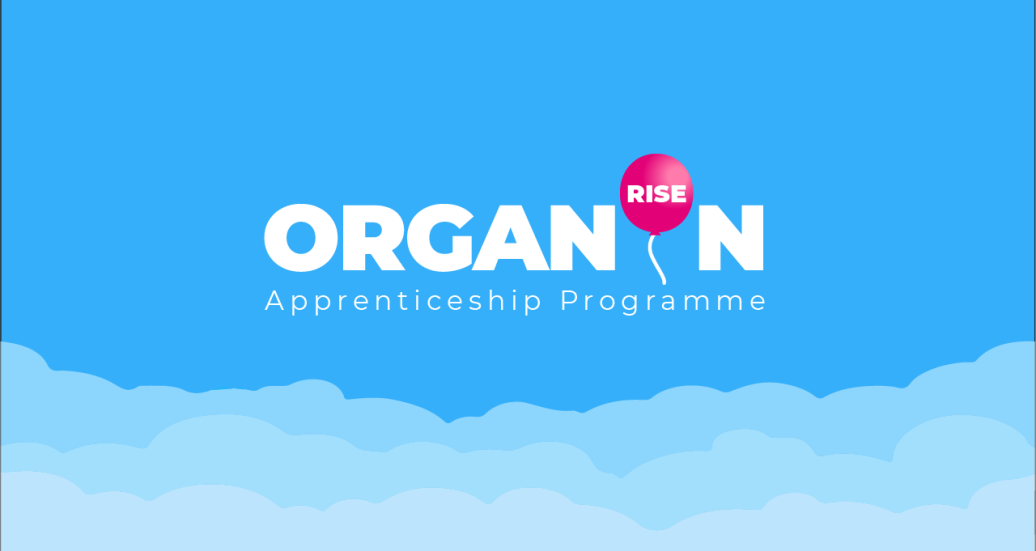 The Organon RISE Apprenticeship Programme
The Organon RISE Apprenticeship Programme will allow you to earn-while-you-learn, with the chance to gain professional qualifications and forge a brilliant career in a company with an open, agile, collaborative culture with a global footprint in more than 140 markets.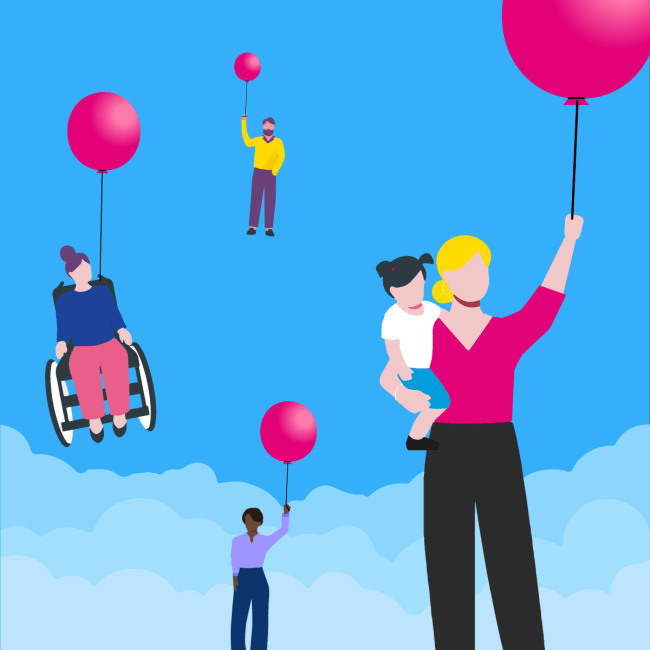 Rise Together
Organon RISE Apprenticeship Programme
As a Organon RISE Apprentice you'll be presented with the opportunity to work on many exciting projects, with a talented and inspirational team.
We'll provide a you with an opportunity to be part of a small team in a fast passed, supportive environment and empower you with the skills and behaviours you'll need to grow, stretch your thinking, and thrive in your position.
We are looking for passionate team players, curious innovators and forward thinkers…

…who are inspired by our mission and excited by the idea of being able to work in an organisation where they will have the opportunity to make a real difference.

So, if our mission to create a healthier every day for every woman inspires you… we'd love to hear from you!
Feeling inspired? We have a variety of roles on offer…
2022 Apprenticeships
"I've worked at Organon for over 5 months and have really enjoyed the experience. It has allowed me to work across a diverse range of projects and provided me with the opportunity to collaborate with, and learn from, experienced colleagues across the business."
Business Administration Apprentice
Organon RISE Apprenticeship Programme 2021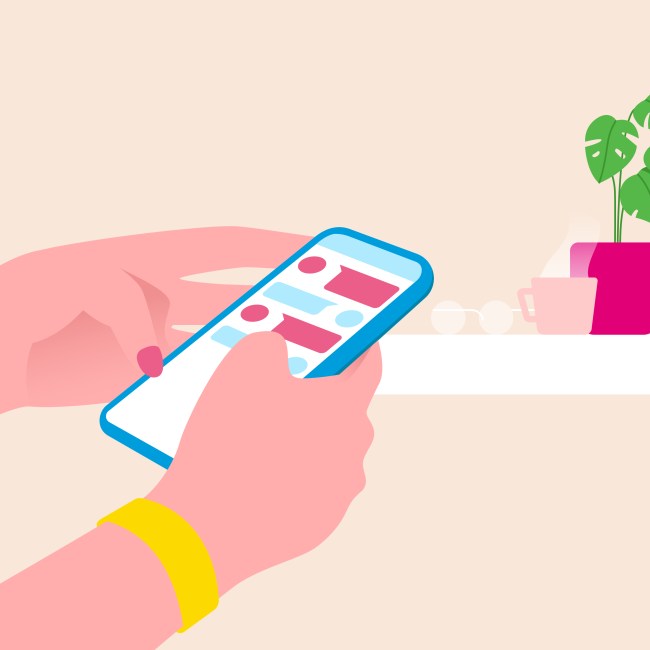 Want to know more?
Applications are open right now via the links above.
If you have any queries, or would like any further information, please contact: apprenticeships@organon.com.