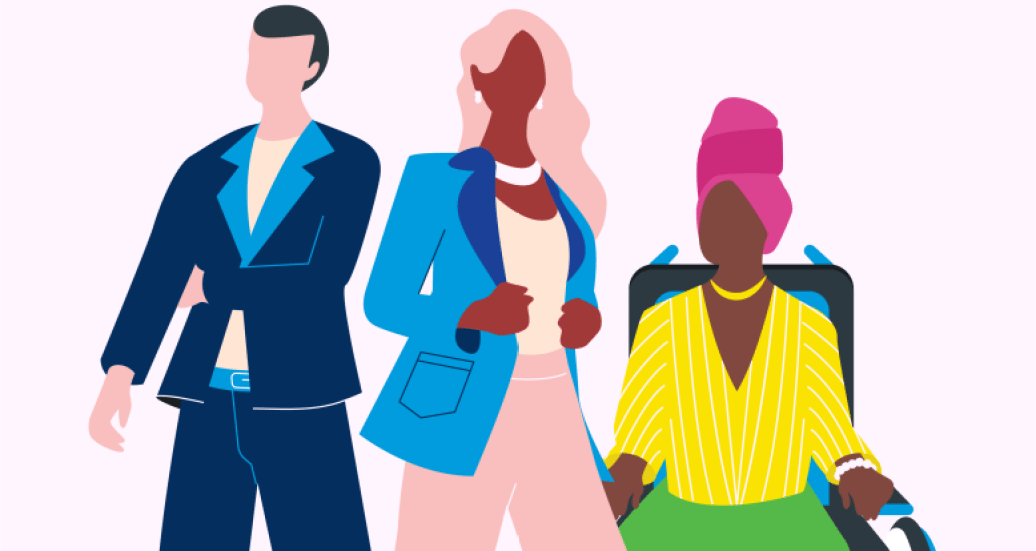 Contact us
(Organon Philippines) Phone number: +632 8424-4260 | Address 23/F Menarco Tower 32nd Street Bonifacio Global City, Taguig City 1634
To report Adverse Events (AEs) related to our products, please contact:
Organon (Philippines) Incorporated
Phone number: +632 8424 4260
Email: dpoc.philippines@organon.com
Postal Address : 23W117 & 23W118, Menarco Tower, 32nd Street, BGC Taguig City, Metro Manila, Philippines 1634
Adverse Event (AE) – Per the International Conference on Harmonization (ICH), an adverse event is defined as any untoward occurrence in a patient or clinical investigation subject administered a pharmaceutical product and which does not necessarily have to have a causal relationship with this treatment. An AE can therefore be any unfavorable and unintended sign (including an abnormal laboratory finding, for example), symptom, or disease temporarily associated with the use of medicinal product, whether or not considered related to this product.
Privacy note: Any personal data provided by you will be treated by Organon with full respect of your privacy. Please read more about Organon's commitment at www.organon.com/privacy/. In case you want to delete or edit Personal Health Information (PHI) already collected by Organon (Philippines) Incorporated, please request at dpoc.philippines@organon.com or call at +632 8424 4260.
Global Pharmacovigilance, Organon (Philippines) Incorporated
Media
For general media inquiries email: media@organon.com