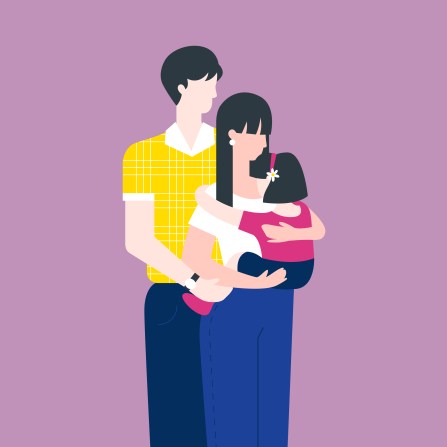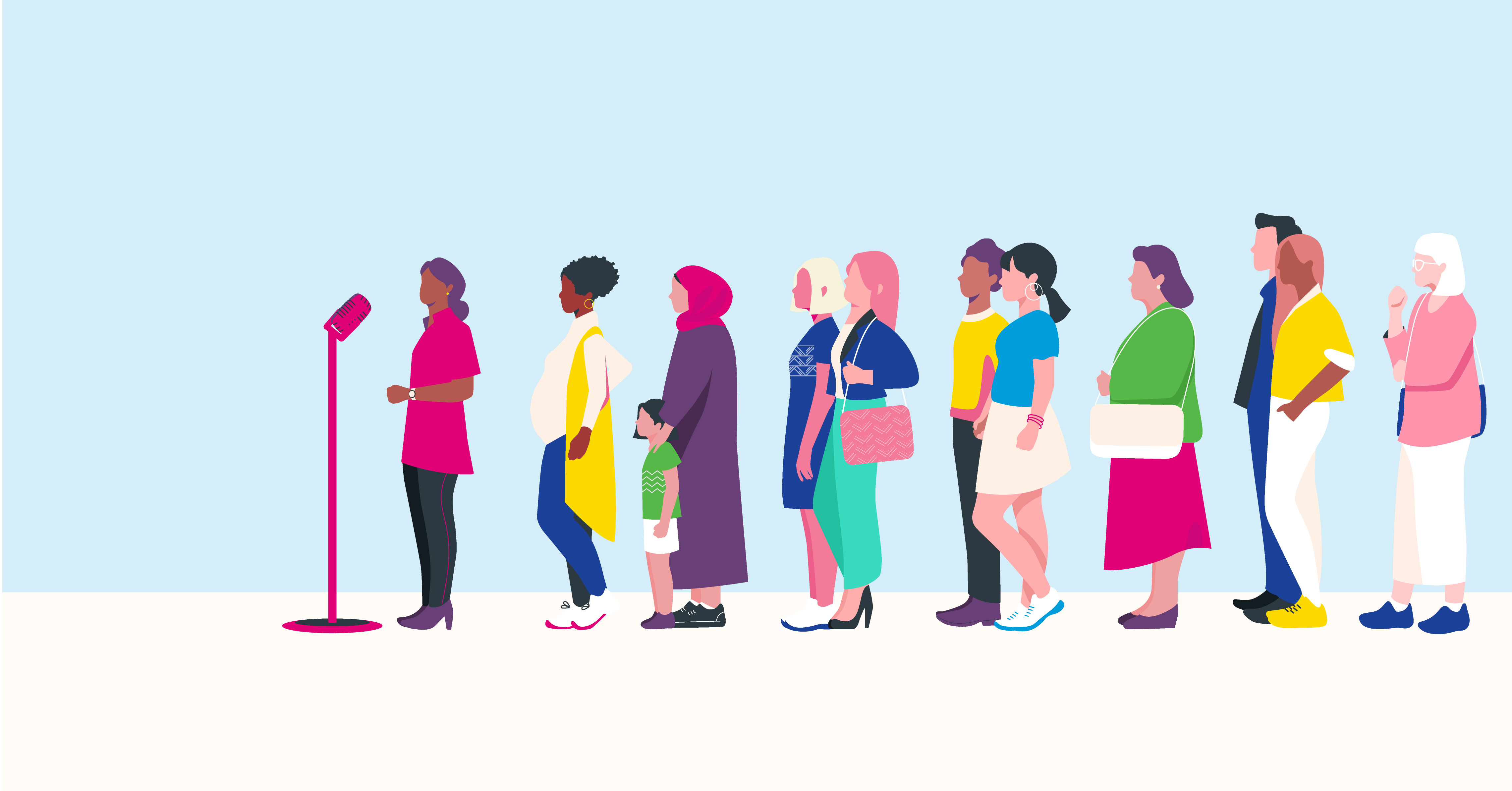 Here for her health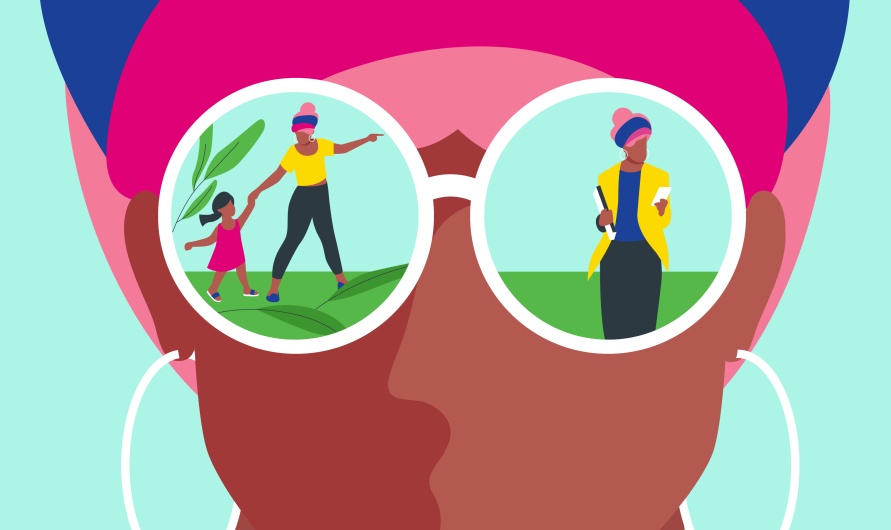 Why a women's health company?
We believe in a better and healthier life for every woman. And we know that women are the key to a healthier world. As a company, we listen attentively to be able to better understand the different health concerns of women. The bedrock of our vision is to provide treatments that are tailored to women and their health – because we know we can do so much more to focus on the needs of women.
Our Focus
We are starting from a solid commercial base with more than 60 well-known and proven products in various areas, include reproductive medicine, contraception, cardiovascular disease, breast cancer, allergies, and asthma. What we do is bring these important therapies to the world with an international presence that reaches people in more than 140 countries.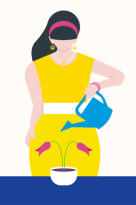 Women's Health
We know that women need more options when it comes to healthcare. Our product portfolio is specifically tailored to female healthcare needs. Our goal is a better and healthier life – every day for every woman.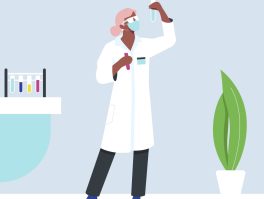 Biosimilars
Our ambition is to make these products more widely available given their relevance in healthcare, making sure to provide economically viable solutions to healthcare systems around the world.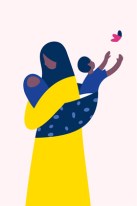 Established Products
Our portfolio of established medicines encompasses products with a long history, many in key indications in the cardiovascular and respiratory areas, dermatology, and opioid-free pain management.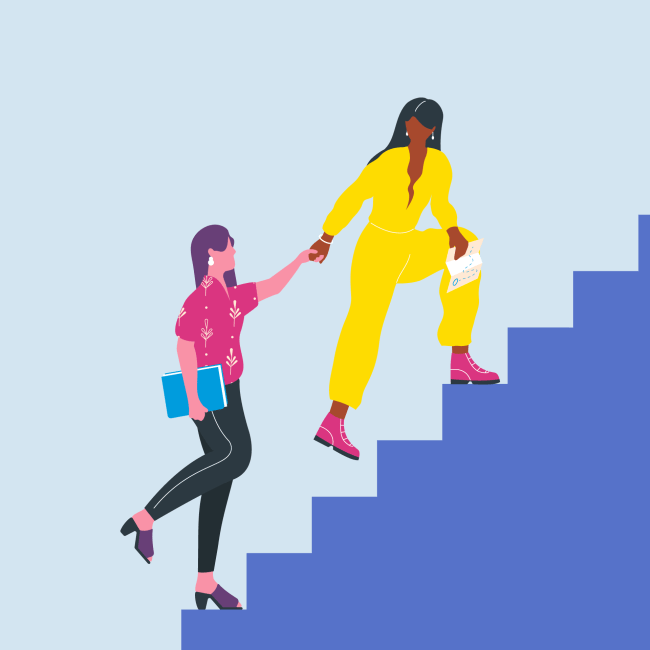 Career
Together we stand strong to address the special healthcare needs of women
We are a global community with thousands of committed people. We are united in our dedication to promote women's health around the world.
Stay Up To Date
We are committed to transparency. Because of this commitment, not only do we only publish our press releases, but also provide information about our activities for and with patients, media, politics, and organizations.
CH-NON-110044