Our Business Partners
We want to work with partners who share our goal of improving the health of women, in particular, and who, like us, believe in a society where diversity, equity, and inclusion are a lived reality.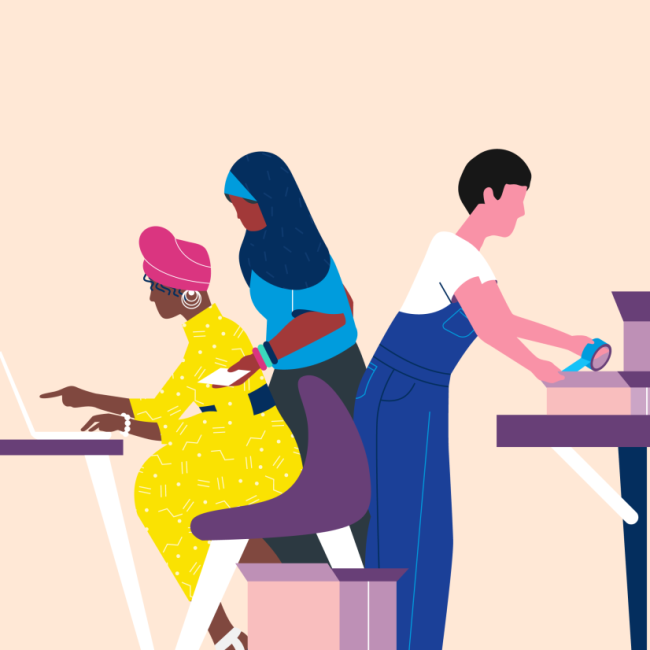 Equal opportunities and integration are the basis for a healthy society.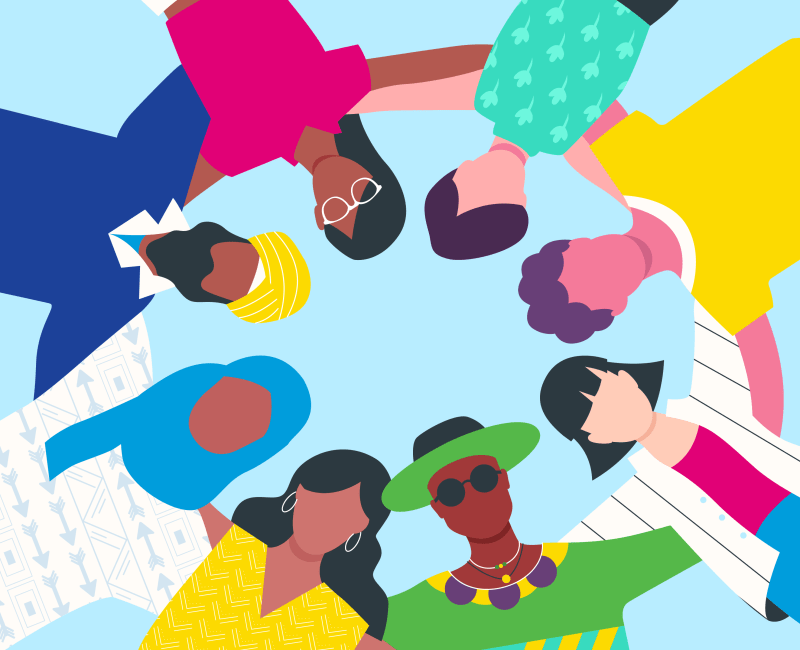 Why a women's health company?
We believe in a better and healthier life for every woman. And we know that women are the key to a healthier world. As a company, we listen attentively to be able to better understand the different health concerns of women. The bedrock of our vision is to provide treatments that are tailored to women and their health – because we know we can do so much more to focus on the needs of women.
CH-NON-110048