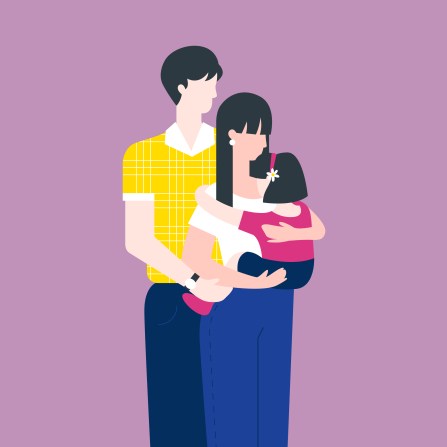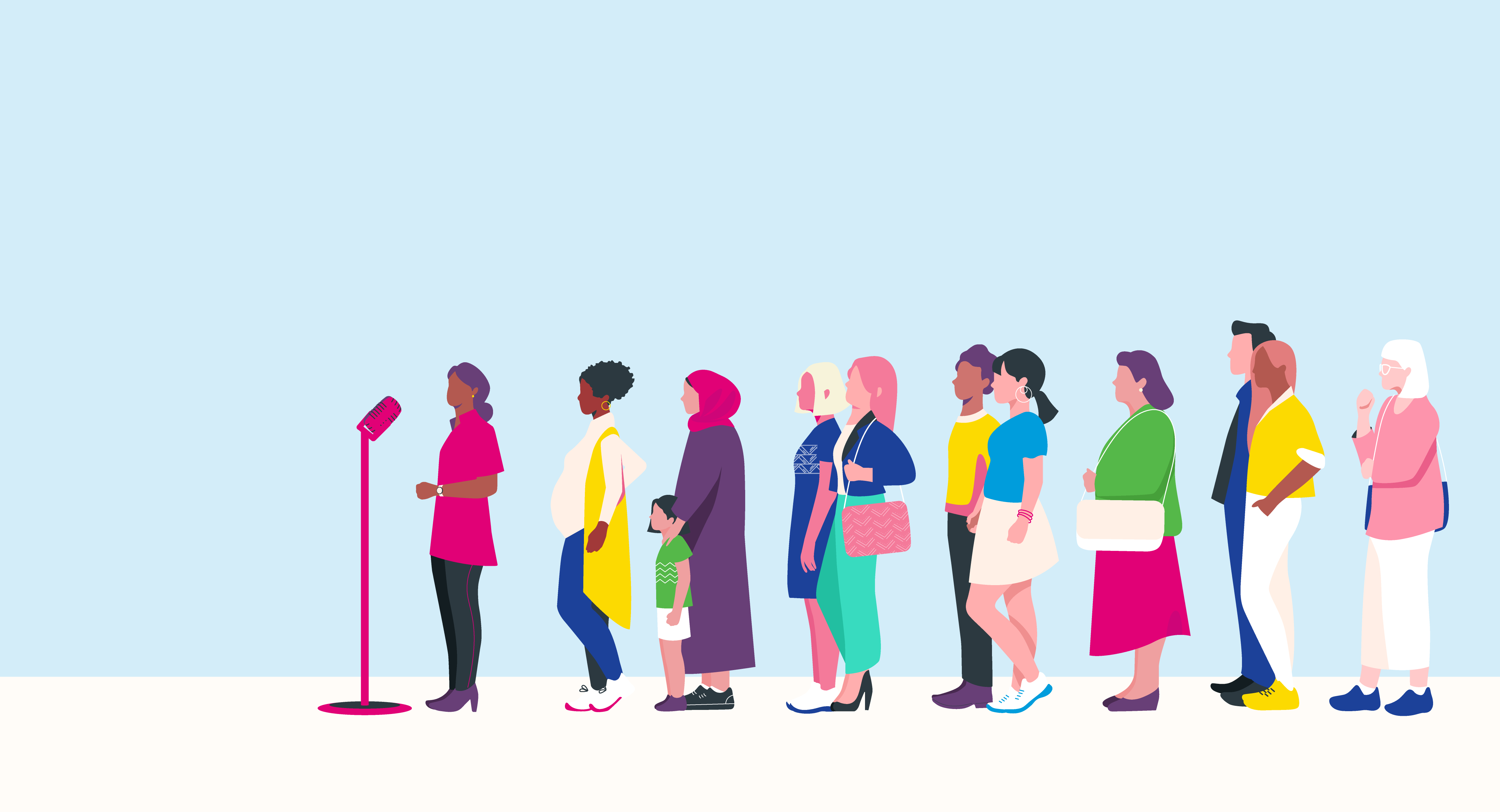 เคียงข้างเพื่อสุขภาพเธอ
We envision a better and healthier every day for every woman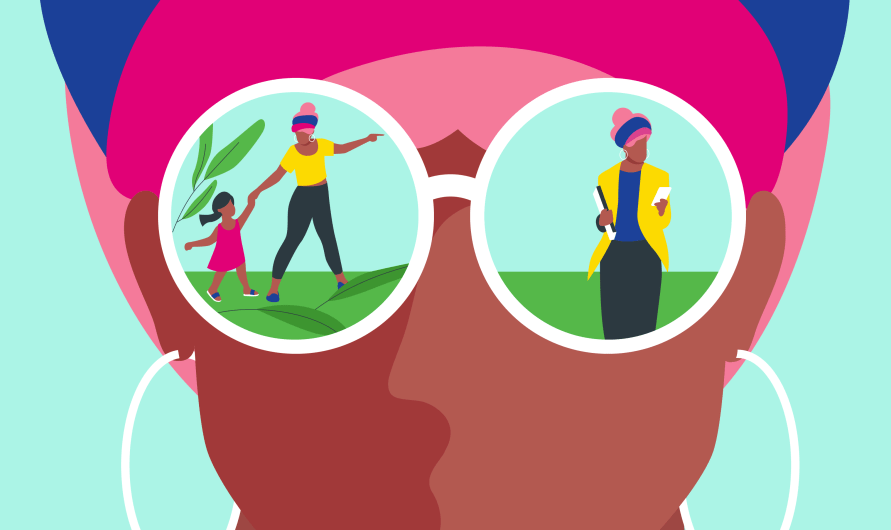 Why we're here
ออร์กานอน เชื่อว่าผู้หญิงทุกคนควรมีสุขภาพที่ดีขึ้นในทุกวัน เราเข้าใจดีว่าผู้หญิงคือรากฐานสำคัญที่จะทำให้โลกมีสุขภาวะที่ดีขึ้น ออร์กานอนในฐานะบริษัทก่อตั้งใหม่ เราจะรับฟังทุกความต้องการด้านสุขภาพของผู้หญิง ไม่ว่าจะเรื่องใหญ่หรือเล็กน้อยเพียงใดก็ตาม เพื่อที่เราจะได้พัฒนาการรักษาให้เหมาะสมกับความต้องการเหล่านั้น เพราะเรารู้ว่ายังมีอีกหลายสิ่งที่เราสามารถทำได้เพื่อผู้หญิงและสุขภาพของเธอ
Our areas of focus
เราได้สร้างขึ้นจากรากฐานที่แข็งแกร่งของผลิตภัณฑ์ยาที่ได้รับความไว้วางใจมากกว่า 60 รายการและรวมถึงผลิตภัณฑ์ทางการแพทย์อื่นๆ ที่ครอบคลุมปัญหาสุขภาพในหลาย ๆ ด้าน ไม่ว่าจะเป็นด้านอนามัยการเจริญพันธุ์ โรคหัวใจ โรคผิวหนัง โรคภูมิแพ้ และโรคหอบหืด  เราได้นำเสนอนวัตกรรมการรักษาโรคเหล่านี้ไปทั่วโลก ครอบคลุมการให้บริการกว่า 140 แห่งทั่วโลก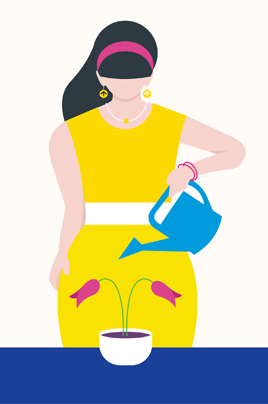 ผลิตภัณฑ์เพื่อสุขภาพผู้หญิง
เรารู้ดีว่า ผู้หญิงมีความต้องการที่หลากหลายเกี่ยวกับสุขภาพ ซึ่งเป้าหมายของเรา คือการสร้างสุขภาพที่ดีขึ้นในทุกๆวัน สำหรับผุ้หญิงทุกคน ผ่านผลิตภัณฑ์ของเราที่ได้ออกแบบมาเพื่อตอบสนองความต้องการของเธอทุกคน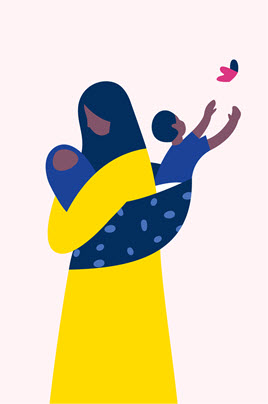 เภสัชภัณฑ์ที่เป็นที่ยอมรับ
ผลิตภัณฑ์ของเราครอบคลุมการรักษาโรคระบบทางเดินหายใจ โรคหัวใจและหลอดเลือด โรคภูมิแพ้ และโรคเรื้อรังต่างๆ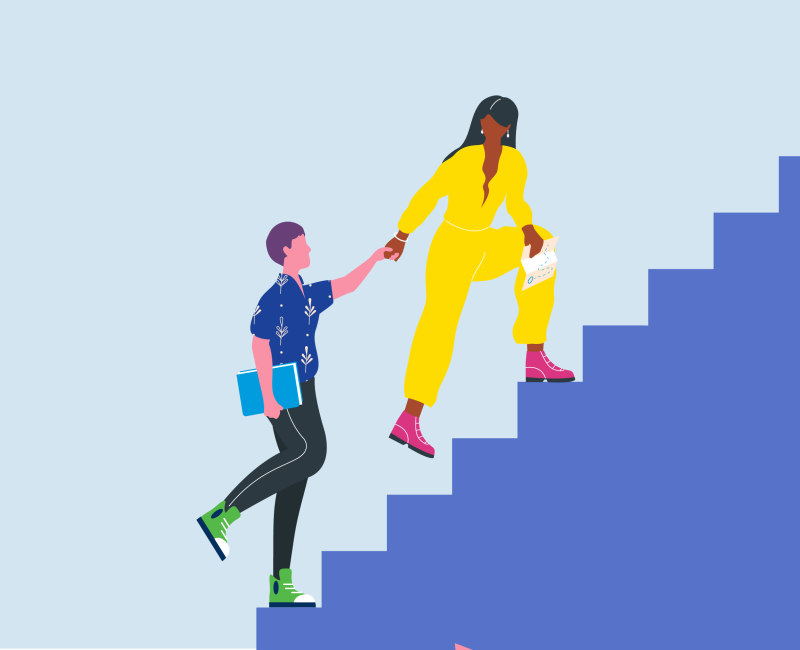 Careers
Together, we work to address the healthcare issues that matter most to her
Our people – a global community of thousands strong – are united in our drive to better support the health of women within our company and around the globe.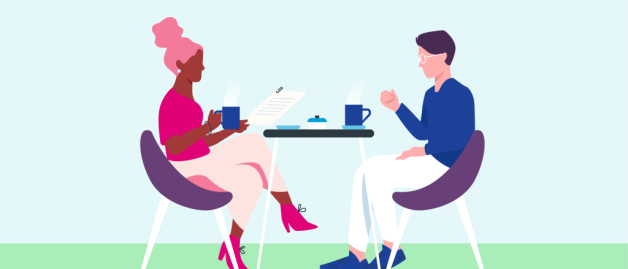 Investor relations
A healthcare company for her
We invest in innovations to support the distinct healthcare needs of women today and provide value for our shareholders.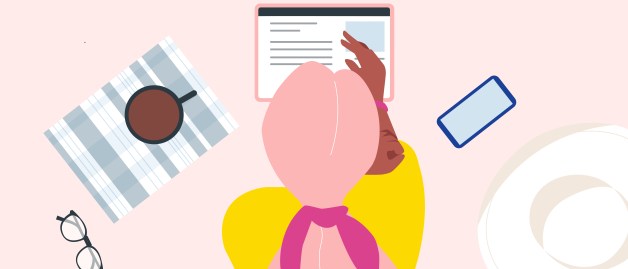 Media
Stay in the know
Keep up to date on all things Organon by checking out our latest news.
Company Address
Organon (Thailand) Ltd.
The principal office of the Company is located at No. 88 The Parq Building, 7th Floor, East Wing, Unit 07-101, Ratchadaphisek Road, Klongtoey Sub-district, Klongtoey District, Bangkok 10110 Thailand
Tel 02-257-2500
บริษัท ออร์กานอน (ประเทศไทย) จำกัด
สำนักงานใหญ่ ตั้งอยู่เลขที่ 88 อาคารเดอะปาร์ค ชั้นที่ 7 ฝั่งอีสต์วิง ห้องเลขที่ 07-101 ถนนรัชดาภิเษก แขวงคลองเตย เขตคลองเตย กรุงเทพมหานคร 10110 ประเทศไทย
เบอร์ติดต่อ 02-257-2500
DPOC Contact Information
If you want to report any adverse event or product quality complaint, please contact our Designated Point of Contact (DPOC) at email: dpoc.thailand@organon.com or Tel. 02-257-2560, 02-257-2500 press 1
หากท่านต้องการรายงานอาการไม่พึงประสงค์หรือคุณภาพของผลิตภัณฑ์ กรุณาติดต่อผู้ประสานงานได้ที่อีเมล dpoc.thailand@organon.com หรือ โทร 02-257-2560, 02-257-2500 กด 1