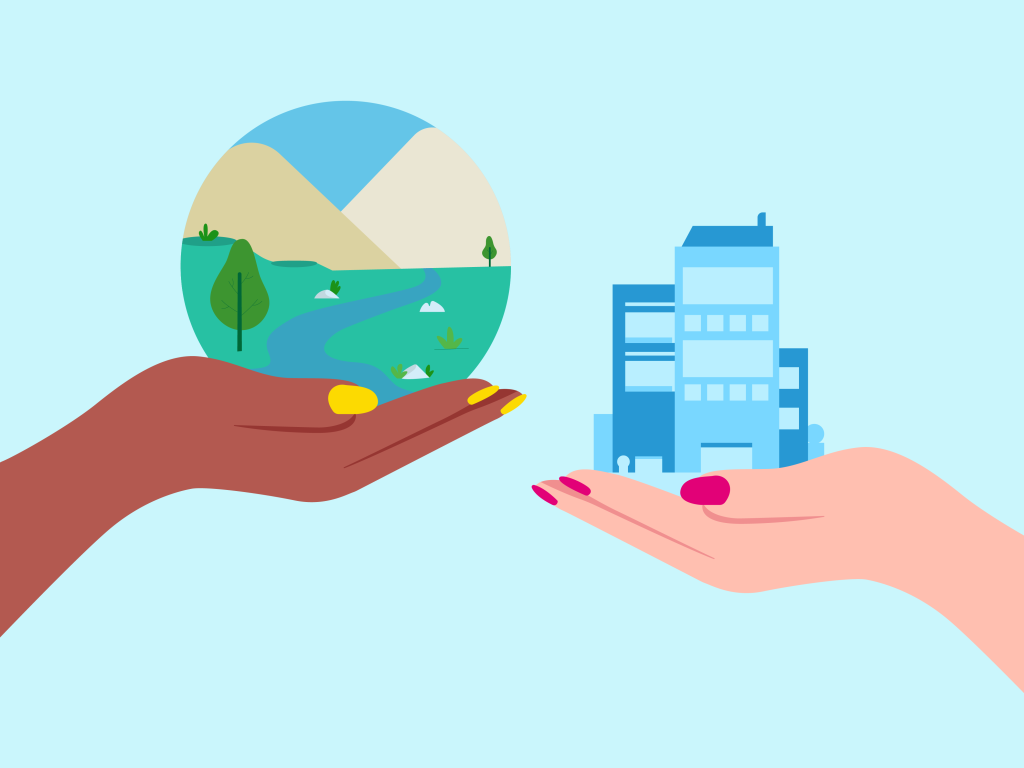 At Organon, our privacy commitment begins with our four core values of respect, trust, preventing harm, and compliance.
When we collect information from you online, our Privacy Policy applies. This Global Online Tracking Policy provides more detail about the types of cookies and other online tracking technologies used on our websites, web applications, emails, and other online services (which we refer to collectively as "websites") and how you can control their use on your computer or mobile device.
Review date : 1 July 2023
Effective date : 1 July 2023
Tracking technology
What is a Tracking technology?

A tracking technology is a mechanism allowing websites to monitor and measure user preferences, behavior, and interest for multiple purposes. Some technologies are necessary for internet operation and functioning, performance measures, load balancing, or maintenance services; some others provide services to allow the user to engage with the websites and serve information that may be of interest; and some may also be used for marketing purposes, social media and profiling.

There are different types of online tracking technologies used on the internet as summarized below. Currently, the most common category of online tracking technology utilizes "cookies." This policy is intended to apply broadly to all types of online tracking technologies, including cookies. All rules and practices listed in this document apply in similar ways for all of these technologies.

A cookie is a small data file, typically a text file of letters and numbers, that is placed by either our websites (these are called "first party cookies") or by other websites that provide the content or features on the web page that you are viewing (these are called "third-party cookies"). Cookies are sent by the web servers for our websites or by the web servers for the third-party content provided on our websites and are stored on your computer or device. Your device can be, but is not limited to a personal computer, mobile device, personal assistant, or an Internet-connected smart TV.  Many of these devices, including those enabled by web browsers (like Edge, Chrome, or Mozilla) give you a certain amount of control over the cookies saved to your personal device.

Cookies enable the website that set the cookie to store small bits of information on your computer and to retrieve that information at a later time. Each cookie is unique to the web browser you are using on your computer or mobile device, so if you visit our websites from multiple devices or multiple web browsers, our websites will set separate cookies on each device and browser.

Other technologies that perform functions similar to cookies include:

Single-pixel tags, are known as web beacons, web tags, and clear GIFs, are graphics that function similarly to cookies. The tags are not visible when viewing a web page or email because of their small size. Web beacons work by sending information along with the request to the web server for the image.
ETags are unique values used for web page caching that allows a website visitor to be recognized in subsequent visits.
Scripts are codes embedded into some of our web pages that provide certain information about your web browser or take certain actions when you visit those web pages.

Fingerprint Technology allows specific information about the user's device, browser, language, plugins, and other settings to be collected that can be sufficient to identify a single user, even when cookies are turned off. Some of our websites that deliver media content, such as video clips, use a different approach known as a local shared object. They can store and retrieve basic or complex data types and can be temporary or persistent. They are similar to cookies but can hold more data and are not cleared by the browser. They are often used to store user preferences. Users who wish to disable these types of tracking technologies can do so as described below.
Why do we use cookies or other tracking technologies?

As explained above, tracking technologies, like cookies, are used for multiple purposes ranging from strictly necessary ones used for website operation to others, which help us to improve your experience and customize content. Most cookies identify your device's web browser rather than identifying you personally; however, as described further below, certain cookies can be linked to other personal information we collect from or about you.

We use both session cookies, which are temporary cookies that are erased from your device's memory when you close your Internet browser or turn your computer off, and persistent cookies, which are stored on your device until they expire unless you delete them before that time.

Session cookies enable our websites to remember your preferences on our websites during the duration of your visit to our website and until you close your web browser, such as whether you have identified yourself as a healthcare professional or a resident of a particular country.

Certain types of persistent cookies enable us to tell whether your device's Internet browser has been used to visit our websites before, as well as which pages you have visited on our websites. If you register an account on one of our websites, persistent cookies enable our websites to remember you personally when you visit our websites in the future, which we refer to as registration cookies. If you are signed into our websites, we may combine information about you from registration cookies and analytics cookies to identify which pages you have visited on our websites. In the United States, if you leave one of our websites without becoming a registered user, we may use cookies in conjunction with third parties to serve advertisements to your computer or other electronic device to remind you about our website that you have previously visited.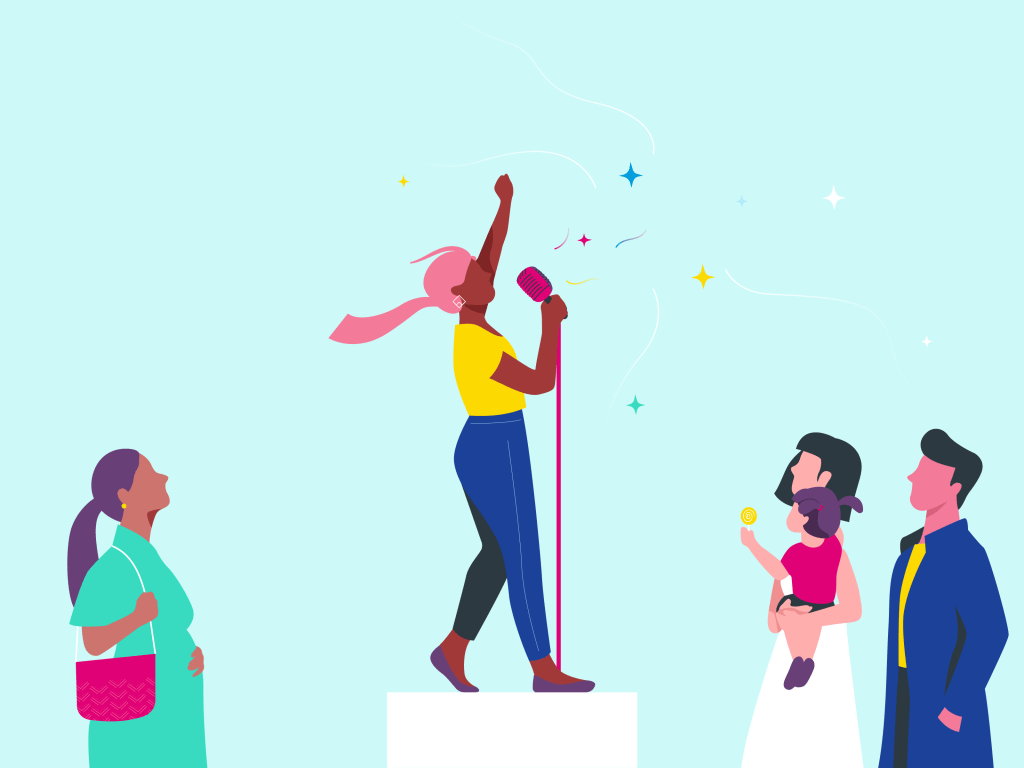 What categories of cookies do we use and what are your options with respect to them?
We have grouped the cookies on our websites use into five categories to help you understand the purposes for which they are used and the options you have regarding them. We describe these tracking categories and your available choices to control them below. Many of our websites provide a cookie preferences tool for directly controlling the cookies used by those websites. The tool is accessible on those websites by clicking on a button or banner labeled "Cookies," "Customize my Settings" or "Cookie Preferences."
Our Cookie Categories
Strictly Necessary (may also be referred to as "Required")

How These Cookies Are Used

These cookies are necessary for the website to function and cannot be switched off in our systems. They are usually only set in response by you that amount to a request for services, such as setting your privacy preferences, logging in, or filling in forms. You can set your browser to block or alert you about these cookies, but some parts of the site will not work without them. These cookies do not store any personally identifiable information.

Your Choices

Since these cookies are strictly necessary for certain of our websites to operate and function, our cookie preferences tools do not enable you to control these cookies. If you set your browser not to accept them, you will be unable to use the sections of our websites that depend on them.
Functional (may also be referred to as "Site Experience")

How These Cookies Are Used

These cookies enable the website to provide enhanced functionality and personalization. They may be set by us or by third-party providers whose services we have added to our pages. If you do not allow these cookies, then some or all of these services may not function properly.

Your Choices

Like Strictly Necessary cookies, our websites depend on Functional cookies to deliver content and features that you request when using our websites. You can control the use of these cookies through your browser settings as described above. Third-party functional cookies could be used for authentication or server balancing capabilities, but not for marketing purposes. If you set your browser not to accept these cookies, certain functionality on our websites may not work.
Performance (may also be referred to as "Operational")

How These Cookies Are Used

These cookies allow us to count visits and traffic sources so we can measure and improve the performance of our site. They help us to know which pages are the most and least popular and see how visitors move around the site. All information collected by these cookies is aggregated and anonymous to us. If users do not allow these cookies, we will not know when users have visited our site and will not be able to effectively monitor its performance.

Your Choices

Where cookie preferences tools are required by local law, our web sites have incorporated cookie preference tools that provide prominent notice about the use of cookies on the site and provide you with the ability to turn cookie use on or off. Some of these cookies are set by us and some are set by third parties.
Targeting (may also be referred to as "Advertising")

How These Cookies Are Used

These cookies may be set through our site by our advertising partners. They may be used by those companies to build a profile of your interests and show you relevant advertising on other websites. They do not directly store personal information but are based on uniquely identifying your browser and internet device. If you do not allow these cookies, you will experience less targeted advertising.

Your Choices

Where cookie preference tools are required by local law, our websites have incorporated cookie preference tools that provide prominent notice about the use of cookies on the site and provide you with the ability to turn cookie use on or off.
Social Media

How These Cookies Are Used

These cookies are set by a range of social media services that we have added to some of our websites to enable you to share our content with your friends and networks. They are capable of tracking your browser across other websites and building a profile of your interests. This may impact the content, suggestions, and messages you see on other websites you visit. If you do not allow these cookies, you may not be able to use or see these sharing tools.

Your Choices

Where cookie preference tools are required by local law, our websites have incorporated cookie preference tools that provide prominent notice about the use of cookies on the site and provide you with the ability to turn cookie use on or off.
Other types of Tracking technologies are controlled differently than are cookies. These can be summarized:

ETags also are controlled separately from other types of cookies and scripts. In order to remove ETags, you also need to clear your web browser cache.
Scripts also are controlled separately from other types of cookies and ETags. Scripts can be controlled from within some web browsers. For example, if you are using Chrome®, you can control scripts by going to the Settings tab in your browser
How can you manage cookies?

The choices that end users have for managing cookies preferences are outlined above. Certain cookies, such as Strictly Necessary and Functional cookies are always turned on. Other cookies, such as Performance, Targeting, and Social Media cookies, are configurable by the end user. In many countries, we deploy cookie preference tools to facilitate end-user configurations and choices. Where used, these tools will display prominently on a user's first visit, whenever you clear your cookie cache, or anytime via a prominent cookie Preferences button. In other countries, end users may elect to block cookies in their browser settings or as described below.

According to the laws and regulations of your country (including, where applicable, European e-Privacy Directive, GDPR, and other applicable national and state laws), cookies other than the Strictly Necessary and the Functional cookies may need your active consent.

Most web browsers enable users to manage preferences for cookies. If you set your web browser not to accept cookies, , you may be unable to use some sections of our websites that depend on Strictly Necessary and Functional cookies.
Are there other ways to control third-party cookies and other tracking technologies?

If you would like to opt-out of or limit the cookies set by other companies who deliver e-mail communications on our behalf or place our advertisements on other websites, you may do so by following the options provided by:

Network Advertising Initiative at:  www.thenai.org/opt-out
European Interactive Digital Advertising Alliance at: http://youronlinechoices.eu
Some browser add-ons may also provide tracking technologies management functionalities. Consult your browser's documentation to know which ones are available for your browser and how to install them.

For mobile devices, users typically configure their tracking preferences either during the initial setup of individual applications or within the application themselves post-installation.

Some internet browsers have incorporated "Do Not Track" features. Most of these features, when turned on, send a signal or preference to the websites you visit, indicating that you do not wish to be tracked ("DNT signal"). As reflected throughout this Policy, we are committed to providing you with meaningful choices about the information collected on our website for third-party purposes, and that is why we provide the variety of opt-out mechanisms described in our cookie panel, where deployed. In addition, where we deploy a cookie panel, it is designed to identify a browser initiated DNT signal and apply it to the cookie settings per your preferences. However, despite our best efforts, this may not function for all browsers. Using the cookie banner settings will ensure that your preferences are appropriately reflected.

Despite the protections described above, whether we deploy a cookie panel or not in your market, we do not currently recognize or respond directly to browser initiated DNT signals.
How will I know whether this Global Online Tracking Policy has been updated?

We may update this Policy periodically in response to changing laws, regulations, and industry practices. We reserve the right to modify, add or remove portions of this Policy at our discretion. If we decide to change this Policy, we will post the updated version on www.organon.com/privacy. If the changes are material, we will post the changes prior to the effective date of the change.
1Throughout this policy, our references to "Organon," "us," "we," and "our" means Organon & Co., Inc., Jersey City, NJ, USA, its successors, subsidiaries, divisions and groups worldwide, excluding joint ventures to which we are a party.