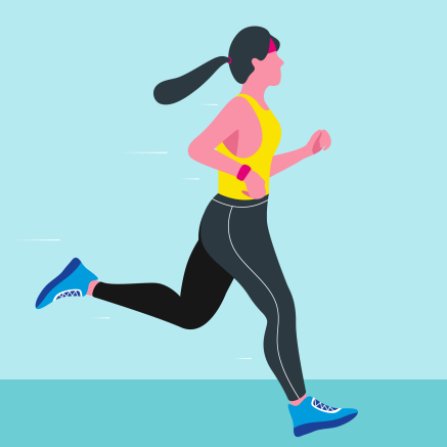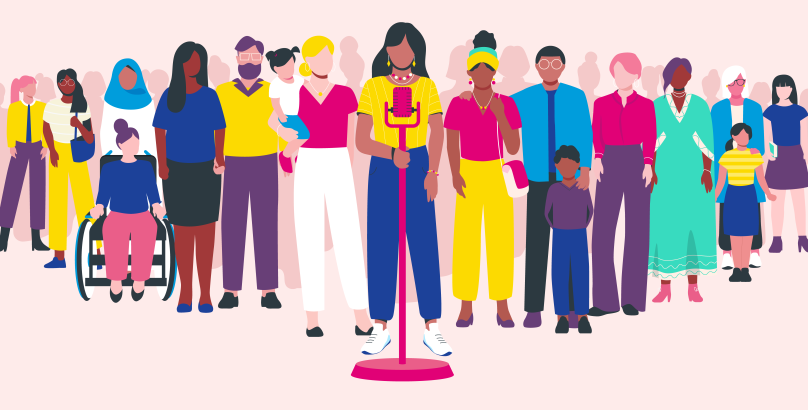 Here for her health.
Welcome to Organon South Africa
Creating a better and healthier every day for every woman.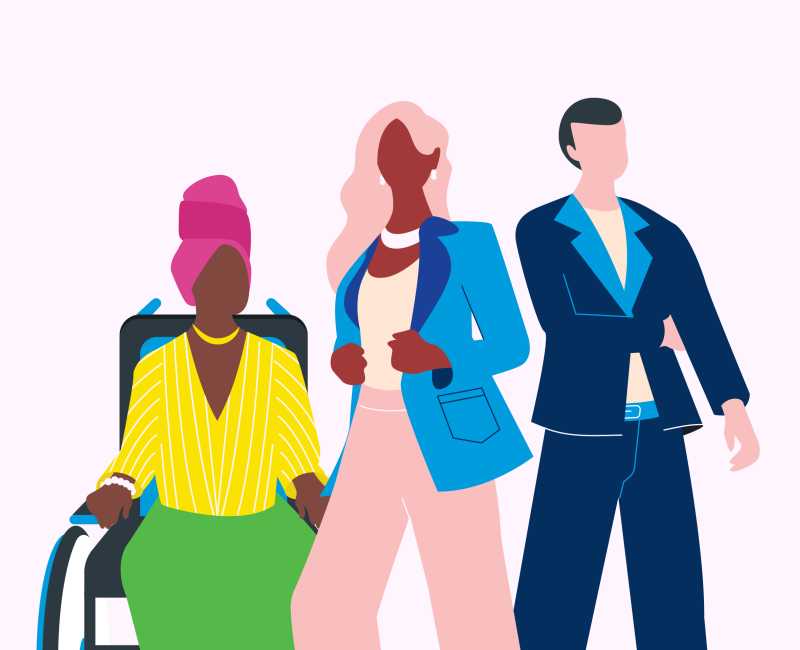 Our Purpose
Creating a better and healthier every day for every woman is what drives us as a business. Listening to women's healthcare needs will guide our practices as a new company to deliver impactful medicines and solutions for her health found in both South Africa and Sub-Saharan Africa. We believe the journey to improve women's health is critical to achieving a healthier world.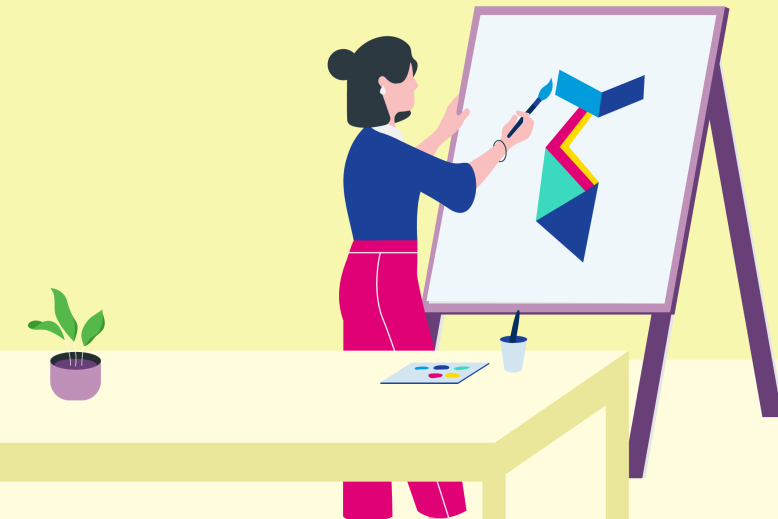 Our Area of Focus
We are led by our pillars focussed on Women's Health and Established Brands. Our strong foundation of more than 60 medicines and other products range across reproductive health, heart disease, dermatology, allergies, non-opioid pain management and asthma. These vital therapeutic areas are offered across South Africa and Sub-Saharan Africa, with specific markets including Botswana, Lesotho, Mozambique, Namibia and Zimbabwe.
Women's Health
Our focus on women's health stems from our understanding that women require more choices when it comes to their health and our portfolio of products are specifically designed to address her healthcare needs.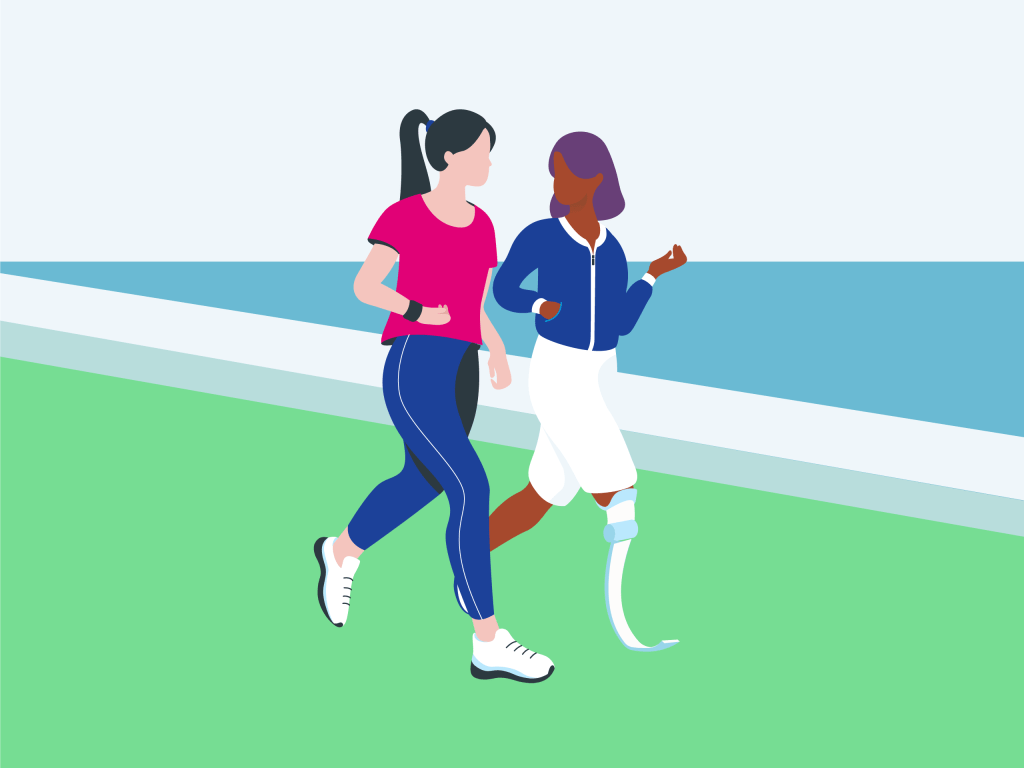 Established Brands
Our portfolio embodies early innovation and deep heritage that span a range of therapeutic areas including respiratory, cardiovascular, non-opioid pain management and more.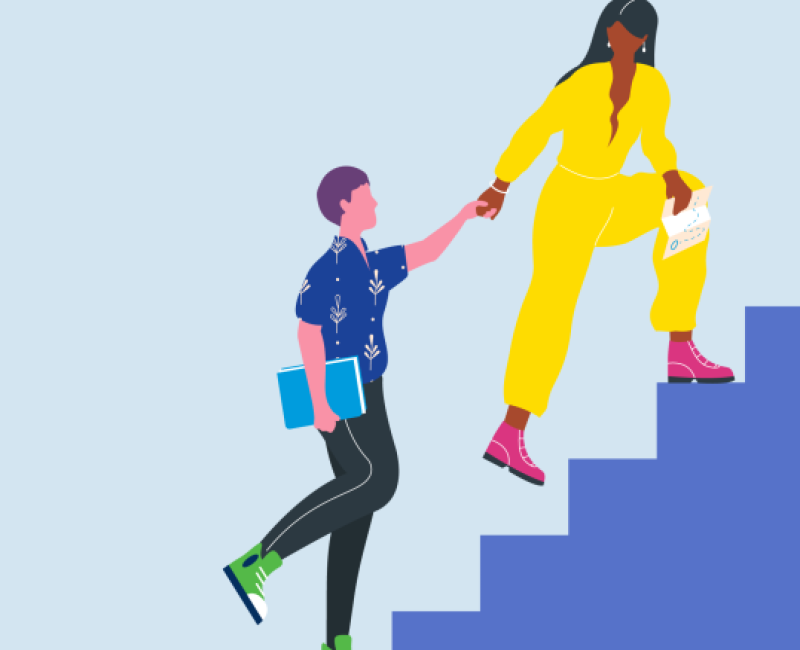 Careers
Together, we work to address the healthcare issues that matter most to her
Our people – a global community of thousands strong – are united in our drive to better support the health of women within our company and around the globe.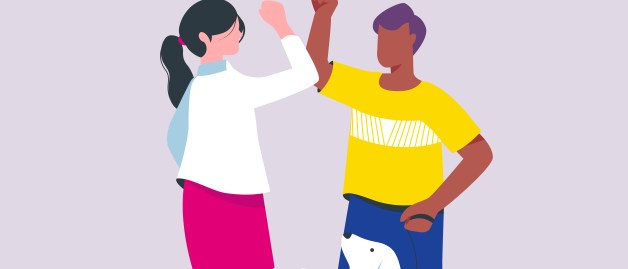 Partnerships
Collaborations and community engagement
We are committed to building onto our vision through purposeful engagements and collaborations to provide value.
Media
Stay up to date
Find out what we are doing as a community by checking out our latest news.