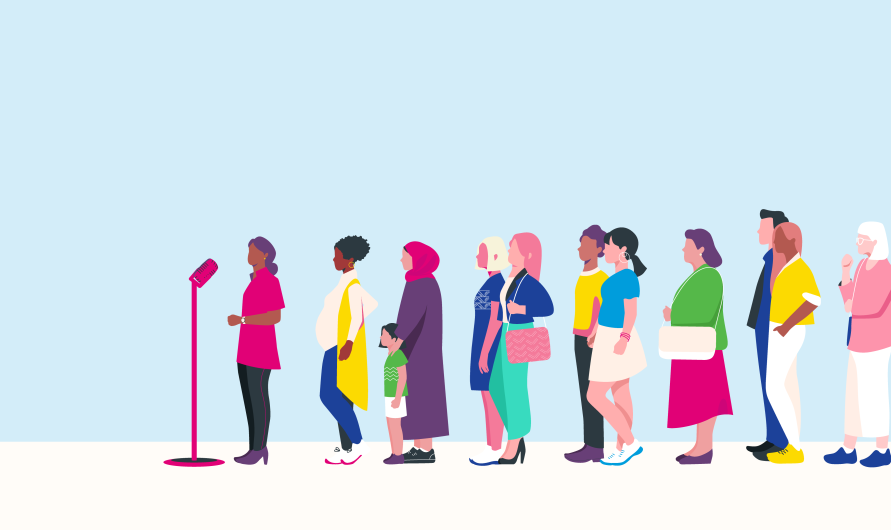 Here for her health Press Release
Our latest news
Press Release
IMPORTANT MEDICINE SAFETY INFORMATION
RE: TOPICAL CORTICOSTEROIDS – RISK OF WITHDRAWAL REACTIONS Organon South Africa (Pty) Ltd as directed by the South African Health Products Regulatory Authority (SAHPRA), would like to inform you of the risk of withdrawal reactions associated with inappropriate and long-term use of topical corticosteroids. The Professional Information (PI) and Patient Information Leaflet (PIL) of topical corticosteroid containing medicines will be amended to reflect the above safety information.
IMPORTANT MEDICINE SAFETY INFORMATION
Contact our media team
For media related inquiries, please contact the appropriate team member below.
Luyanda Msiya
Assoc. Dir, Global Communications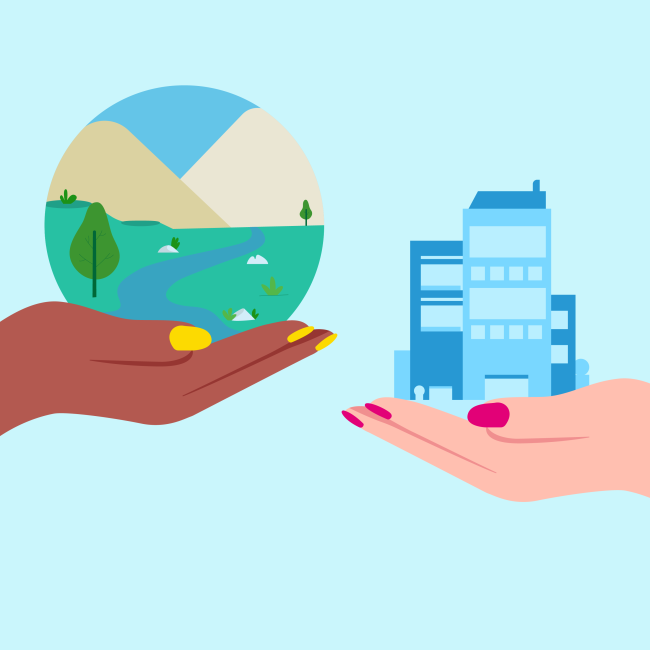 Company fact sheet
Learn the details of our company