Organon Privacy Policy
Effective Date: 22 May 2023
At Organon & Co., Privacy begins with trust.
The Organon¹ & Co. Global Privacy Office maintains a privacy program-based on four privacy values that provide the foundation for responsible engagement, interactions and use of information about people. These values are:
respect for individual privacy expectations,
building and preserving trust, and
preventing privacy harms.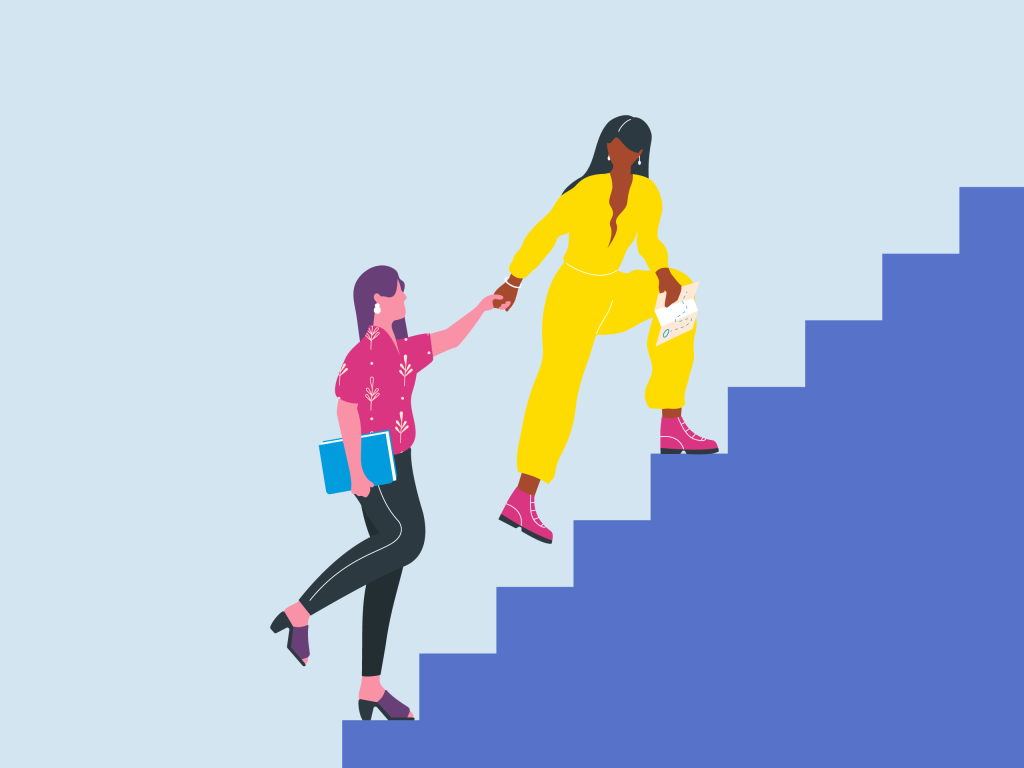 Our privacy program is built on a platform of organizational accountability at all levels for privacy, stewardship of the data we use to operate our business, consistent global privacy and data protection practices and standards that uphold high ethical standards across our business practices, and ongoing oversight to ensure that we continue to respond to changes in privacy expectations as technology and our business continue to evolve.
Country-Specific Contact Information
Visit our Contact Page for more information about your privacy rights and for country specific information.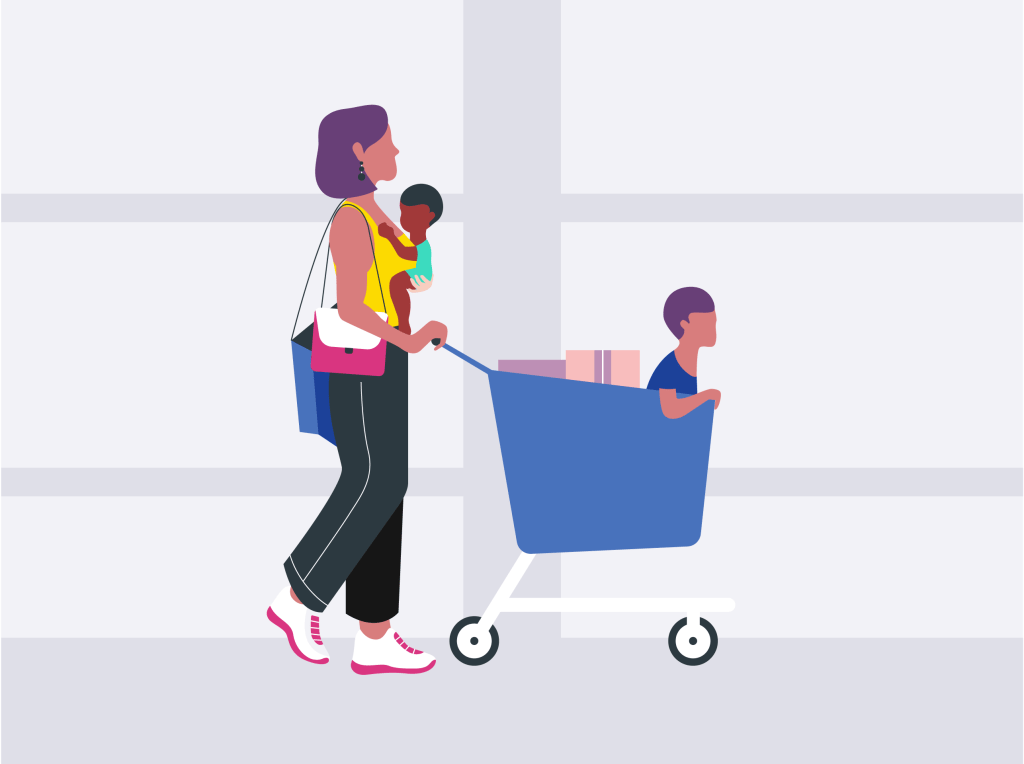 Consistent Global Standards
We work to implement and uphold consistent global privacy standards for how we manage our privacy and data protection obligations across countries and regions, and to support our APEC Cross Border Privacy Rules certification. This certification is based on our Privacy Policy.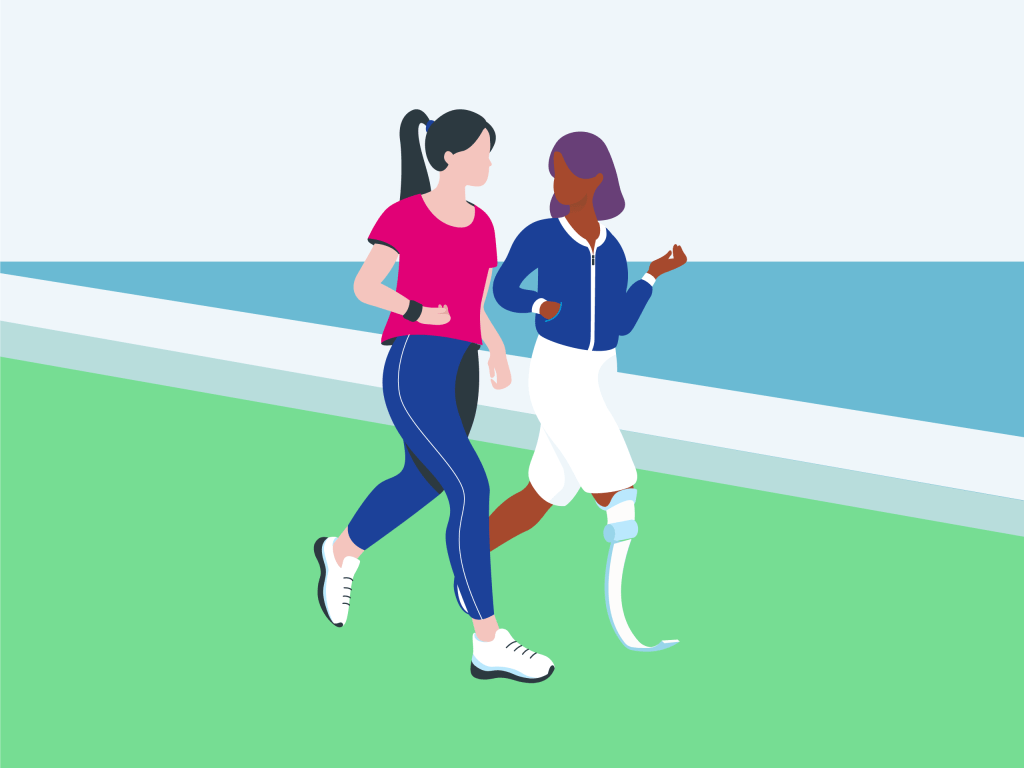 Our Approach to Privacy Trust
We believe that trust is a core privacy value and essential to our corporate mission to deliver ingenious health solutions that enable people to live their best lives. Our global privacy program strategy aims to drive trust in how we engage with people and how we access, use and transfer information about people around the world.
Transparency
We recognize that it can be complex for people to understand all of the different ways that information about them can be observed, sensed, collected, shared, used, analyzed and transferred. We use a variety of approaches to support our goal of making our practices transparent both to people about whom we process information as well as others who review our practices. Key examples include:
Online Privacy – our Privacy Policy describes the ways in which we process information about people online;
Tracking Technologies – our Global Online Tracking Policy describes the ways in which our web sites and online services use cookies and other online trackers;
Contextual Notices – which we provide at the time you use or participate in our services;
Comprehensive Privacy Notices – these are intended to provide a thorough perspective on how our privacy practices apply to specific stakeholders.