Please note that the table below only lists our products available in Switzerland by name. You can find more detailed product information here.
Product overview Switzerland in alphabetical order
C

Celestone® Chronodose®
Cerazette® 
Circlet®
COSAAR® 
COSAAR® Plus
D

DIPROGENTA® 
DIPROPHOS® 
DIPROSALIC® 
DIPROSONE® 
E

Elocom® 
Ezetimibe Organon®
EZETROL®
P

Propecia®
PROSCAR® 
Puregon®
S

Sinemet®
SINGULAIR®
Sycrest®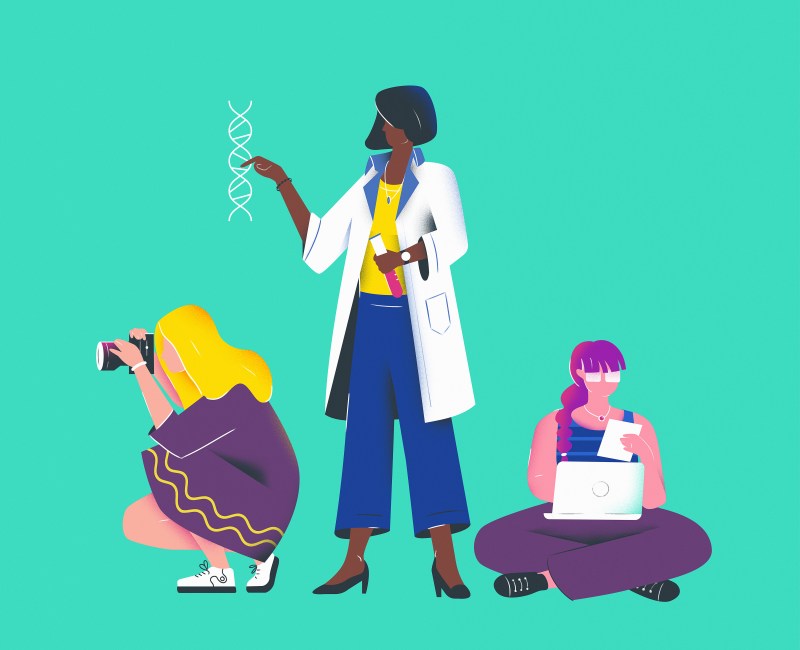 Our Focus
We are starting from a solid commercial base with more than 60 well-known and proven products in various areas, include reproductive medicine, contraception, cardiovascular disease, breast cancer, allergies, and asthma. What we do is bring these important therapies to the world with an international presence that reaches people in more than 140 countries.
CH-NON-110050