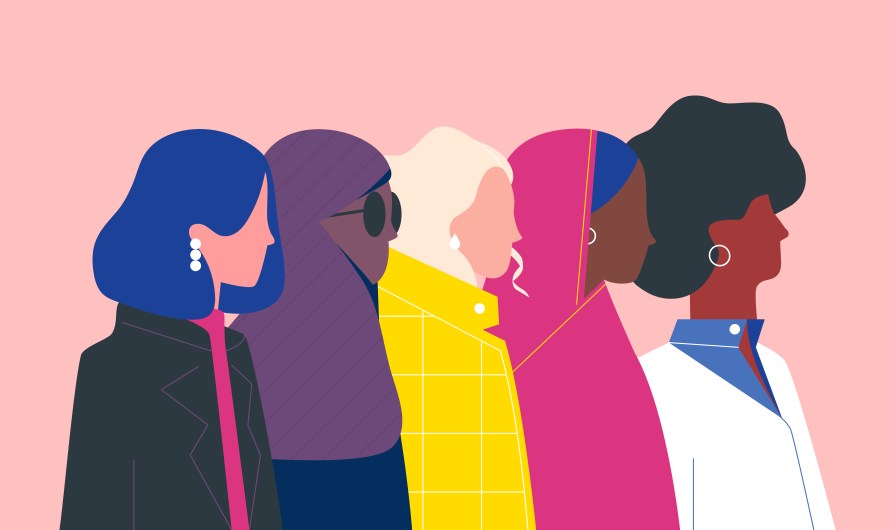 Our Vision
A Better and Healthier Life – Every Day for Every Woman
Organon – Women's Health Partner and Expert
Since June 2021, the new company Organon, with around 10,000 employees worldwide in nearly 60 countries and six of its own production sites, has been committed to a better and healthier life – every day for every woman. With more than 60 products from our three Women's Health, Biosimilars, and Established Products divisions, we have sales potential of more than six billion US dollars.
Until 2009, the name Organon represented innovations in contraception. We are building on this tradition. With ten established products specifically for women, we are already one of the major players in this sector. As an expert organization, we want to engage in long-term research and development, as a partner, but also in the public debate for women's health.
Our Name and Logo
"Organon" is a collection of writings by the Greek philosopher Aristotle, in which he describes the art of logic as a tool of science (Greek: Organon). Since then, "Organon" has been understood to mean "an instrument for the acquisition of knowledge."
"Organon" was first chosen as the name of a Dutch pharmaceutical company founded in 1923, which stood for advances in women's health like no other, with novel treatments like of the first birth control pills or an innovative vaginal ring.
In 2007, the Dutch company Organon was acquired by Schering-Plough and in 2009 became part of MSD (known in the U.S. as Merck & Co. Inc., based in Kenilworth, NJ) after a merger. In Switzerland, Schering-Plough operated under the name Essex Chemie. We chose the name "Organon" because we want to build on the tradition of this pioneer in women's health and surpass that legacy with innovative treatments that benefit women around the world.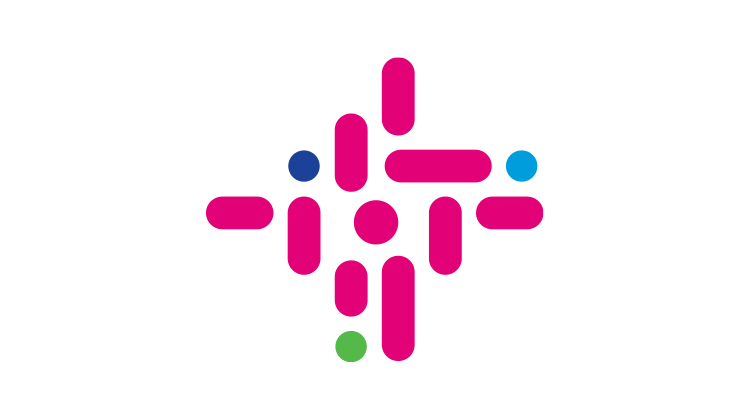 The Organon logo shows a pattern of dots and dashes. The colored dots represent our different divisions, with the central dot symbolizing our focus, women's health.
The lines represent our vision and values, including a commitment to improving people's lives and, in particular, contributing to a better and healthier life for women. Together, the geometric shapes form a logo designed to convey both our tradition and our values and vision for the future as a distinctive and compelling whole.
Our Values
Our Vision: A Better and Healthier Life – Every Day for Every Woman
Our Community
Together we stand strong to address the special healthcare needs of women
We are a global community with thousands of committed people. We are united in our dedication to promote women's health around the world.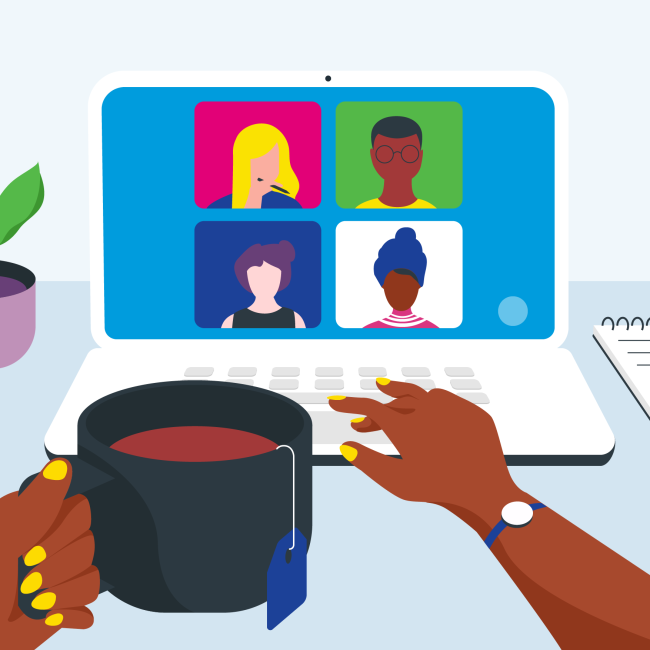 Unsere Standorte
Germany, Austria, Switzerland
Germany
Organon Healthcare GmbH
Neuturmstrasse 5
80331 Munich
Austria
Organon Austria GmbH
Kärntner Ring 12
1010 Vienna
Switzerland
Organon GmbH
Weystrasse 20
6006 Lucerne
CH-NON-110045