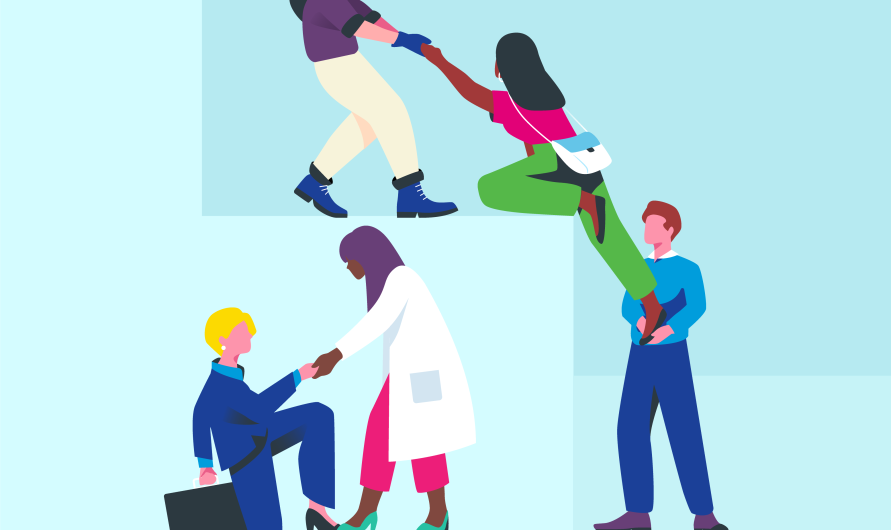 Become Part of Our Team
Every day, we are looking for people who want to join us to work for a better and healthier life for every woman.
We are here to make a difference
We are on the front line every day to support women around the world in living healthier, better lives and to provide what has been lacking from their healthcare. We are a new company with a new idea. But the bottom line is that it is the people at Organon who bring this objective to fruition.
We are looking for those who are willing to make women's health their calling. Utilizing that passion, creativity and commitment, we can translate our mission into a reality.
"It is a pleasure for me to contribute myself and my experience to Organon. Why? I grew up in a prejudice-free family. Discrimination, in any form, has always been completely incomprehensible to me. The nice thing is that at Organon, everyone feels the same way!"

Jan Weissflog, Director Market Access, Policy & Communications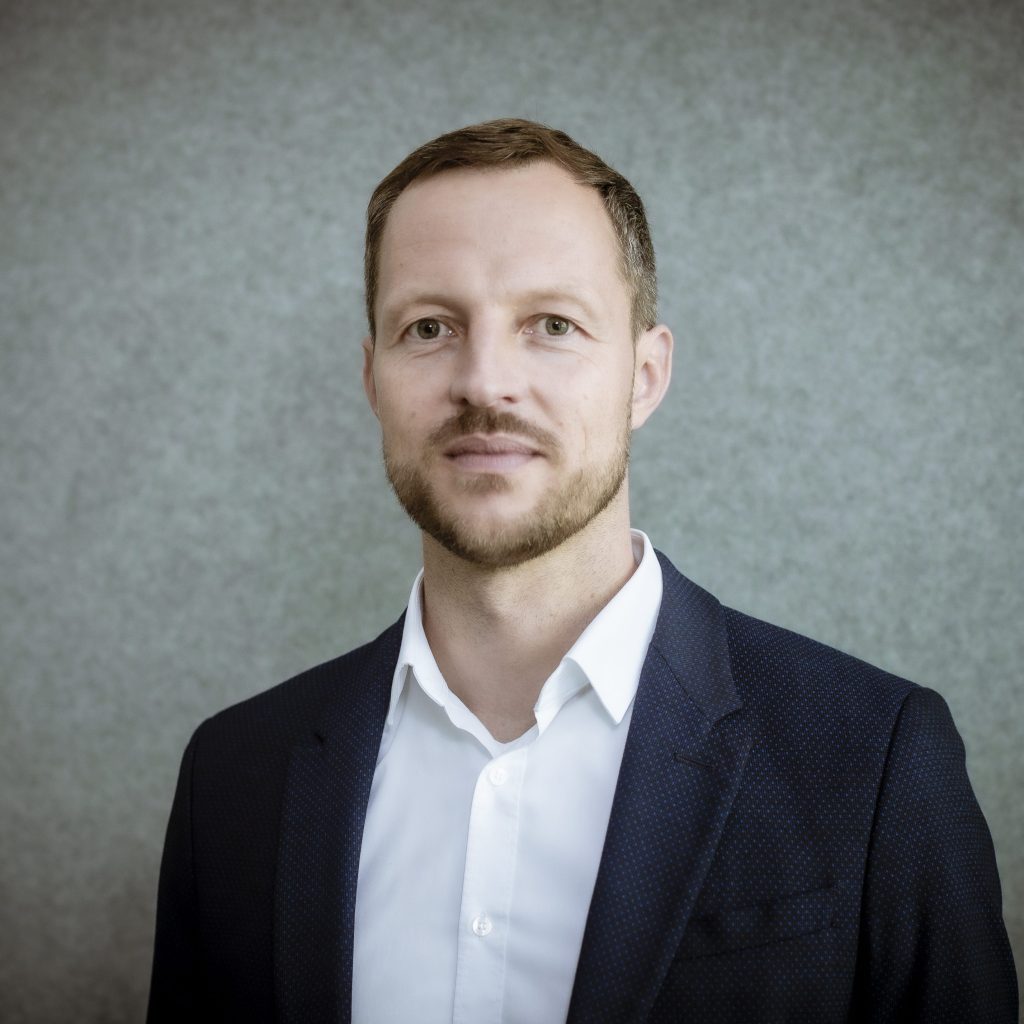 Getting Started at Organon
What it's like to be a part of Organon
Organon combines the best of two worlds. We value an open and collaborative environment where curiosity is rewarded and new ideas flourish. At the same time, we benefit from the foundation and scale that a Fortune 500 company affords.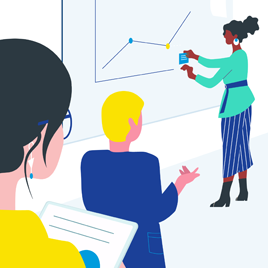 Jobs at Organon
Visit our international job portal to learn more information about opportunities at Organon to improve women's health around the world.
Hiring process
You will find everything you need to know about our recruitment process on our international job portal.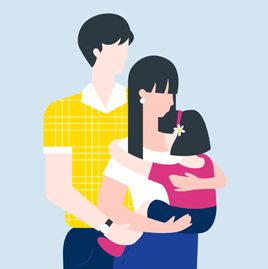 What We Offer
We offer an attractive benefits package to strengthen the health, well-being, and safety of our employees worldwide.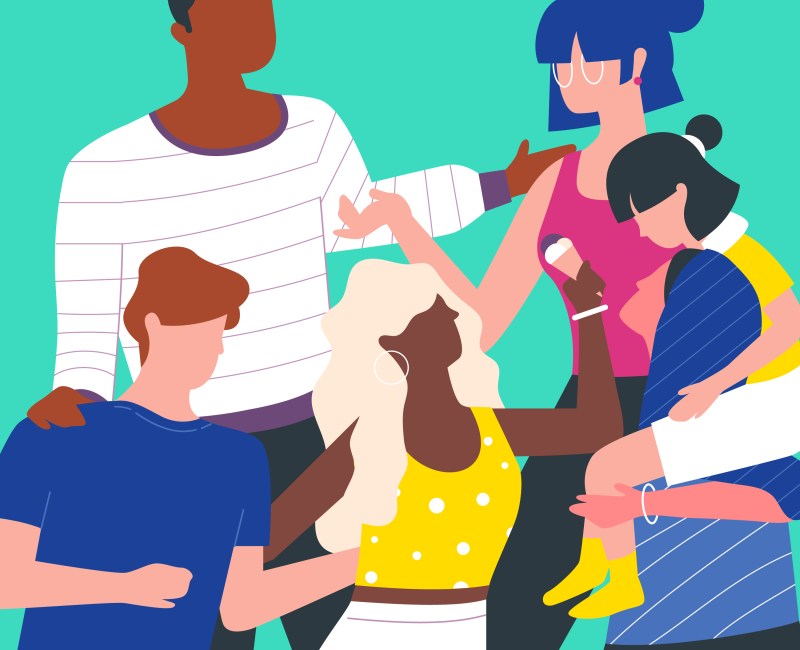 Equity, diversity, and inclusion
We All Belong
The rate of progress towards gender equity and integration is too slow for us! It's simple: These elements are vital to fostering a healthy society. Our desire is to facilitate an environment where they are put at the forefront – starting with our own workforce and with our business partners by implementing appropriate guidelines, targeted promotion, and suitable cooperative action. Worldwide.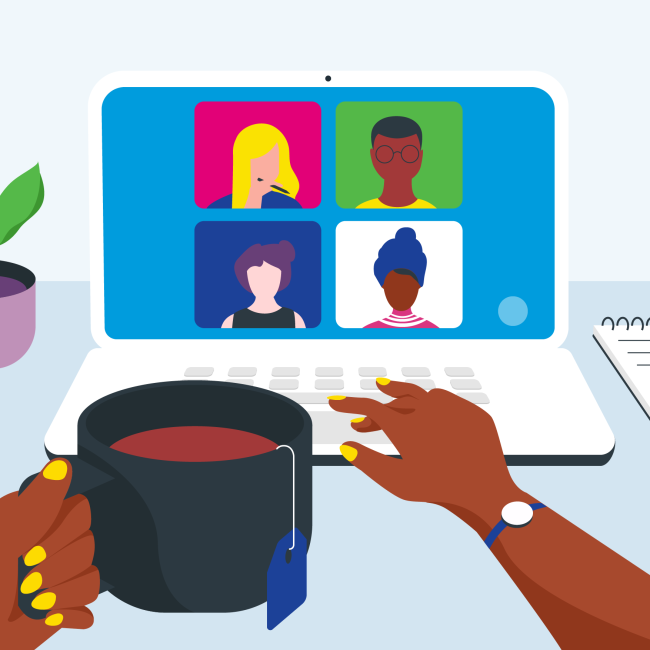 Our locations
Germany, Austria, Switzerland
Germany
Organon Healthcare GmbH
Neuturmstrasse 5
80331 Munich
Austria
Organon Austria GmbH
Kärntner Ring 12
1010 Vienna
Switzerland
Organon GmbH
Weystrasse 20
6006 Lucerne
CH-NON-110052