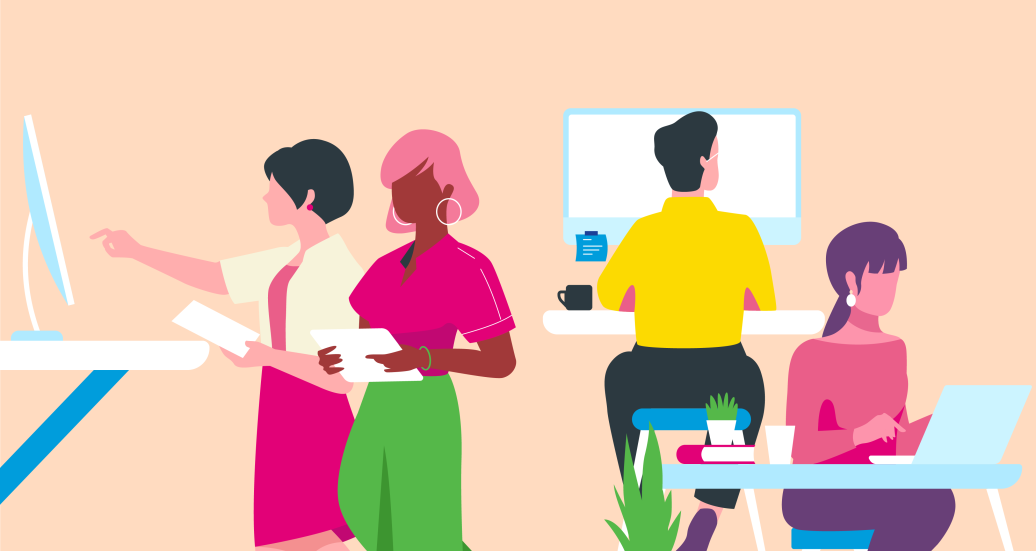 Our Purpose and Values
As a new company, we are setting out to help women around the world live healthier, better lives. And since women are the backbone of a healthy society, this is how we contribute to a healthier world overall. This certainty motivates our approximately 10,000 employees around the world day in and day out.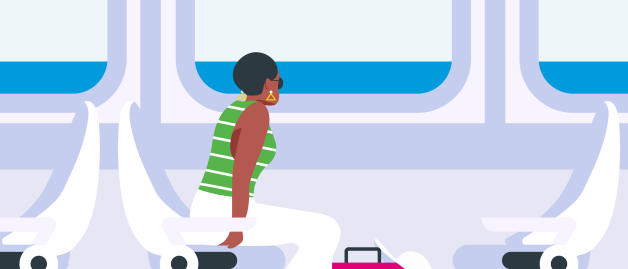 Our Vision
A better and healthier life – every day for every woman
As a global healthcare company, we want to make a difference in women's well-being. Every day, we are committed to a healthier future for women as well as for their families, partners, and friends.
Our Mission
Significant medicines and health solutions for a healthier life – every day
We rely on a strong foundation of more than 60 products spanning a broad range of indications, including reproductive medicine, cardiovascular disease, breast cancer, allergies and asthma. And we offer these important therapies worldwide, so that people in more than 140 countries are able to receive care. The diversity of our company provides sustainable growth so that we can invest in new medicines and innovations that women in this world desperately need.
Our Code of Conduct
Detailed guidelines help our employees to align their daily work with the ethical standards of our company.
Pharma Cooperation Code in Switzerland
As a member of Scienceindustries (Swiss Business Association Chemistry Pharma Life Sciences), we have signed the "Code of Conduct of the Pharmaceutical Industry in Switzerland on cooperation with Healthcare Professional Circles and Patient Organisations" (Pharma Cooperation Code). This code lays down binding rules for cooperation between pharmaceutical companies and physicians, institutions and patient organizations and contains binding guidelines to be applied in the event of violations of the Therapeutic Products Act (TPA). The aim is to make this cooperation fair and transparent.
Organon welcomes the rules laid down in the Pharma Cooperation Code.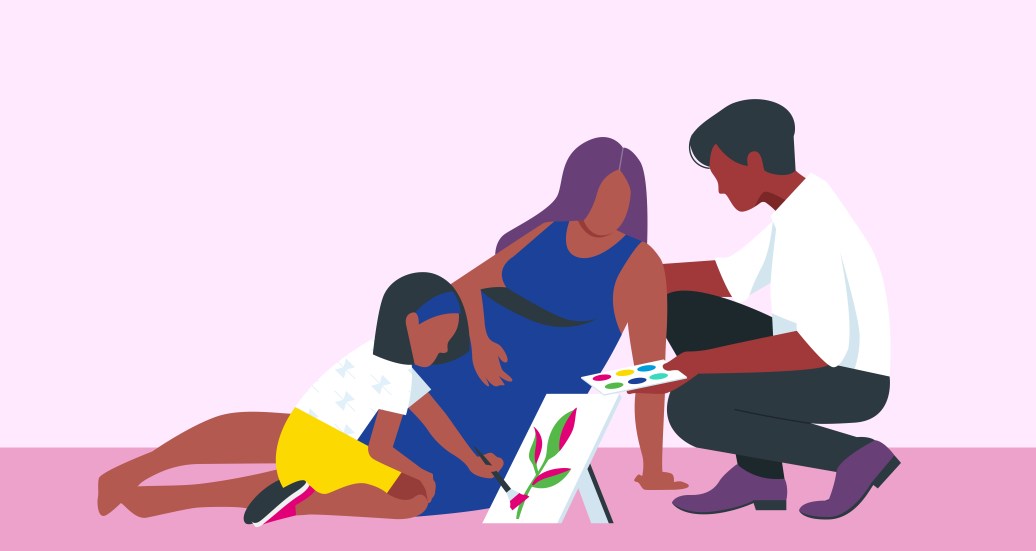 Our responsibility to the environment and society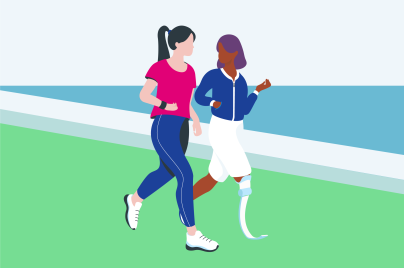 Environment
The United Nations Climate Convention points out that climate change exposes women, in particular, to higher risks and places a particularly heavy burden on them. Also, to contribute to a healthier world for women, we strive to behave in an environmentally friendly manner, for example, how we dispose of waste.
Access to our medicines
We want to find ways to make our products available in low-income countries so that more women and their families around the world can benefit from the results of our work.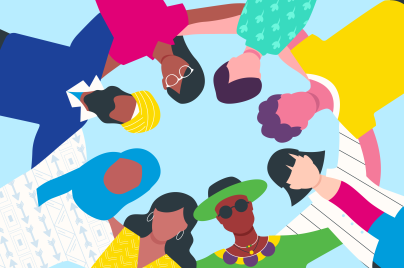 Equity, diversity, and inclusion
The rate of progress towards gender equity and integration is too slow for us! It's simple: these elements are vital for a healthy society. Our desire is to facilitate an environment where they are put at the forefront – starting with our own workforce and with our business partners by implementing appropriate guidelines, targeted promotion, and applicable cooperation.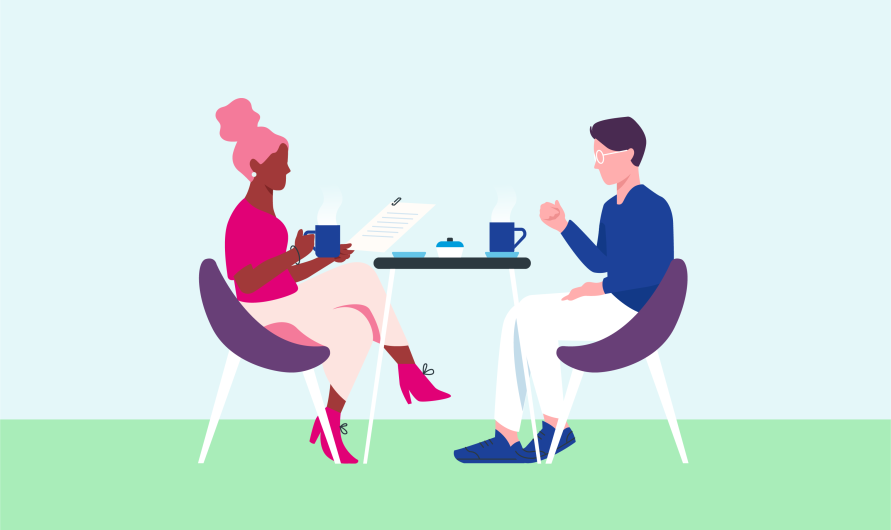 Stay Up To Date
We are committed to transparency. Because of this commitment, not only do we only publish our press releases, but also provide information about our activities for and with patients, media, politics, and organizations.
CH-NON-110046