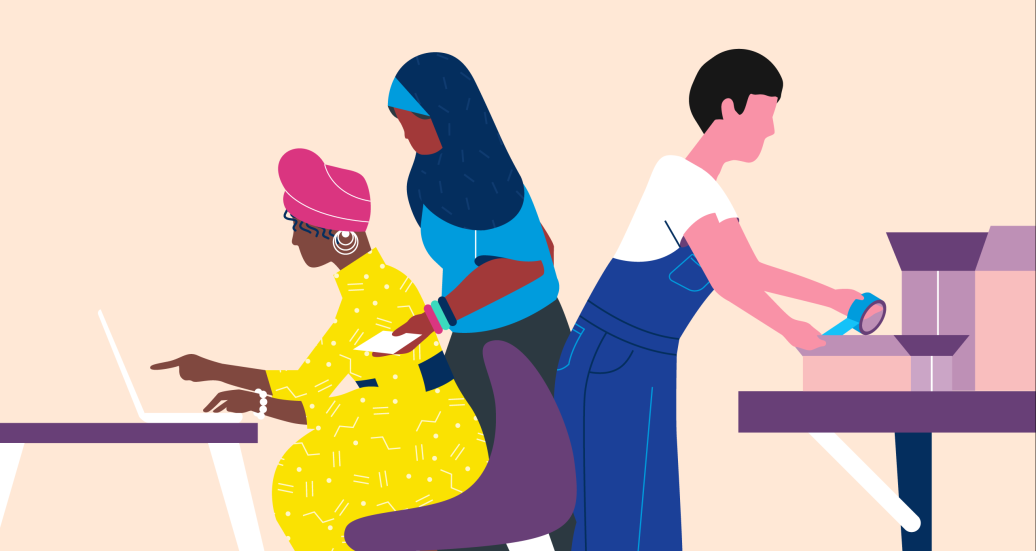 Our suppliers
We strive to work with partners and innovators focused on making a world of difference for women, their families and their communities.
Existing vendors
If you are an existing Vendor and have been invited to register for eInvoicing in Coupa, click here for additional information.
Please contact Organon Vendor Onboarding Team (vendor.onboarding@organon.com) for any additional information required.
For support with an existing PO, invoice, or payment, contact:
Country
Austria
Egypt
Ireland
Jordan
Lebanon
Morocco
Saudi Arabia
Switzerland
UAE
UK
Ukraine
APJ
STS Helpdesk email address
We aim to expand women's health offerings through diversity, equity, and inclusion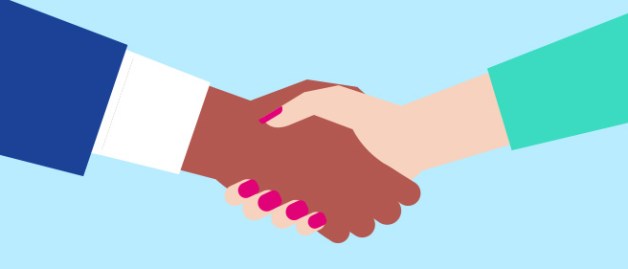 Supplier diversity drives our mission forward
Our work toward gender parity and diversity extends into our procurement principles. We proactively create pathways within the supply chain with small, underrepresented-, women-, veteran-, lesbian, gay, bisexual and transgender (LGBT)-, and disability-owned business enterprises.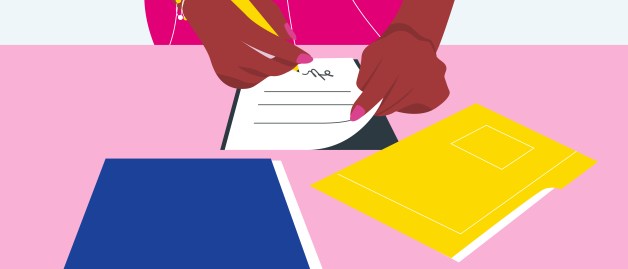 Our supplier policy
It is our policy to create mutually beneficial relationships with diverse suppliers that can provide competitive, high quality goods and services. We are fostering an inclusive procurement process by actively seeking out certified diverse suppliers who are qualified and align with our business strategy.
Our differentiated investment allows us to spend our time and money where it drives the most value for business. We believe by enabling diverse businesses, we drive competition, promote innovation, and power economic growth. We also trust that doing business with diverse suppliers provides a competitive edge by increasing the economic standing and the buying power of diverse consumers.
What we purchase
When we purchase goods and services, we seek the best total value for efficiency and productivity.
Product service area
Description
Direct Materials
Active pharmaceutical Ingredients and raw materials
Drug products
Excipients
Packaging materials
Devices and components
Contract manufacturing services
Production materials, packaging toll
Capital procurement
Capital Equipment
Engineering & construction services
Environmental & waste management
Industrial maintenance
Professional services
Human resources – benefits & training
Finance, banking & corporate insurance
Site & commercial services
Site services
Travel & transportation
Meeting & event planning
Administrative spend
Logistics & associated services
Fleet
MRO
IT procurement
IT procurement
Information technology & services
Global marketing services
Research procurement
Labs supplies, chemicals
Laboratory equipment
Clinical
Advocacy councils and agencies approved by Organon include, but are not limited to:
Other federal agencies, state to local (county) government agencies
Interested in doing business as a new vendor?
Create your account here: https://supplier.coupa.com/help/creating-an-account-with-coupa/.