Investor relations
We aim to deliver long-term value for women, employees and shareholders
NYSE: OGN
December 5, 2023 7:07 am ET
Delayed at least 20 minutes
Organon began publicly trading on June 3, 2021
News
Organon & Co., Q3 2023 Earnings Call
To register for the conference call, please follow this link here.
Our drive for innovation starts at the top
Meet the leaders who inspire and guide our mission to shape the future of women's healthcare.
Corporate governance
We manage our business in accordance with high standards of ethics, business integrity, and corporate governance.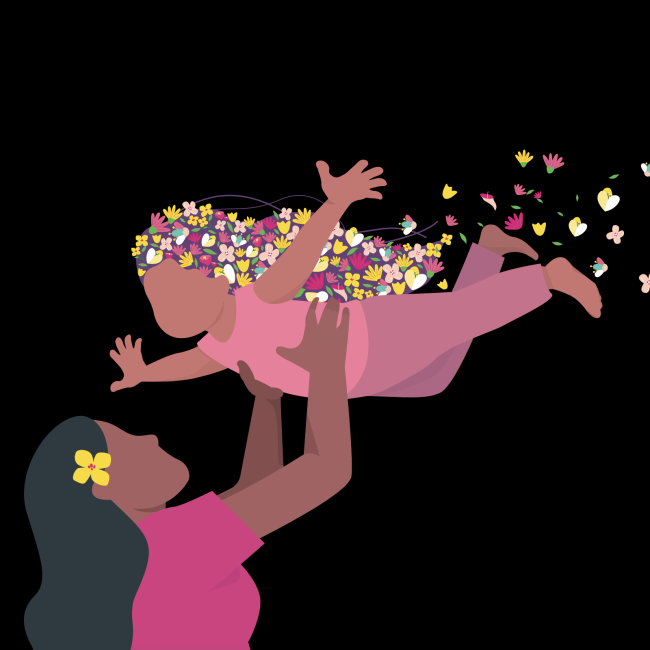 Environmental, social & governance
Supporting society, people and communities around the world is fundamental to all of us.
Our 2022 ESG report is now available