Our focus
Our mission is to deliver impactful medicines and solutions for a healthier every day.
Our portfolio in women's health, biosimilars, and established brands
We work to provide medicines and other products across all of these areas that help address a wide array of conditions and diseases.
Women's health
We are fearless in our aim to deliver innovation, improve access, and expand choice to help address therapeutic gaps in women's health.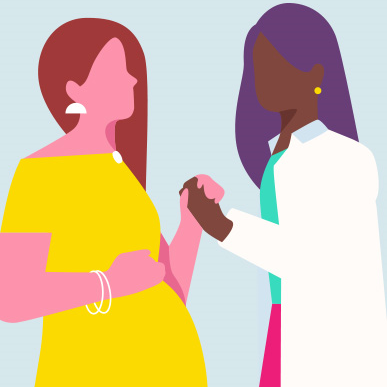 For far too long, the study of women's health issues has been underfunded. Just 4% of all healthcare research and development is focused on women's health, and women are still underrepresented in nearly all clinical trials.i
Organon's portfolio and innovation pipeline are focused on these key areas:
bacterial vaginosis (BV)
breast cancer
contraception
endometriosis
fertility
hysterectomy
menopause
osteoporosis
polycystic ovarian syndrome (PCOS)
postpartum hemorrhage (PPH)
---
Biosimilars
We aim to improve health care economies and treatment access by providing high-quality biosimilar medicines to health care systems, providers, and patients.
With insights from our customers, we work to understand the needs of all stakeholders and seek to exceed their expectations.
Helping navigate the complexities of biosimilar adoption is at the core of our commitment to enable the many potential benefits of biosimilars across the health care system. As the biosimilar landscape changes, we adapt—while maintaining an unwavering commitment to patients and providers.
We believe that ethics, empathy, and commitment will ultimately best serve all our stakeholders on the path toward value-driven change.
---
Established brands
Our portfolio embodies early innovation and deep heritage and includes medicines that have been helping patients, in some cases for decades.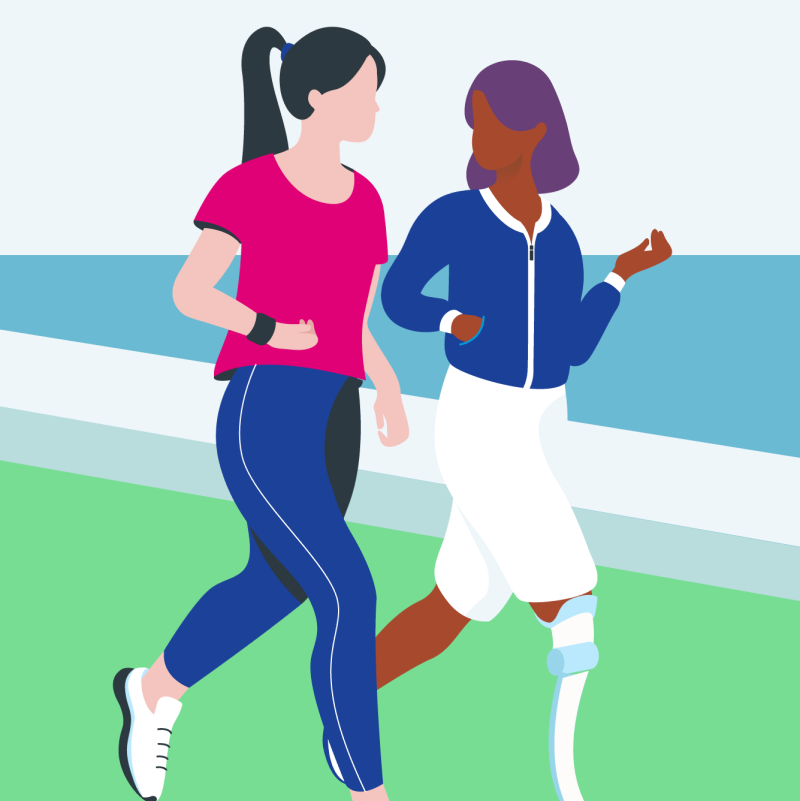 Providing products across a range of diseases and conditions
Expanding upon the legacy of these products, we are applying a renewed focus on this portfolio and seizing new opportunities to bring these important treatments to people who need them.
Our established brands include well-known products across a range of therapeutic areas:
cardiovascular disease (CVD)
respiratory conditions
dermatology
central nervous system (CNS) disorders
bone health
immunology
non-opioid pain management
menopause
i. DeSilva J, Krasnainsky A. Building comprehensive women+ digital health: Eight sectors serving Women+ needs: Rock Health. https://rockhealth.com/insights/building-comprehensive-women-digital-health-eight-sectors-serving-women-needs/.