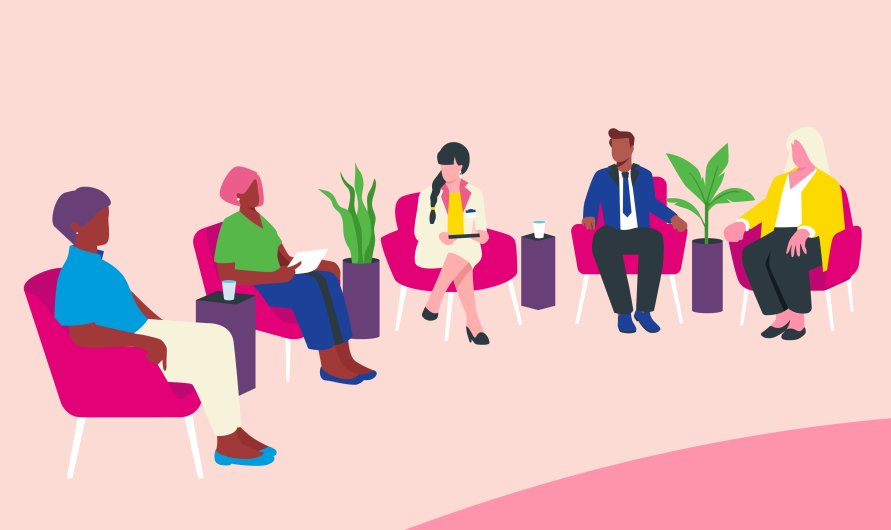 Company news
Awards and recognition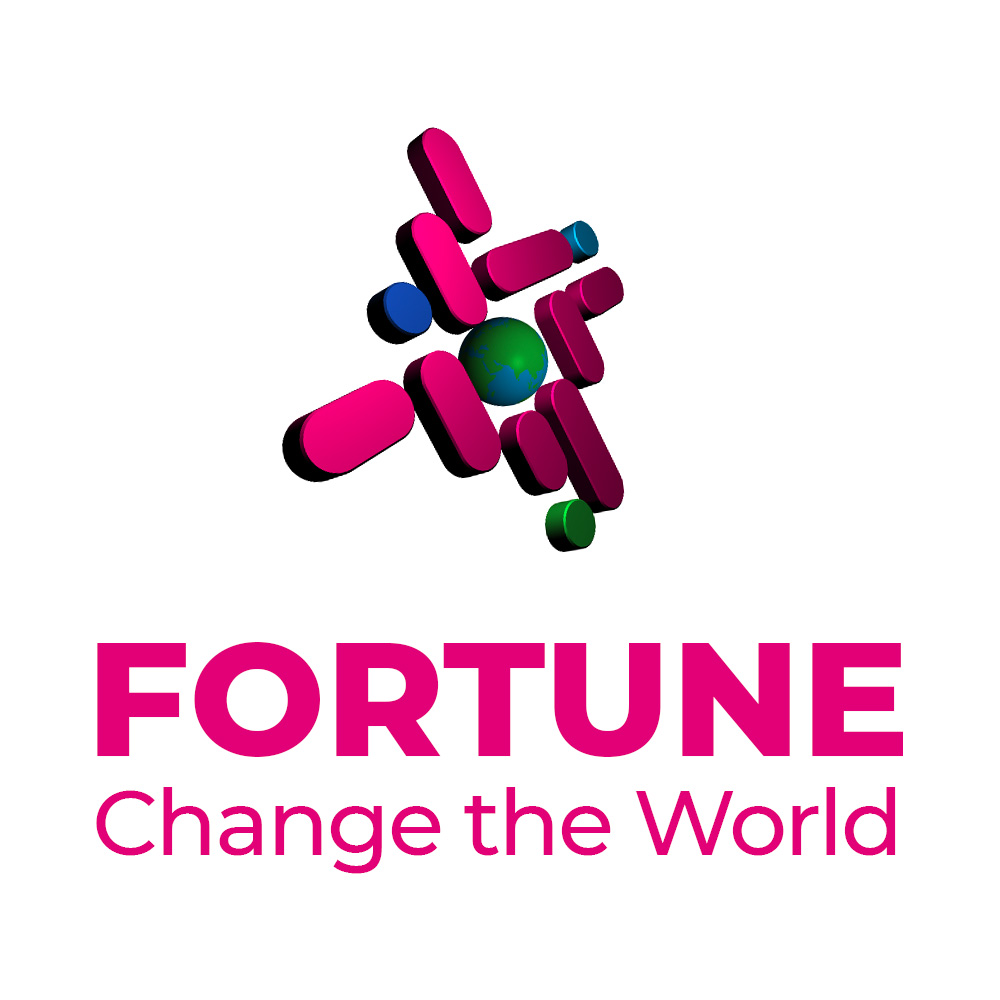 Fortune, Change the World, Recognized for our work in expanding global access to our contraceptions, 2023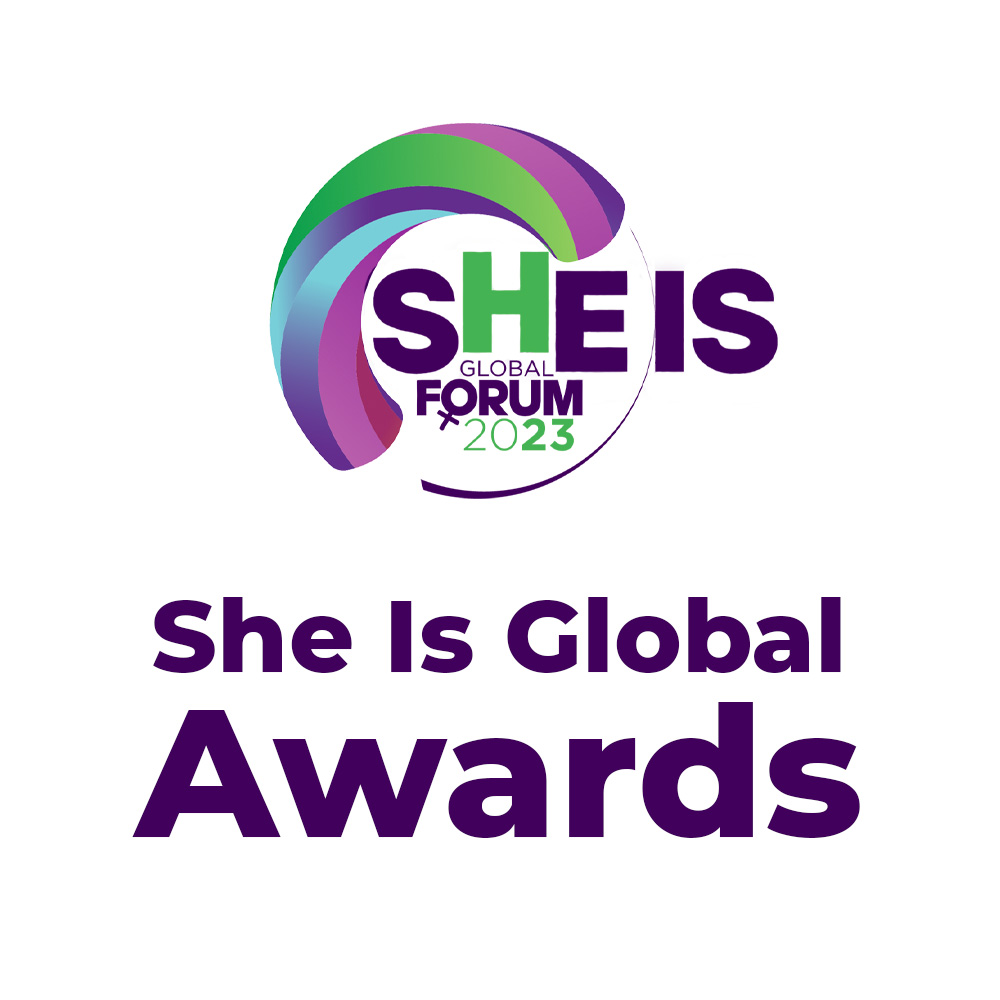 She Is Global Forum, Organization of the Year with the Power to Generate Change Towards Gender Equity, 2023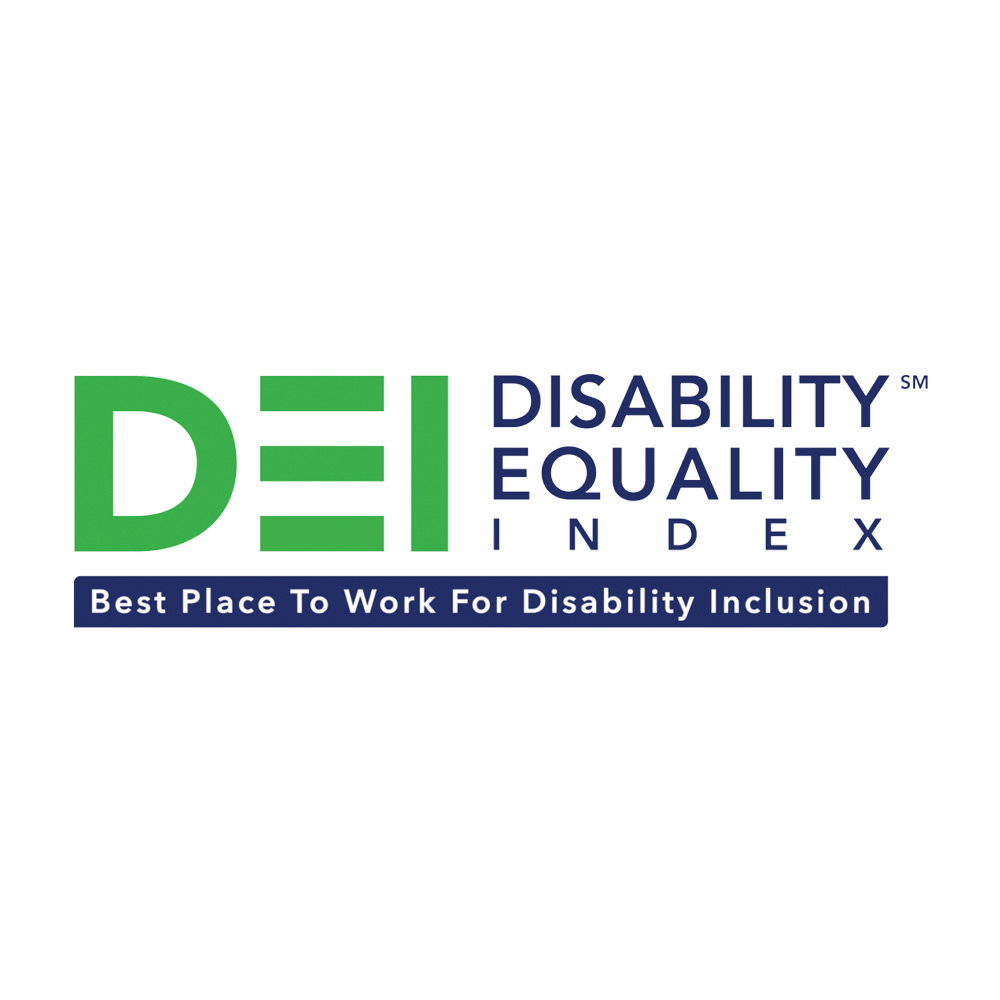 Disability Equality Index, Best Place to Work for Diversity Inclusion, 2023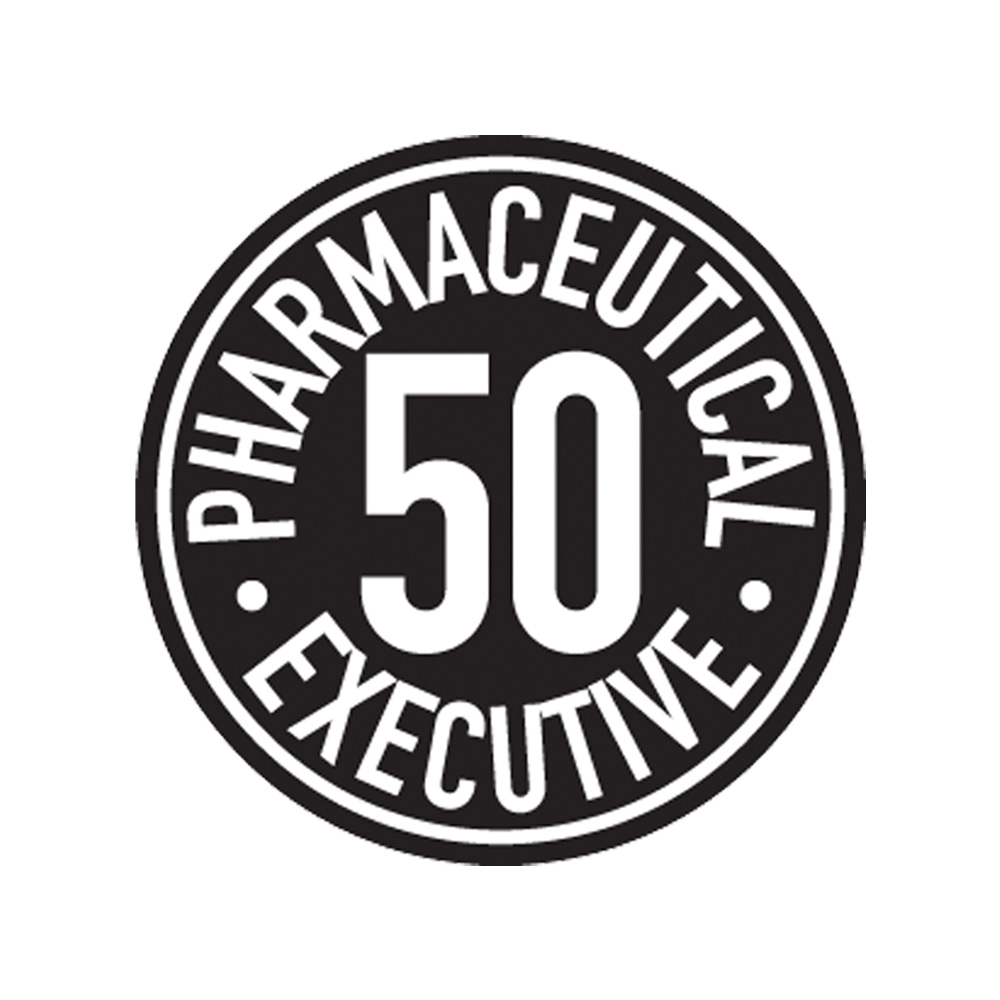 Pharmaceutical Executive, Top 50 Pharmaceutical Company, 2023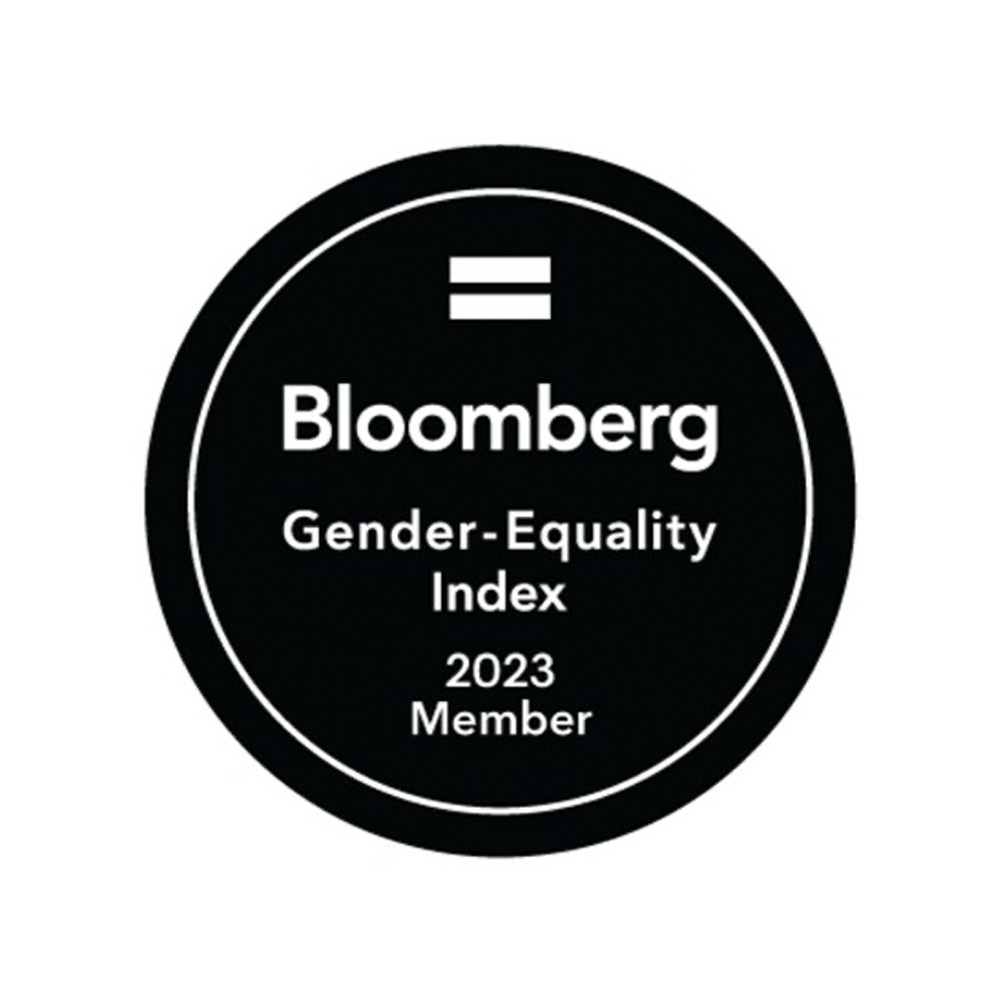 Bloomberg, Gender Equality Index, 2023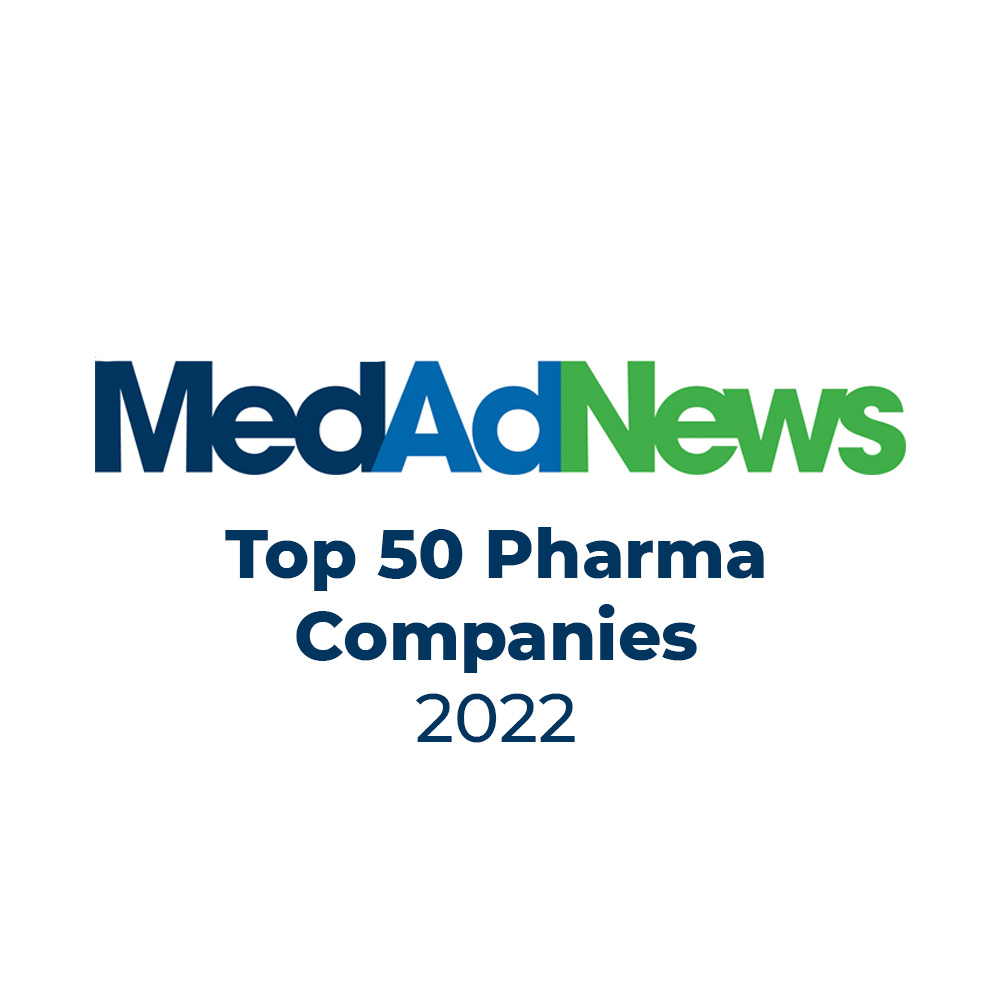 Med Ad News, Top 50 Pharma Companies, 2022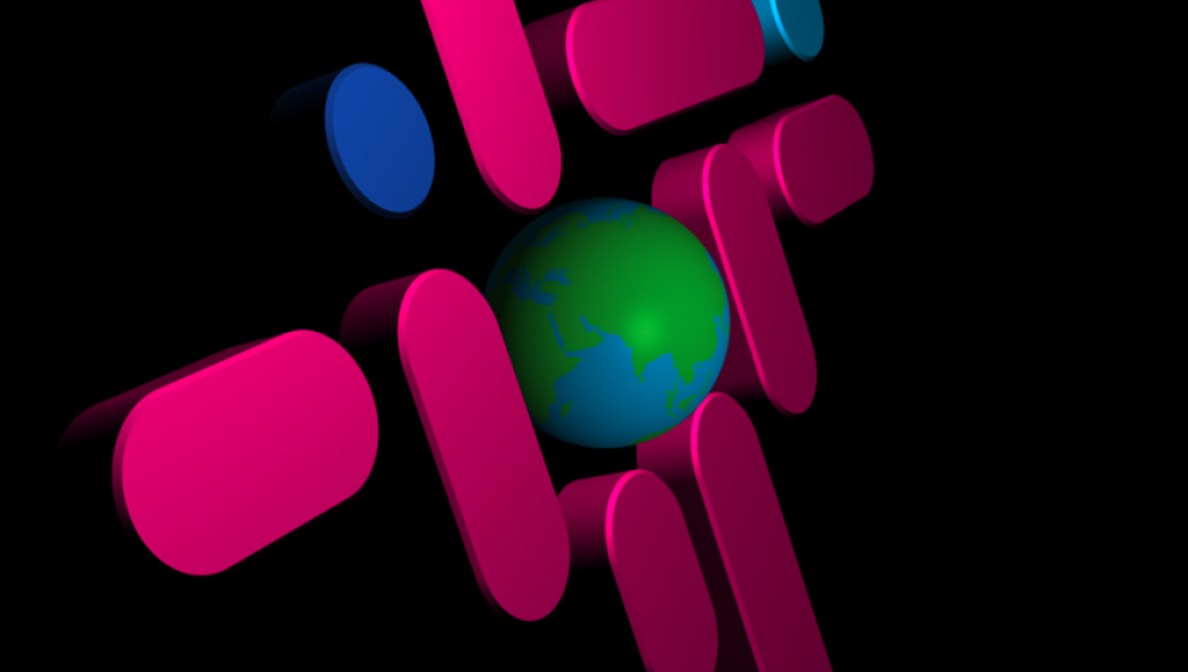 Organon named to Fortune's 2023 Change the World list
Annual list recognizes companies that have had a positive impact through activities that are part of their core business strategy.
Contact our media team
For media related inquiries, please contact the appropriate team member below.
Media library
Assets intended for use by media professionals.
These images are downloadable for non-commercial use and for purposes such as news reporting or research. The images may not be modified and must display the following copyright language: Copyright © Organon group of companies. All rights reserved.