Organon Business Development
Partnering with Organon. We believe in a better and healthier every day for every woman.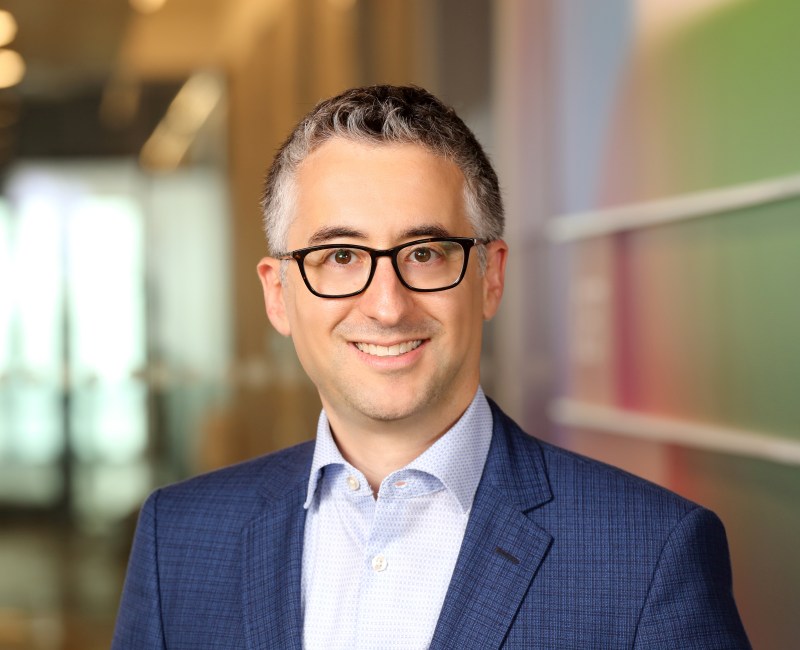 "We're committed to leadership in women's health, expanding our biosimilars portfolio, and building upon our global presence. At Organon, we believe in the power of collaboration. Working together, we can achieve far more for patients."
Daniel Karp, Chief Business Development Officer
We aspire to be the partner of choice in our areas of focus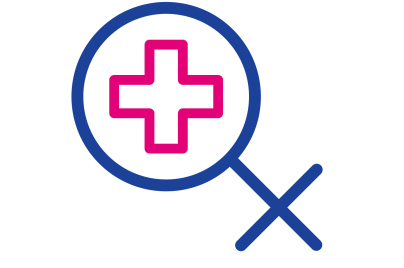 Women's health
Our goal is to create a better and healthier every day, for every woman by building a pipeline and portfolio of products specifically designed to address her needs. We seek opportunities in contraception, fertility, pregnancy management and perinatal disease, conditions impacting women and those predominant to women.
Biosimilars
Our goal is to become the world class, global commercial partner of choice to biosimilar manufacturers and to expand our portfolio in oncology, immunology and beyond. We seek opportunities to collaborate with partners on programs that are expected to launch at or close to the loss of exclusivity of the reference product.
Established brands
Organon has a global footprint and broad portfolio of 49 established brands, including products in cardiovascular, respiratory, dermatology and non-opioid pain management. We seek collaborations that add products and are synergistic with our infrastructure and capabilities.
Key business development contacts
Daniel Karp
Chief Business Development Officer
Marcel van Duin, PhD
Chief Scientific Officer
Carol Ferguson
Women's Health Business Development
Troy Silfies
Biosimilars Business Development
Alla Marinyansky
Established Brands & Regional Business Development
Elizaveta Zakharova
Europe, the Middle East & Africa Business Development
Joshua Cooper
Asia Pacific Japan Business Development
Victor Matsuy
Latin America Business Development
Abby Zhou
China Business Development
Neil Boyle
Alliance Management & Integration
Jaquelina Lee
Business Development Operations