Diversity, equity, inclusion & belonging
We believe that belonging is a business imperative.
At Organon, belonging is the core of our diversity, equity, and inclusion. We aspire to be a company where all employees feel they belong so they can be engaged and empowered to share new ideas, diverse perspectives, and be their authentic selves in the workplace.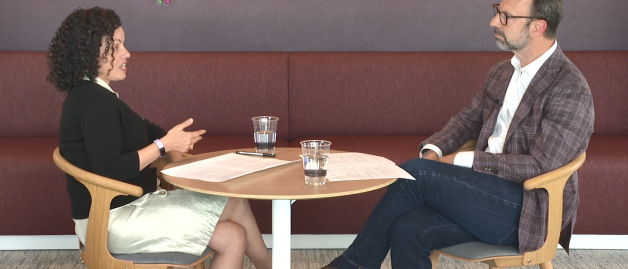 Organon's Chief Human Resources Officer, Aaron Falcione, and Head of Talent & Diversity, Iris Melendez, reflect on why Organon chose to include belonging as one of our core values.
We all belong

As one of our core values, we see diversity as critical to all we do, making sure everyone has a voice and feels a sense of belonging.
A sense of belonging
Belonging is a basic human need.
Belonging is when you can find acceptance within a community, without having to change who you are.
When you feel connected to others, especially during painful times, you know that you are not alone.
Belonging improves motivation, happiness, productivity and health. If we believe in health, we must believe in and aspire to belonging.
Organon's DEI&B commitment
At Organon, we are guided by our mission to deliver impactful medicines and solutions for a healthier every day for every woman. Our commitment to DEI&B means taking steps for our employees and for the patients and customers we serve to build a more diverse and inclusive future. Our commitment and actions connect with our dedication to advancing gender equity inside and outside Organon.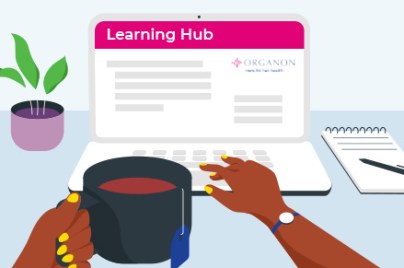 DEI&B education
Organon is a growing company with immense possibilities. We provide a broad range of transformational learning and development opportunities that offer current thinking and best practices for building and working in inclusive cultures.
CEO Action for Diversity & Inclusion
Organon is a proud member of CEO Action for Diversity & Inclusion, the largest CEO-driven business commitment to advancing diversity and inclusion. As part of this commitment, CEO Kevin Ali and Organon work with CEOs to share best practices, exchange ideas and learnings to build more inclusive workplaces.
Employee commitments
Through our We All Belong pledge, our employees make a personal commitment to taking actions that help Organon create a place where everyone feels a sense of belonging.
Employee Resource Groups
Organon has 10 employee-led Employee Resource Groups (ERGs) representing the global and diverse community of our employees. Their focus is on fostering a diverse, inclusive workplace with shared identities and experiences along with cultivating allyships across the organization. Organon's ERGs not only support growth and development of employees but also create opportunities in recruitment, retention, marketing, branding, training, and business development.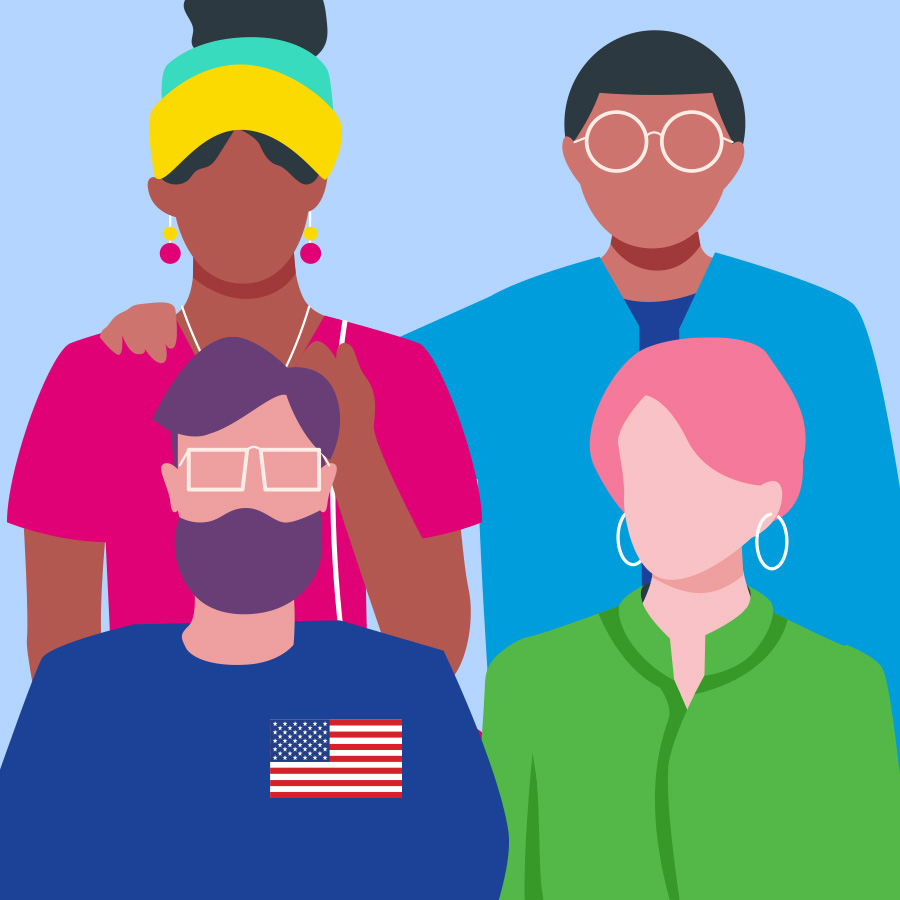 Asia Pacific Association

represents a network of business leaders dedicated to accelerating business growth by focusing on the importance of culture, people, and community.
Black Leaders Network

promotes diversity, equality, inclusion, and belonging within Organon and the community at large while providing our members with a safe, open outlet to connect with other colleagues to empower, motivate and maximize the potential of Black employees.
HER ERG

is a community of employees who are committed to cultivating value from our diversity, empowered to freely voice concerns and propose resilient and equitable solutions for a better every day for every Organon woman.
Intercultural Home

embodies an inclusive community that celebrates all employees' diverse cultures, faith, traditions, and philosophies. The ERG is driven by our common humanity to act with kindness and compassion to serve as agents of good works in our communities and the world.
Families at Organon

connects parents and caregivers across the globe by providing support and advocacy for resources, programs, and policies that meet their professional and personal needs at every stage of parenting and caregiving.
Next Generation Network

exists to attract, retain and develop Organon talent through a global inter-generational workforce community that strives to promote innovation and influence enterprise strategy.
Organon Capability Network

creates a welcoming and inclusive environment for colleagues with disabilities. The Network strives to ensure Organon is a place where we all founders belong and have opportunities to thrive. 
Organon Pride Network

comprises our global network of LGBTQ+ individuals and allies. Pride makes a difference by creating a safe, equitable, and inclusive environment every day so our LGBTQ+ employees and allies can be their true, authentic selves.
Organon Hispanics, Latinos and Allies

works to create an inclusive and empowering environment for Hispanics, Latinos, and their allies to impact business insights, career development, and corporate responsibility. 
Veterans ERG Organon

focuses on promoting Organon as an employer of choice for veterans supporting employees who serve within the company and their communities, providing mentoring support, building partnerships with service-related organizations, and serving the local community.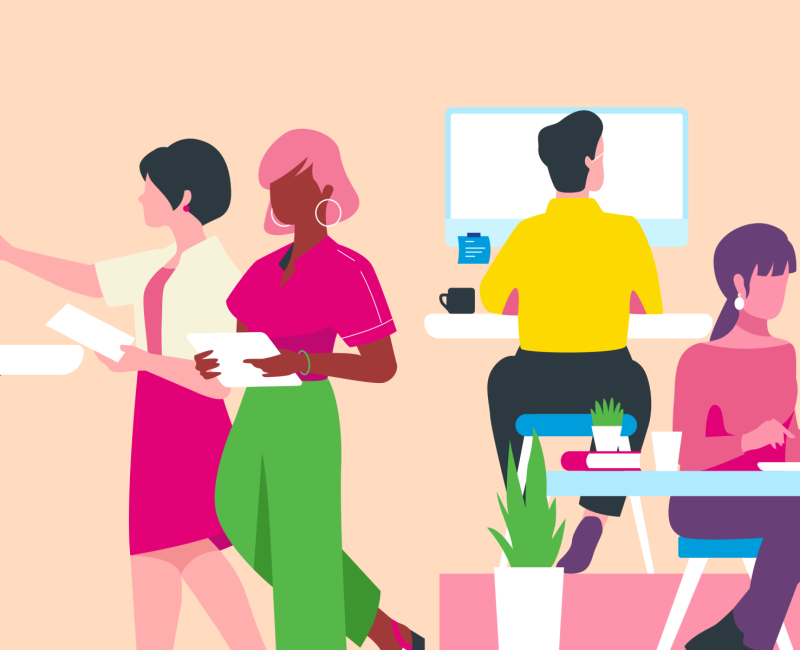 Careers
Thriving as individuals and as a company
To be a part of the difference we want to see in the world, we give a powerful voice to diversity within our own walls. Diversity is important in all we do; from the teams we hire to the medicines we bring to market. We believe that when we encourage unique perspectives and backgrounds to shine, we can deliver on our mission to improve women's healthcare around the world.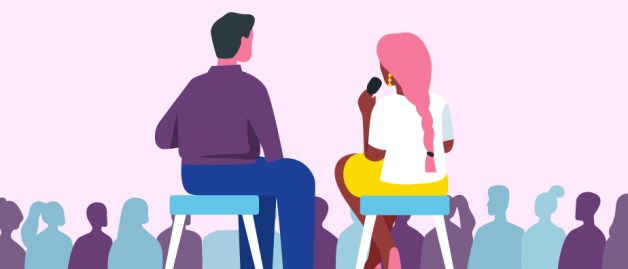 We strive for gender parity from top to bottom
We bring an exceptionally diverse team to lead our company, exceeding industry benchmarks in the percentage of women represented. Our board of directors has more women than any S&P 500 healthcare company and half of our executive leadership team are women.
Working with diverse partners
We proactively create opportunities within the supply chain with small, underrepresented-, women-, veteran-, lesbian, gay, bisexual and transgender (LGBTQ+)-, and disability-owned business enterprises.