Organon Named to Fortune's 2023 Change the World List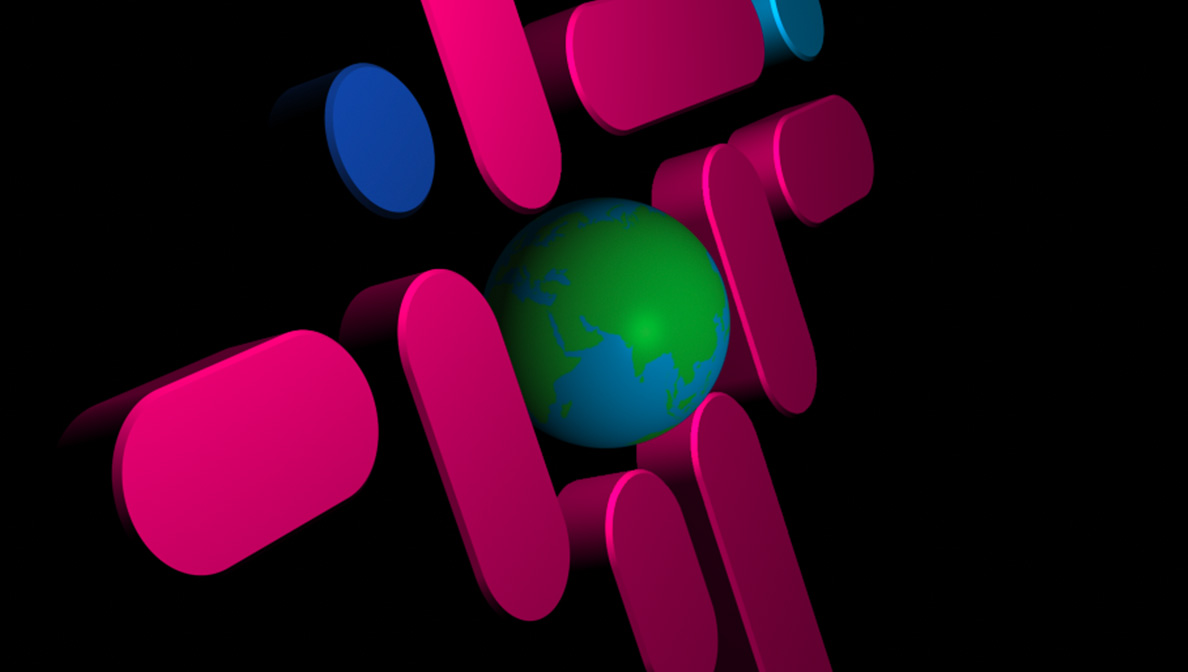 Recognition highlights our leadership in expanding access to contraceptive choice
Organon was founded with a commitment to helping women achieve their promise through better health, which in turn, improves women's agency, education, and labor force participation. To achieve this, we are tackling key health issues today – such as preventing millions of unintended pregnancies, which too often limit education and employment opportunities for mother and child – challenges that can span generations – so that we can ensure that women are a fixture in the global economy of tomorrow.
It's this bold commitment to women that earned Organon a spot on Fortune's annual Change the World list, which recognizes companies that have had a positive social impact through activities that are part of their core business strategy.
"Organon is deeply honored to receive this recognition from Fortune. We are proud to be playing our part to help women and girls around the world achieve their promise through better health, including preventing 120 million unintended pregnancies by 2030."
Organon was recognized for our efforts to increase access to contraceptive choice globally through our portfolio of programs, collaborations, and investments designed to lift women and girls for generations to come through family planning education and contraceptive access: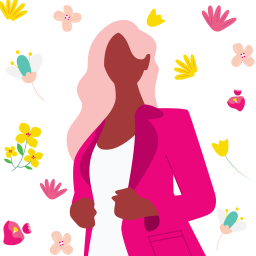 Her Plan is Her Power
A $30 million, multi-year global initiative to reduce unplanned pregnancies through global advocacy as well as investments in community-driven solutions in the United States, in low- and middle-income countries, and around the globe.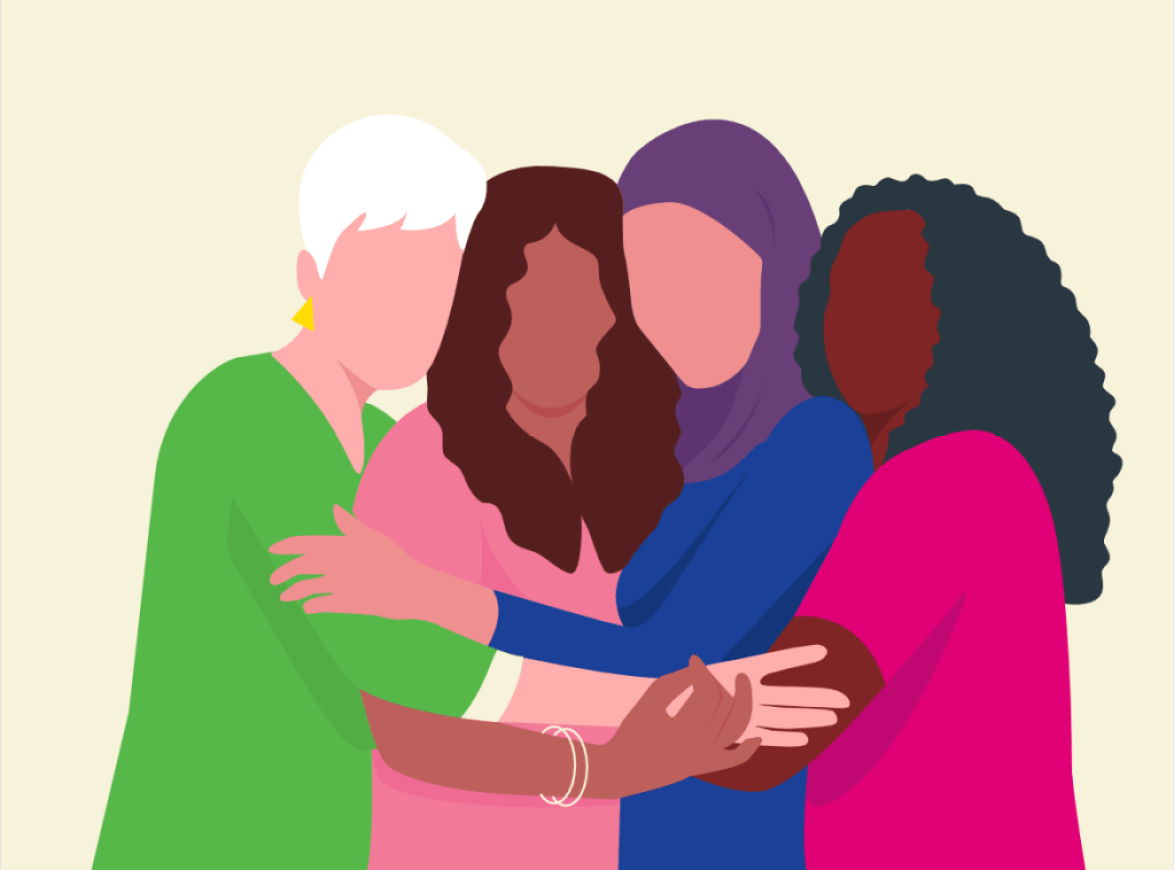 Her Promise Access Initiative
Organon works alongside partners to expand contraception availability to the 73 lowest income countries. The initiative has already helped to prevent 57 million unintended pregnancies putting the company approximately halfway to its goal of preventing 120 million unplanned pregnancies by 2030.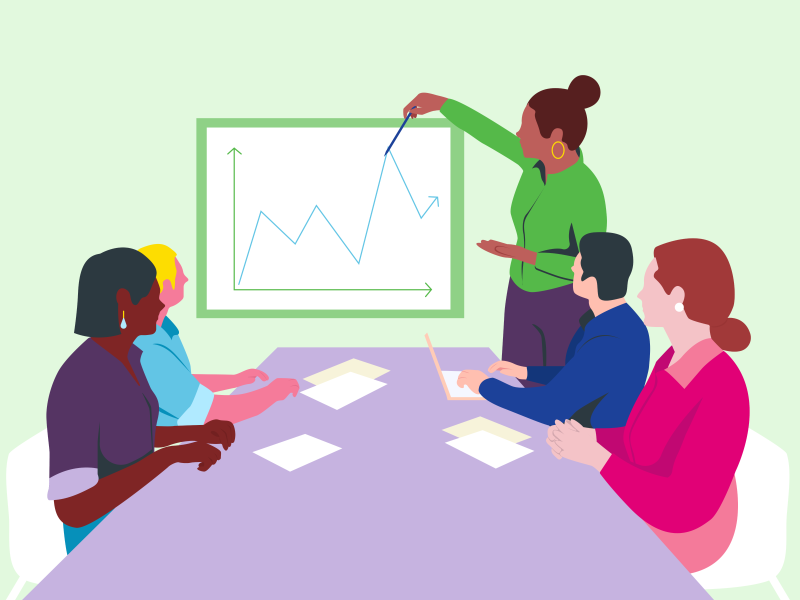 Sustainable Financing Programs
Organon has established a new approach for using sustainable financing to mobilize capital towards initiatives that might not otherwise receive adequate support, like driving economic progress for women and girls by advancing women's health. Programs to increase access to sexual and reproductive health education and services are currently running in eight countries in different phases including Mexico, Colombia, Ecuador, Peru, Panama, as well as Thailand, Kenya, and South Africa.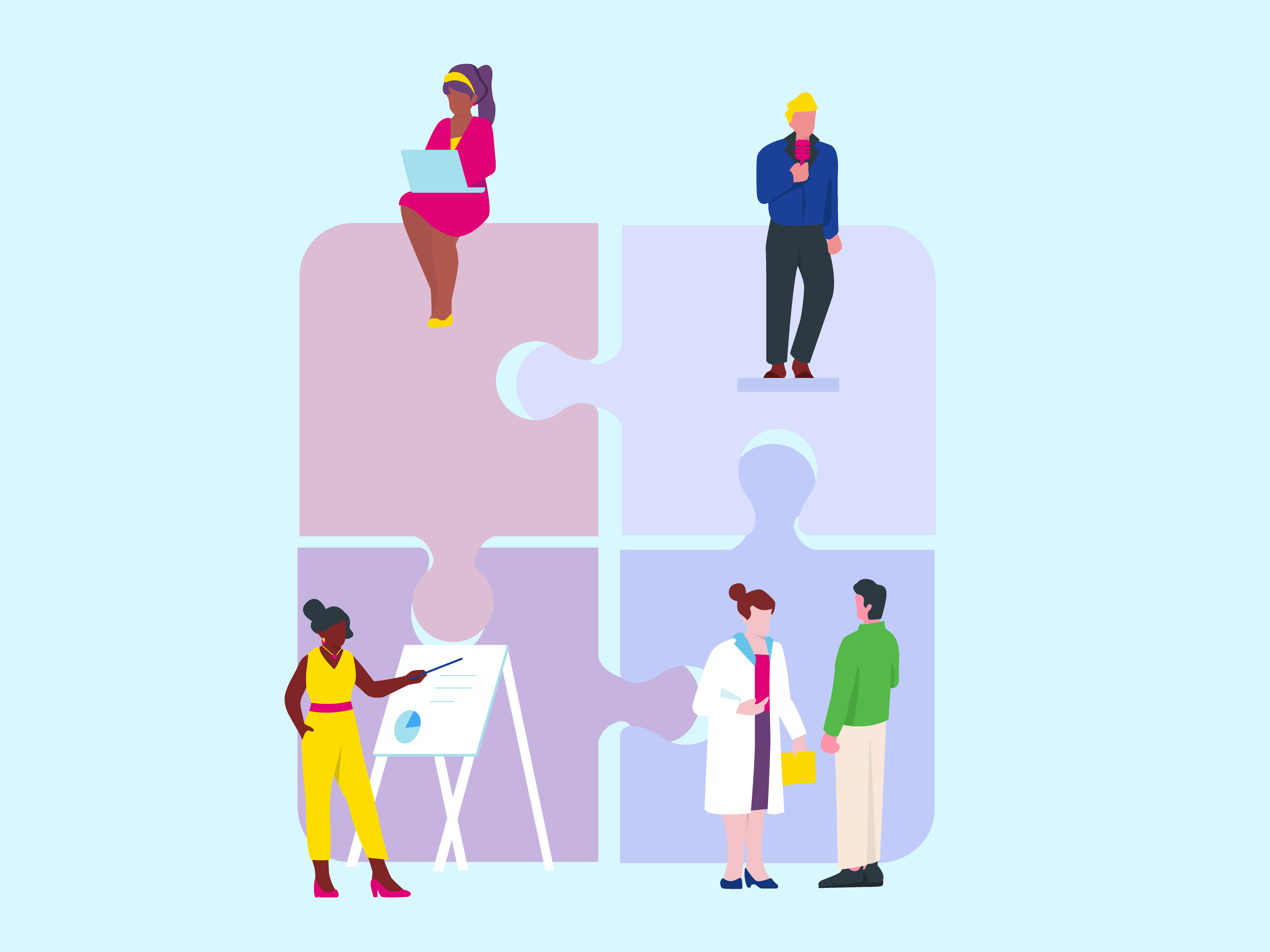 Global Grants Program
An initiative to help women and girls take control of their reproductive health. The first cohort of grantees includes organizations in 13 countries, including the Dominican Republic, South Korea, Germany, and Thailand.
For more details on Organon's ESG strategy, goals, and initiatives, download the full 2022 ESG Report at https://www.organon.com/about-organon/environmental-social-governance/.