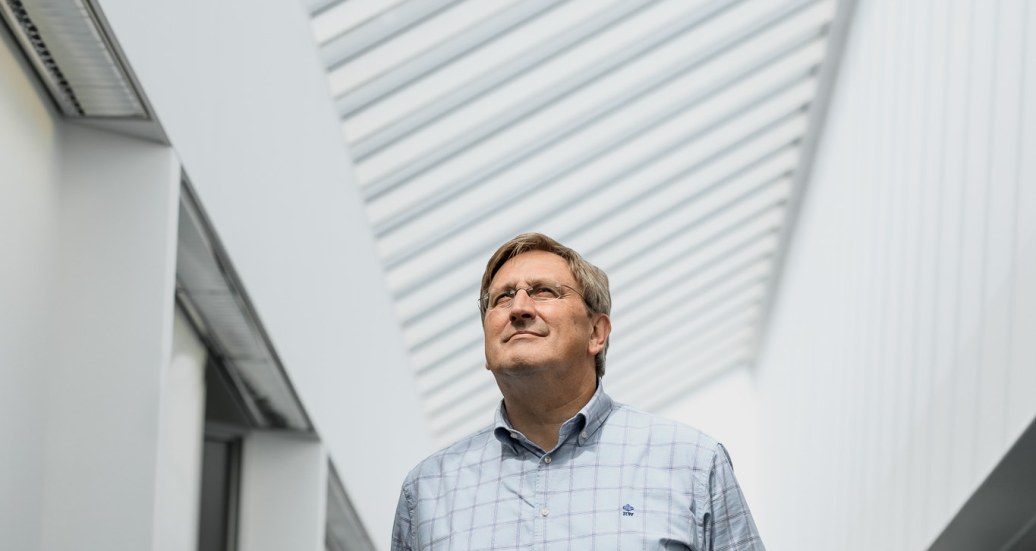 François Marivoet
Plant Manager Organon Heist
François Marivoet was born in Belgium, on July 5, 1958. After high school, from 1976 to 1980, he finished his Master Degree in Electrical Mechanical Engineering (IHAM Antwerp). This was followed by a year of Pharma Engineering at Brussels University. Then, he completed his Master degree in Applied Economics – MBA at the University of Antwerp (1986 – 1991). In 2000, he proceeded to the Finance for Executives Degree at Insead Fontaineblue and from 2007 to 2008, François completed the Advanced Management Program at the Vlerick Management School.
He began a successful career at Gillian N.V. as Project Director. This was followed by different functions at Johnson & Johnson (Janssen Pharmaceutica). From Project Engineer, to Project Manager in Infrastructure projects, when he was appointed to Production Manager of the tablet facility.
In 1996, he began working for MSD Heist Operations. He started out his career here as Director Technical Services and was appointed Director in Manufacturing in 1999. From 2002 up until today, François is leading the Heist Operations site as General Manager, with the manufacturing and packaging of innovative prescription and consumer care medicines as his main driver, with a production volume of +/- 160 – 165 mio sales units, good for a sales value of +/- USD 5 bio and a FTE number of 900.