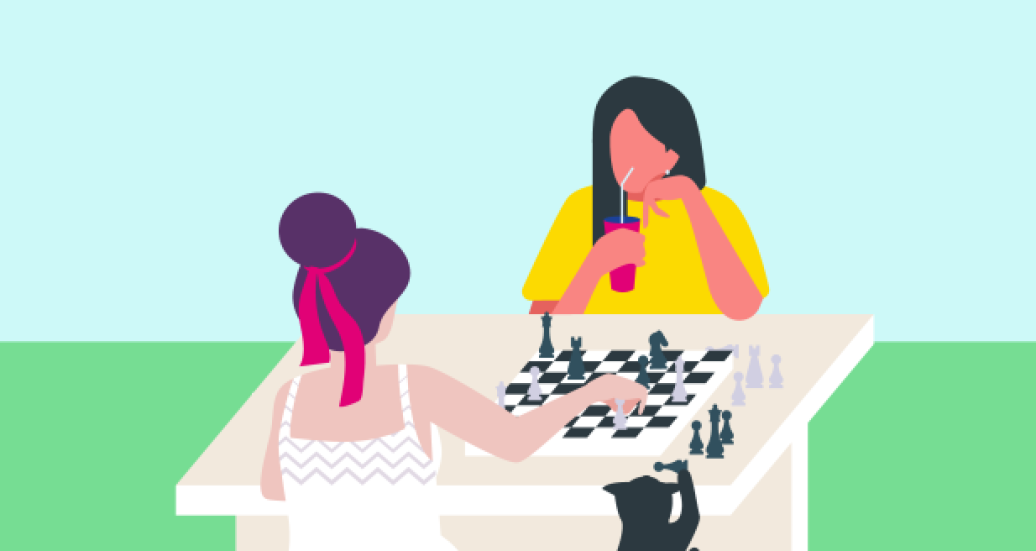 Our policies and positions
We openly and transparently share our policies and positions to earn the trust of our stakeholders.
We strive to conduct our business responsibly for all
We support policies that elevate the interests of women and patients, improve public health, and promote access to medicines and healthcare solutions. We develop policy positions in areas connected to our vision and mission and aspire to collaborate with those who share our passion for improving the lives of women and their families.
Public policy areas