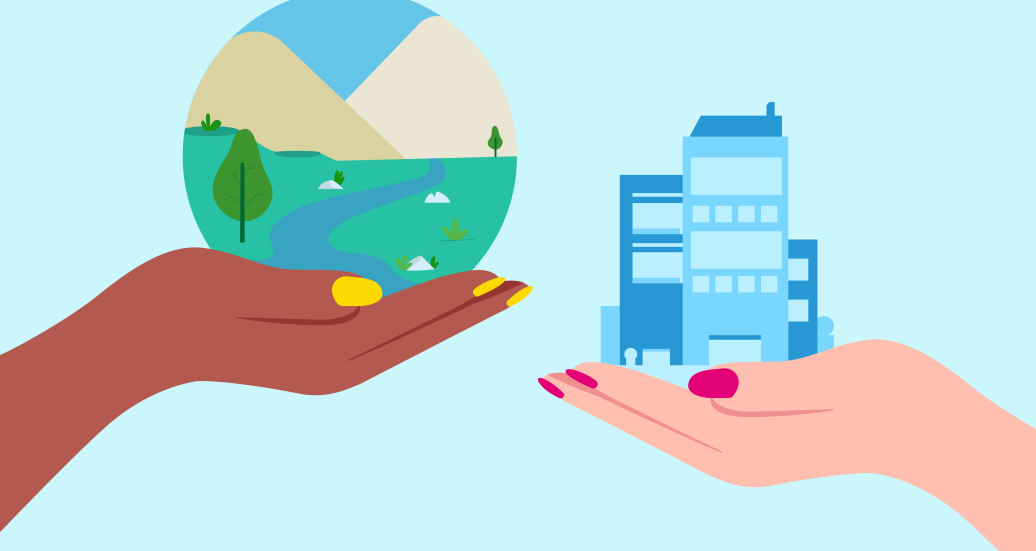 California Consumer Privacy Act/California Online Privacy Protection Act Supplemental Notice
Effective date: June 1, 2021
Organon's Privacy Policy describes our collection, use, and sharing of personal information and our privacy practices when you use our online resources. Please see the Privacy Policy for more information about our privacy practices and your privacy rights.
Organon provides this California Consumer Privacy Act Supplemental Notice ("California Supplement") to provide information to California residents whose personal information is processed by Organon pursuant to the California Consumer Privacy Act ("CCPA").
Effective date: June 1, 2021
Categories of Personal Information Collected and Disclosed
During the preceding 12 months, Organon may have collected and/or shared for our business purposes, the following categories of personal information:
Identifiers, such as your name, contact information, and online identifiers.
Medical, health, and biometric information, where that information is processed in those situations outside the scope of the Health Insurance Portability and Accountability Act.
Internet and electronic network activity information, such as information about your interactions with our online resources.
Audio, electronic and visual information, such as video testimonials.
Professional information and education information, such as information about a medical specialty.
Inferences we derive from the information that we collect.
Other information that we collect when you provide it or as disclosed to you, such as in our Privacy Policy.
Please see the Privacy Policy for more information about the information we collect, how we collect it, and how we use and share that information. In particular, we describe:
How we collect personal information online and
Why we collect, use, and disclose personal information
As set forth in the Privacy Policy, we may share personal information with third parties for various business purposes, including for purposes of advertising, marketing, and other services performed on our behalf, to protect against fraud and malicious activity, and for other business purposes described in the Privacy Policy. In addition, we and the third parties that provide content, functionality, or services on our website may collect information about you and/or your device(s) via cookies and similar tracking technologies, including to provide you with more relevant content and promotional materials, on and off the website, and to help us understand your interests and improve the website. Please visit our Global Online Tracking Policy for more information, and for information about the choices you have regarding our use of cookies. We neither share your information with third parties for money or other valuable consideration (other than as part of a contract where they provide a service to us) nor sell your information for money or other valuable consideration.
Your California Choices and Rights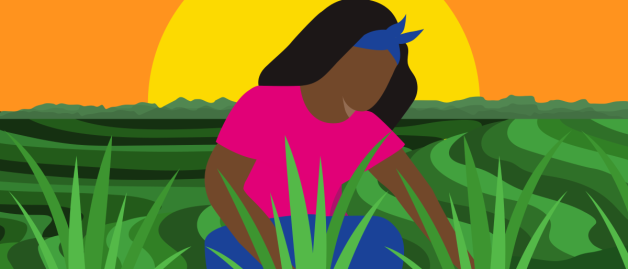 California residents may request access to the specific pieces and categories of personal information that we have collected about you, the categories of sources for that information, the business or commercial purposes for collecting the information, and the categories of third parties with which the information has been shared. California residents also have the right to submit a request for deletion of your information under certain circumstances. Consistent with California law.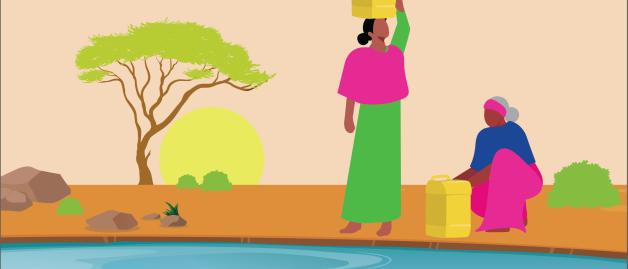 If you would like to exercise your rights under the CCPA, you may contact us using the country specific contact information provided at www.organon.com/privacy. Any such request may be manually or electronically signed by any process that satisfies the California Uniform Electronic Transactions Act. These rights are not absolute, and we will respond in accordance with the CCPA. For example, once we receive your request, we may verify it by requesting information sufficient to confirm your identity. If you would like to use an agent registered with the California Secretary of State to exercise your rights, we may request evidence that you have provided such agent with power of attorney or that the agent otherwise has valid written authority to submit requests to exercise rights on your behalf.