Our vision, mission & values
We believe that women are foundational to a healthier world.
Our vision
We envision a better and healthier every day for every woman.
Our mission
Our mission is to deliver impactful medicines and solutions for a healthier every day.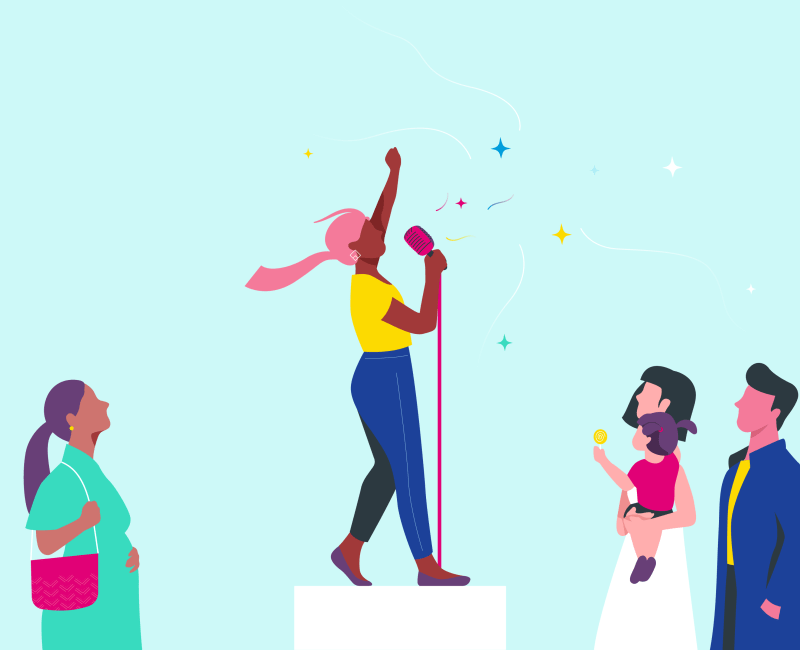 Her health is our everyday
That's why we're focused on our goal of creating a better, healthier every day for every woman. Because when we care for women, we care for our families and local Australia and New Zealand communities, too.
Code of conduct & compliance
Our code of conduct details our ethical and business standards and practices, reflecting the values of Medicine Australia's code of conduct.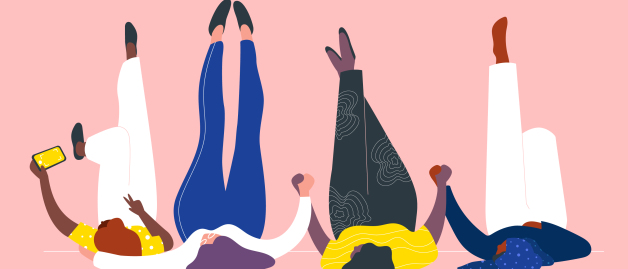 Code of conduct
Our code of conduct represents the very core of our company's character by providing guidance on business standards and practices and helping our employees understand what is expected of them.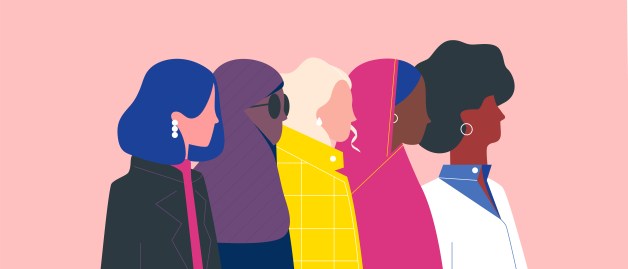 Our business partner code of conduct
We strive to treat all of our business partners honestly, fairly and with respect.