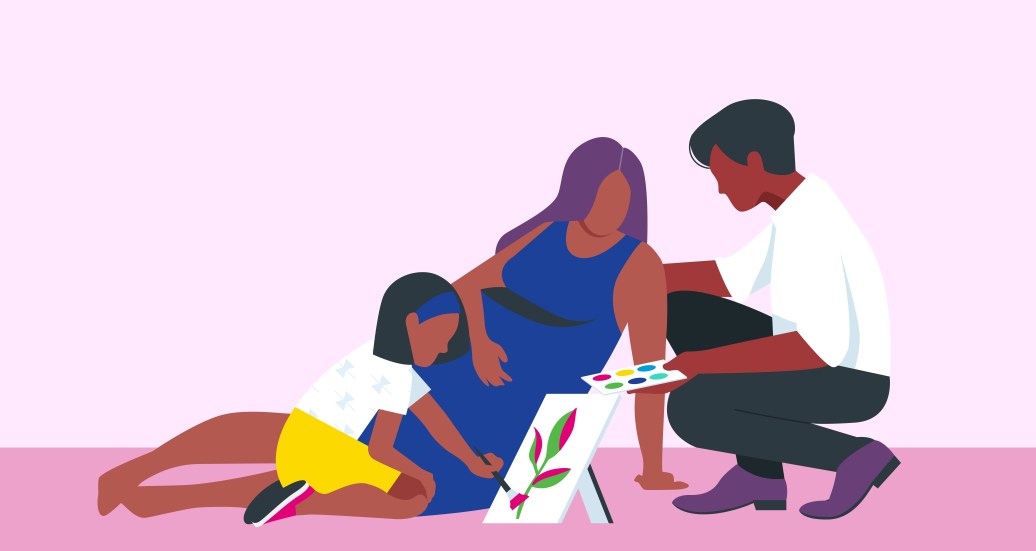 Environmental, social & governance
We aim to advance the health of women around the world.
We believe that by advancing the health of women, we help advance the health of society
Our company is designed based on our environmental, social and governance (ESG) principles. Our core reason for being is inextricably linked to these ESG priorities. We focus on the material issues that matter most to our stakeholders, our business, and most importantly, women around the world.
×
You will be leaving Organon (Hong Kong) website and redirected to Organon (US) website.
OK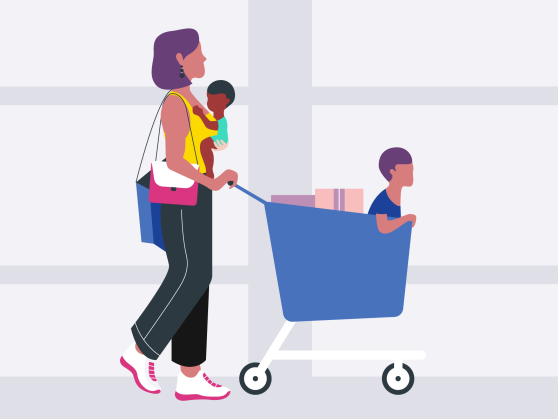 Access to our medicines
We work tirelessly to improve women's health around the world. We believe that our focus on women begins with listening to their needs, big and small, as we design medicines specifically with them in mind. Our goal is to find ways to expand access to our products to ensure more women and their families have reliable access to the medicines they need.
Diversity, equity & inclusion
Diversity, equity and inclusion are essential to who we are and everything we do. However, progress toward gender equity has been hesitant and halting. Given its importance to a healthy society, we aim to advance gender equity in our workforce and in the world. Organon's policies and collaborations recognize and prioritize actions that help us make meaningful progress toward our goals.
Environmental stewardship
The United Nations Framework Convention on Climate Change notes that women face higher risks and experience a greater burden of climate change impacts. It follows then that a healthy planet means a healthier world, especially for women.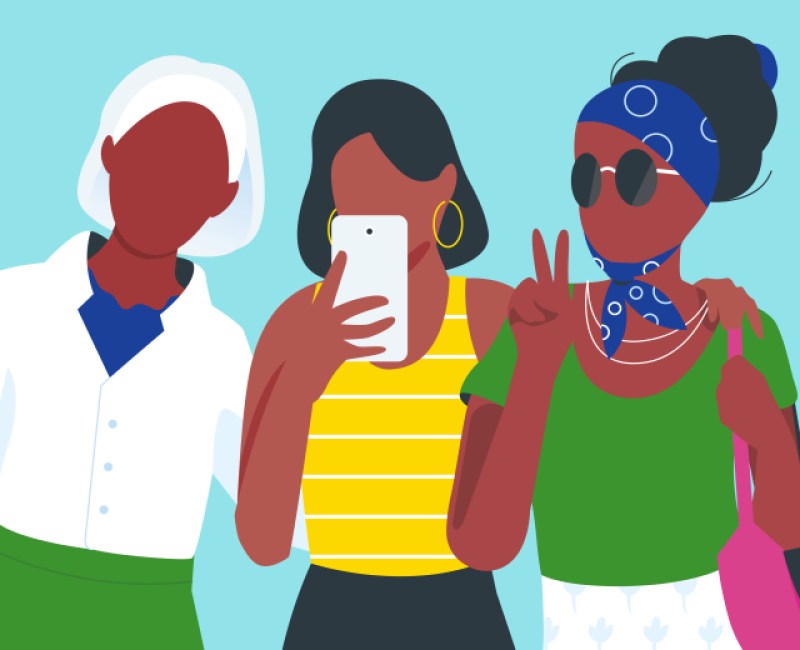 Our vision, mission & values
We envision a better and healthier every day for every woman.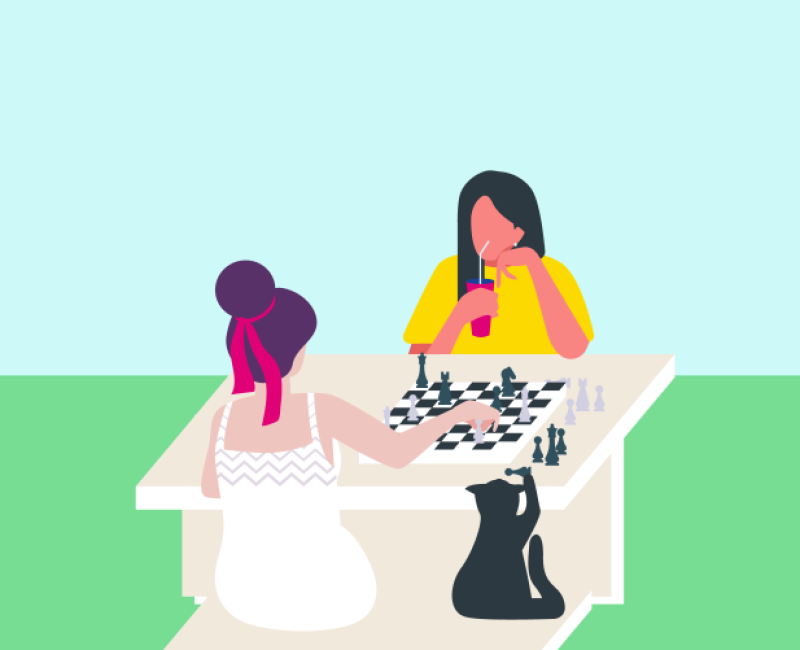 Policies & positions
Our public policies aim to advance the interests of women, improve public health and improve access to medicines.