June 10, 2021 4:00 pm EDT
HEIST-OP-DEN-BERG – The launch of the Organon manufacturing site in Heist-op-den-Berg on June 9 was a great opportunity to show Organon's commitment to improve women's health. The site has a history of almost 50 years and is now part of Organon, since the worldwide launch of the new company on June 3.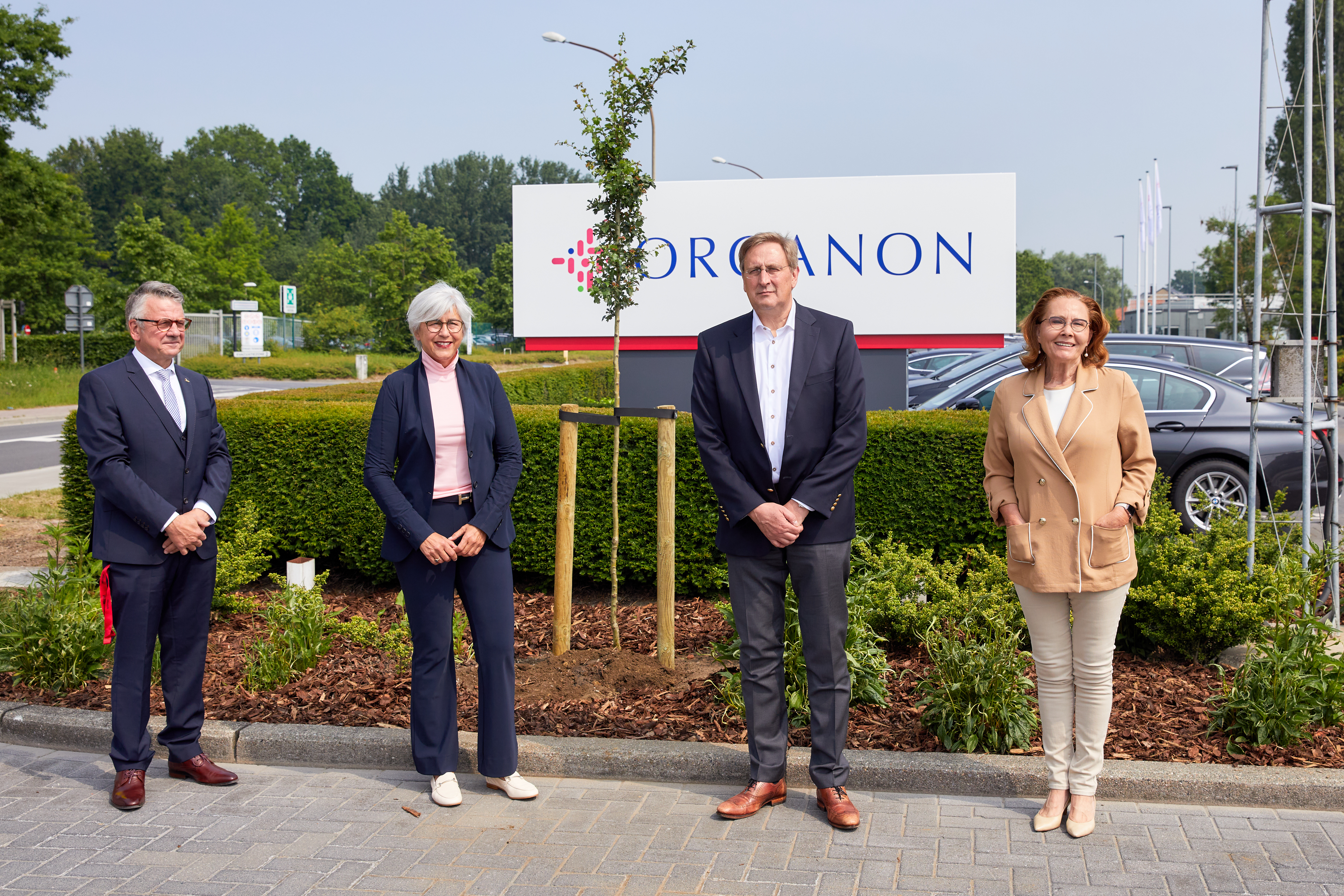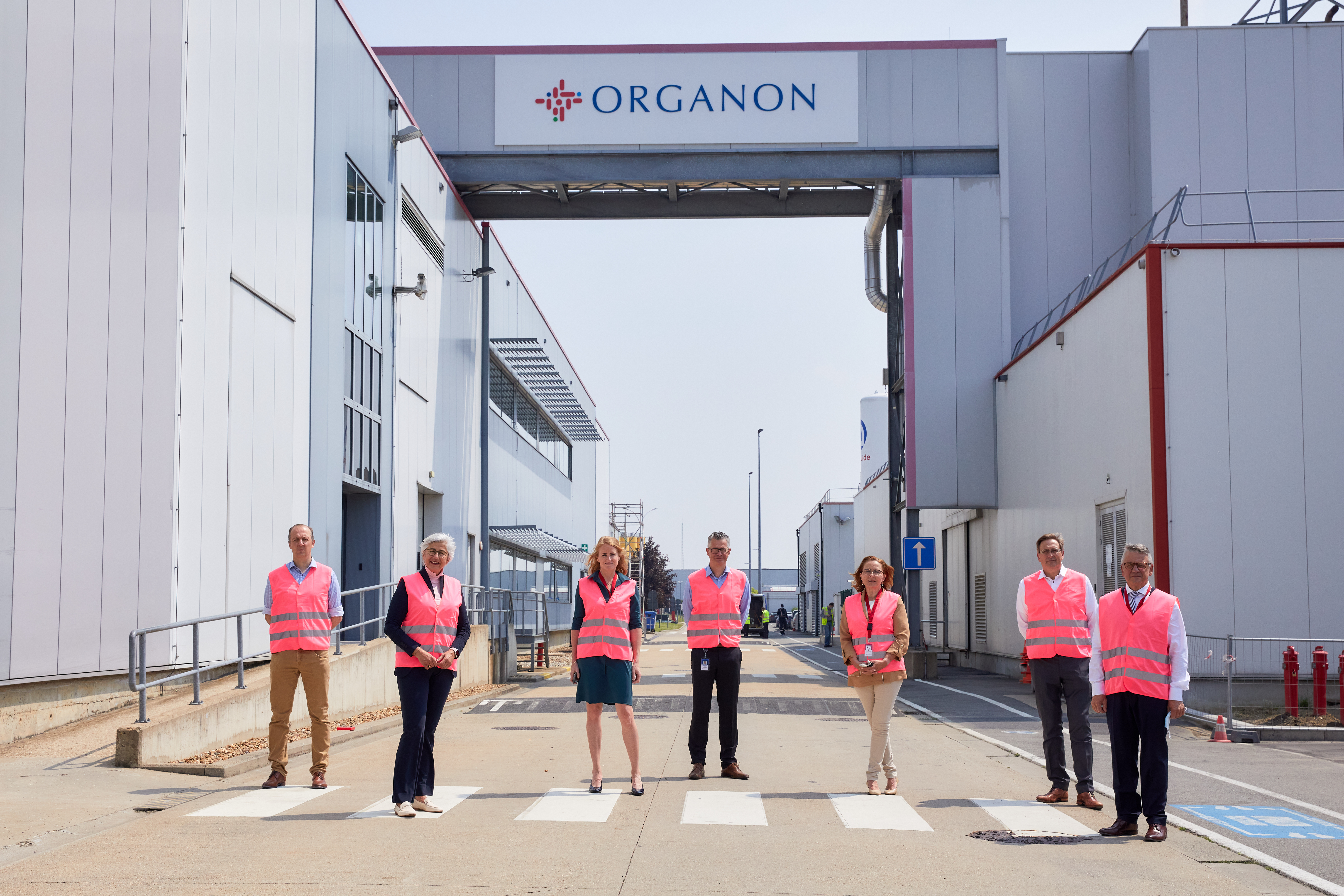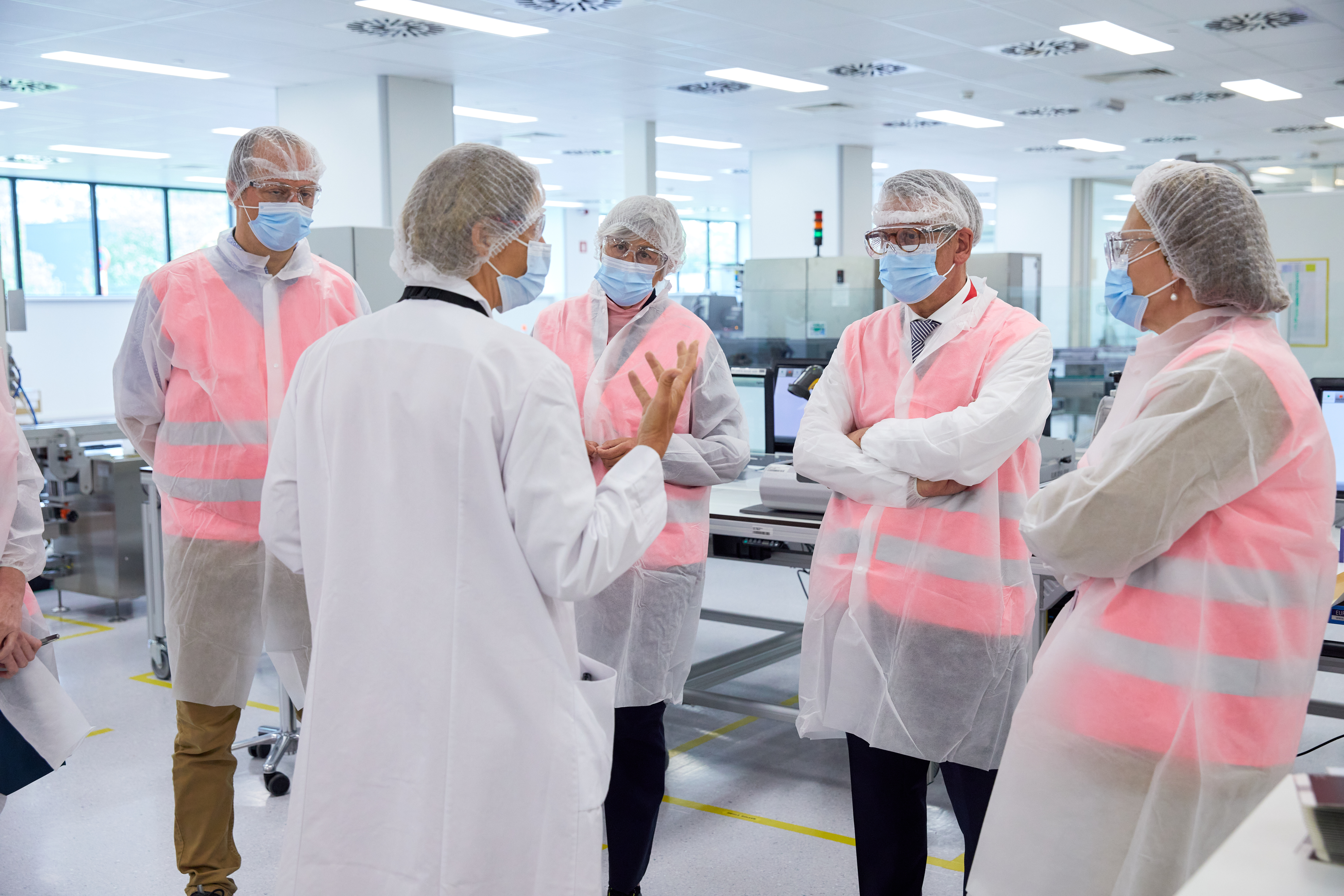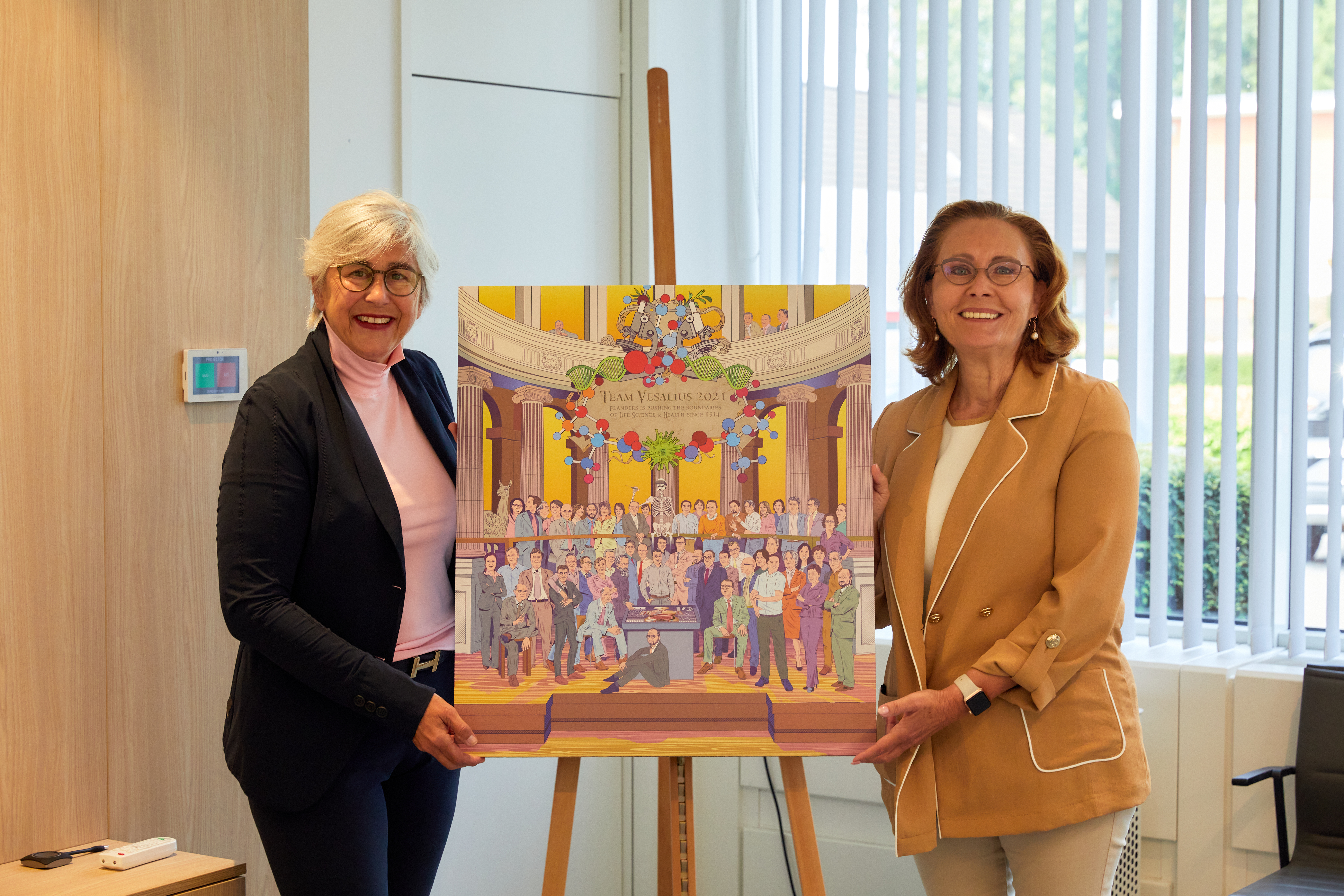 On behalf of Organon Francois Marivoet (plant manager Organon Heist) and Petra Willems (managing director Organon Benelux) introduced the company to stakeholders and media. Guests at the opening meeting were Claire Tillekaerts (CEO Flanders Invest & Trade, right on the photo above) and Luc Vleugels, Mayor of Heist-op-den-Berg (left on the photo).

Organon in the Benelux hosts about 20 percent of all Organon employees and two out of six Organon production sites. In the modern Organon facilities in Heist-op-den-Berg (Belgium) 160 million packages are produced annually for patients in more than 140 countries. Of the more than 2.000 Organon employees that are based in the Benelux, about 900 work in Heist.

The main focus of Organon's business is on women's health. The Heist facility is specialized in modern manufacturing and packaging of tablets, sterile products, liquids, ointments and creams (established brands) and packaging of biotech products from other sites.