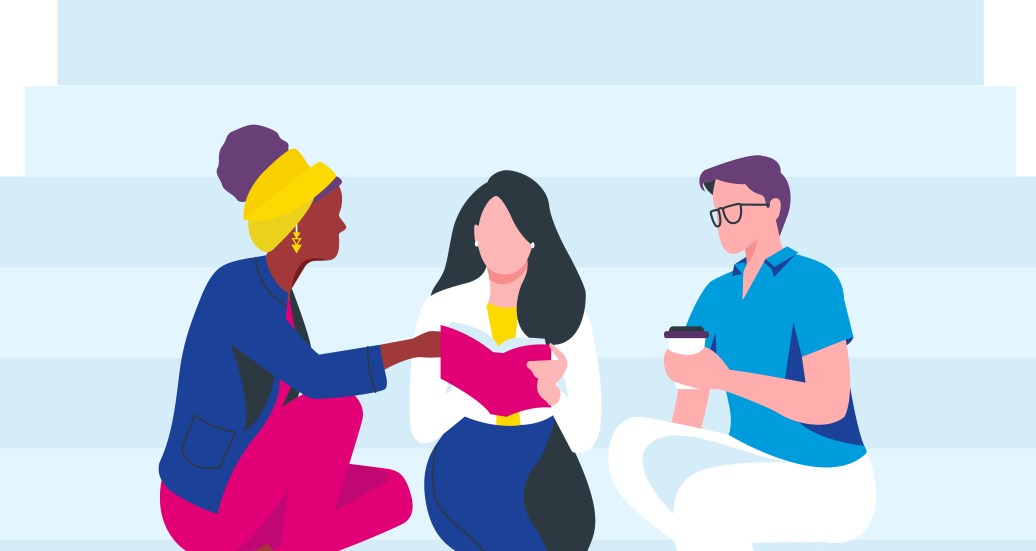 Our vision, mission & values
We believe that women are foundational to a healthier world.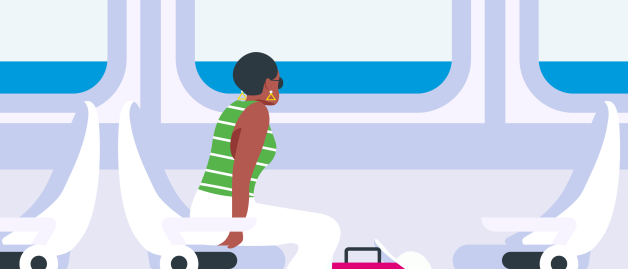 Our vision
We envision a better and healthier every day for every woman.
Our mission
Our mission is to deliver impactful medicines and solutions for a healthier every day.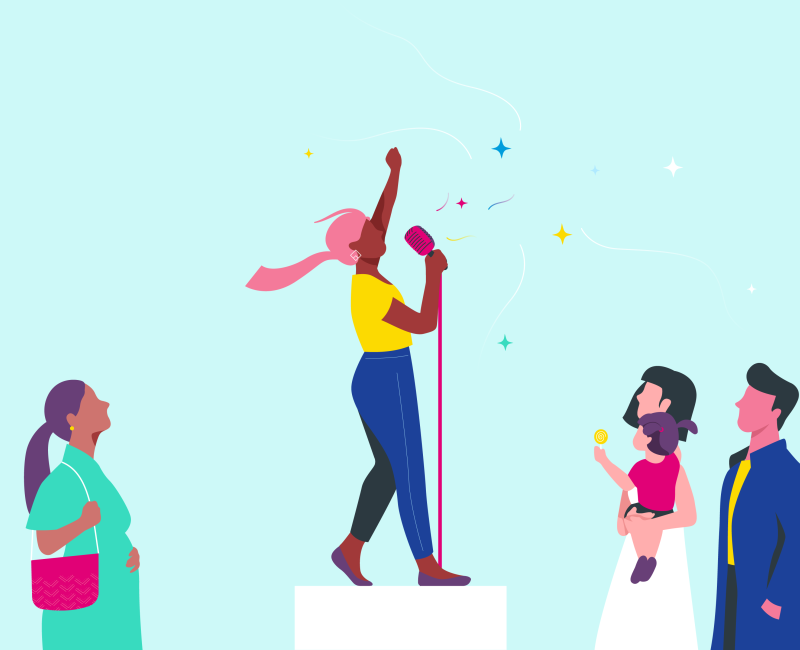 Her health is our everyday
That's why we're focused on our goal of creating a better, healthier every day for every woman. Because when we care for women, we care for our families and communities, too.
Code of conduct & compliance
Our code of conduct details our ethical and business standards and practices.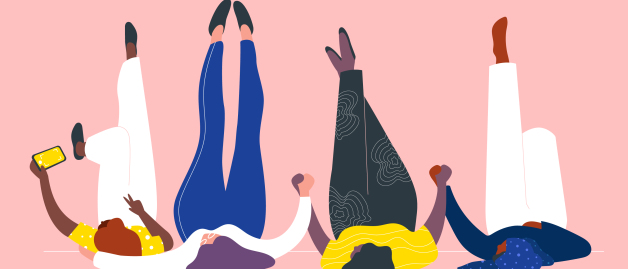 Code of conduct
Our code of conduct represents the very core of our company's character by providing guidance on business standards and practices and helping our employees understand what is expected of them.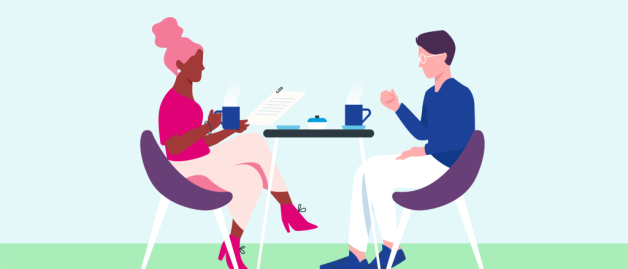 Our business partner code of conduct
We strive to treat all of our business partners honestly, fairly and with respect.
About our compliance program
Being an ethical company is about much more than simply adhering to the letter of the law. But it's an important step.
As part of our commitment to ethics and good corporate citizenship, our first step is always to comply with the laws and regulations that govern the way we market and sell our medicines and other healthcare products.
We have a compliance program that:
is consistent with recommendations set forth by the U.S. Department of Health and Human Services and the Code on Interactions with Healthcare Professionals created by the Pharmaceutical Research and Manufacturers of America (PhRMA);
seeks to prevent, detect and resolve potential violations of law or company policy; and
undergoes regular assessment and adjustment to make sure we are being responsive to our evolving business and associated compliance risks.
Our board of directors and senior management, including the company's chief ethics and compliance officer, oversee the company's global compliance program, including compliance-related policies, procedures, education and training.
In addition, we:
require employees to report potential violations of law or company policy;
hold ourselves accountable for responding promptly when potential violations arise;
take disciplinary action as appropriate; and
examine whether identified violations are in part due to gaps in our policies, practices or internal controls and, if so, take appropriate action to prevent future violations.
Learn more about our compliance