Organon & Women's Health – from Legacy to Future Promise
December 12, 2022 8:43 am EDT
Celebrate International Women's Day (on March 8) together with senior leaders in health and policy at our event: 'Organon & Women's Health – From Legacy to Future Promise'.
Learn about Organon's legacy in women's health in The Netherlands
Engage in discussions with international advocates and experts on closing health gaps for women
Join us as we kick off our 100-year anniversary celebrations with the opening of the Experience Center

Wednesday March 8, 2023 (International Women's Day)
09.30 – 10.00 Arrivals / Doors open & registration
10:00 – 12:15 Official program
12:15 – 13:30 Networking and visit the Experience Centre
Location: Organon, Molenstraat 110, 5342 CC Oss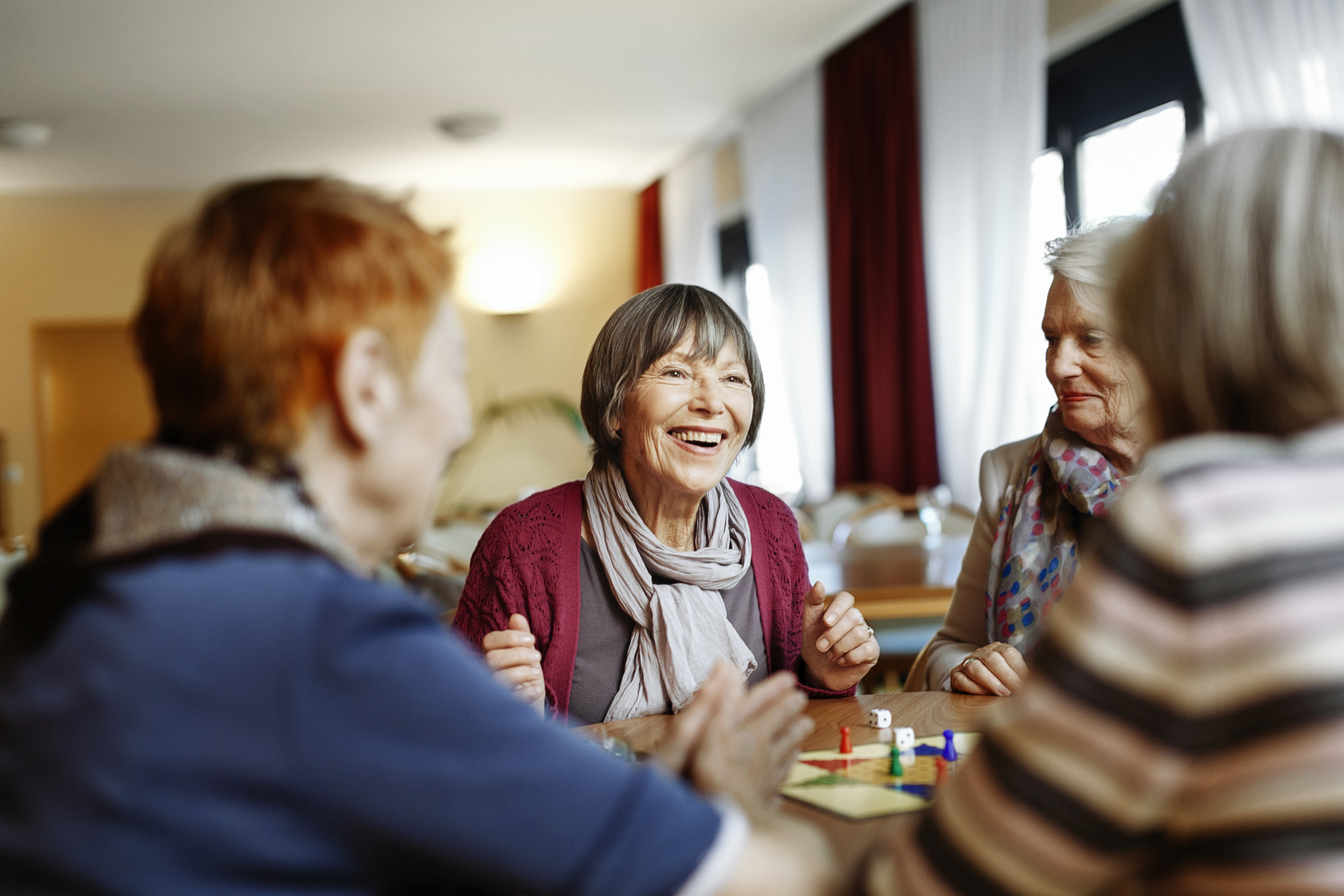 ---
Didn't receive an invitation and want to sign up? Please contact us: communications_benelux@organon.com
---
Speakers at this unique event are:
---
Panel discussion on 'Closing the Gap in Women's Health' with:
Prof. Dr. Angela Maas – Emeritus professor of women's cardiology (LinkedIn)

Prof. Dr.

Annemiek Nap – Head of department Obstetrics & Gynaecology, Professor at RadboudUMC (LinkedIn

)

Samira Rafaela – Member of European Parliament (LinkedIn)
Michael Pergine – Head of Global Policy, Government Relations and ESG Strategy at Organon (LinkedIn)
and others.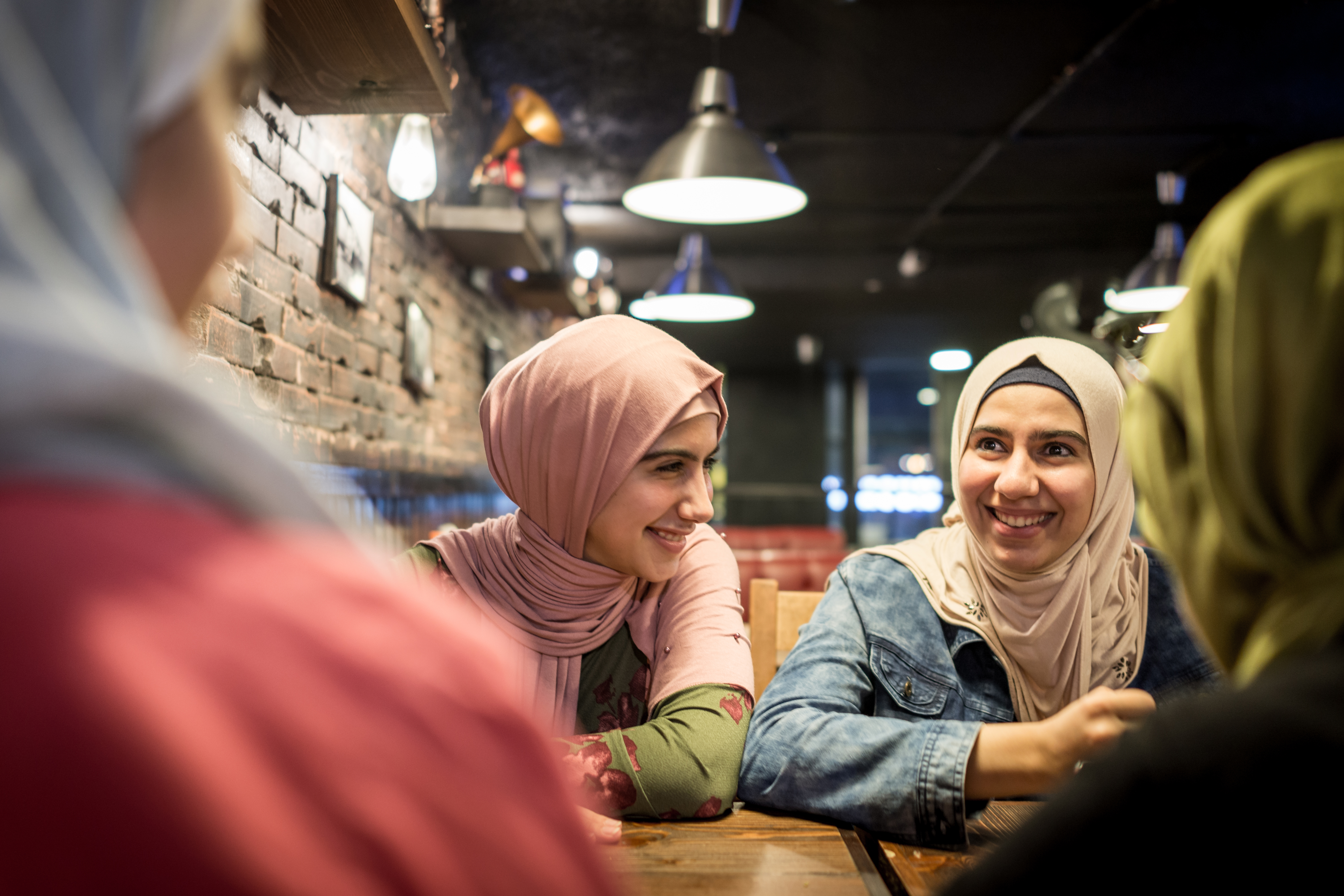 ---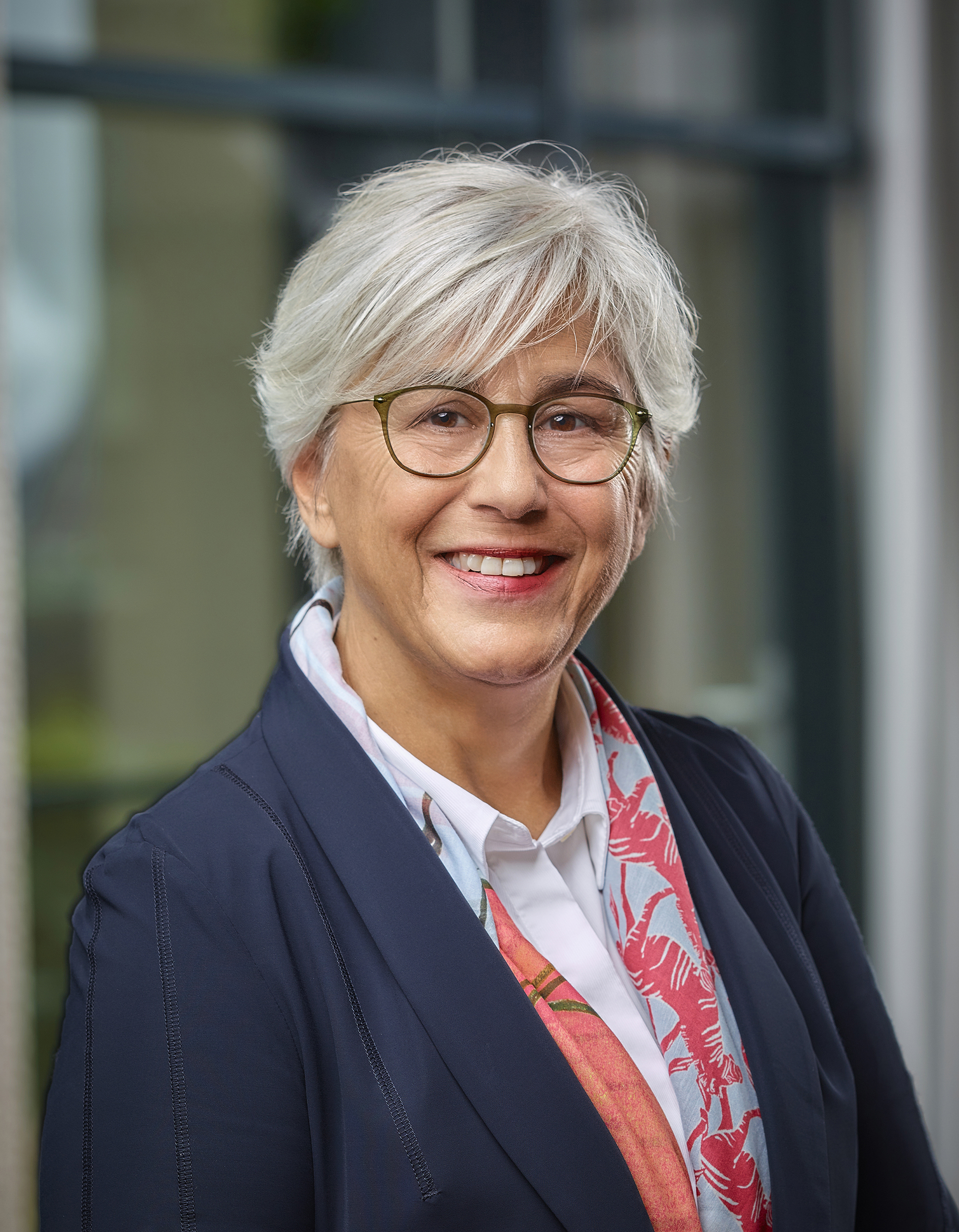 "Ik zet me in voor de gezondheid van vrouwen, niet omdat iets me frustreert of raakt, maar omdat er gewoon nog werk te doen is. Er zijn 4 miljard meisjes en vrouwen op de wereld. Als je hun gezondheid verbetert, komt dat ons allemaal ten goede."

Click here to read the Dutch interview with Petra Willems in FD (January 11, 2023).

---
Meet Organon, a new company with 100 years of experience.
The Experience center will be officially opened during the event at International Women's Day. You can be one of the early visitors, at March 8, 2023!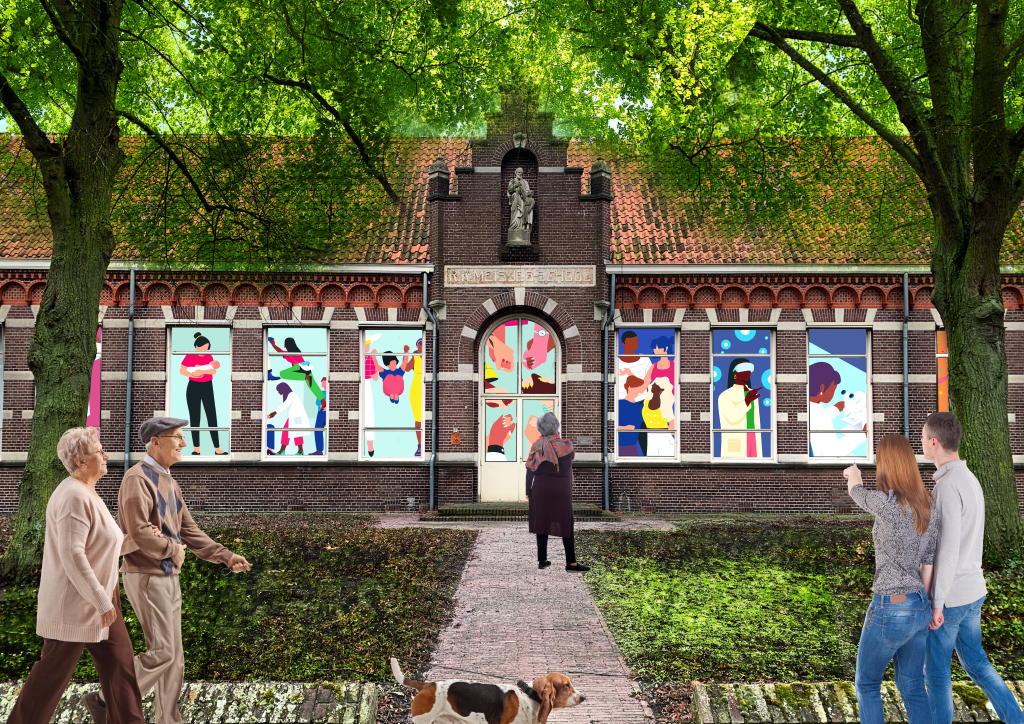 ---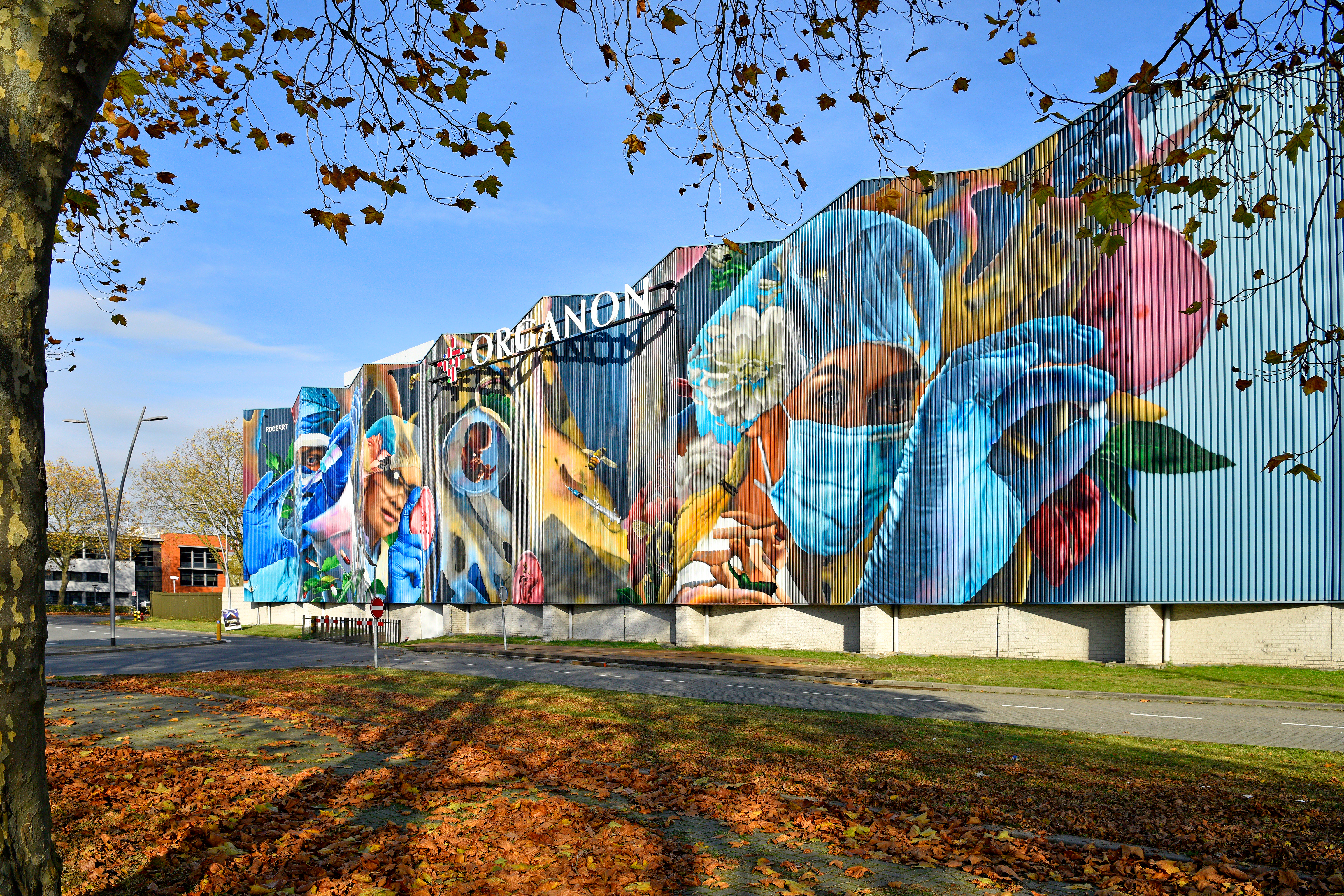 ---

Didn't receive an invitation and want to sign up? Please contact us: communications_benelux@organon.com