Toward a National Women's Health Plan in the Netherlands
March 14, 2023 6:00 pm EDT
AMSTERDAM / OSS – AMSTERDAM / OSS – It is time to improve women's health – also in the Netherlands. This is the reason why Organon presented its ambition for a national women's health plan during the symposium at the start of the 100th anniversary.
A woman's body is different from that of a man and, therefore, requires another approach. Women-specific symptoms are sometimes not recognized and women still often feel unheard in the consultation room. In the case of cardiovascular diseases, for example, women's symptoms are still referred to as "atypical symptoms", even though this concerns half of the world's population.
"By closing the gap between men's and women's health, we may obtain major health benefits and provide a better daily life to every woman. These health benefits also lead to social-economic benefits: it strengthens the position of the woman and her environment. For this reason, we call – from the government and together with partners – for the establishment of a national strategy for women's health", says Petra Willems, Managing Director Organon Benelux.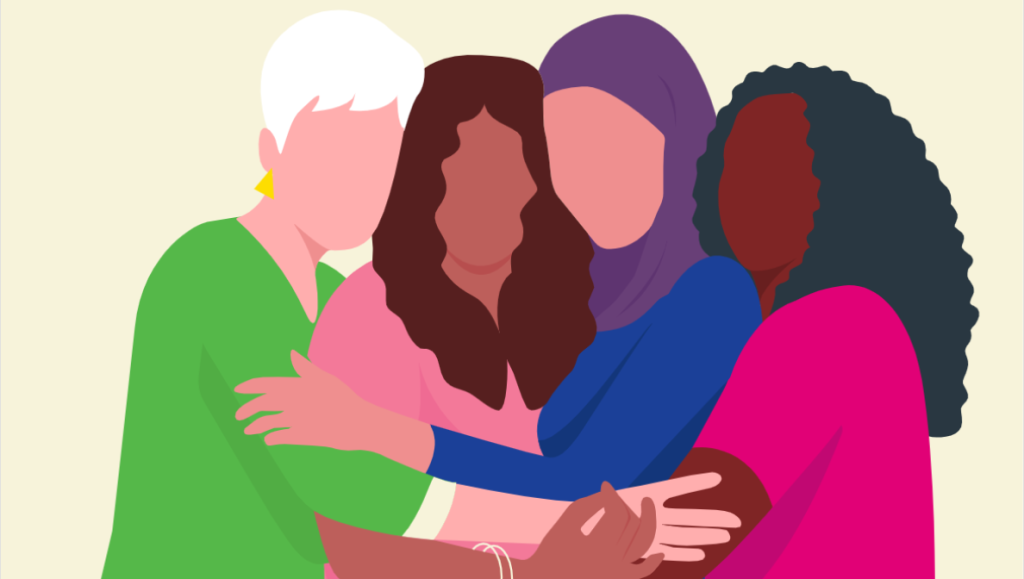 Momentum
The various speakers during the symposium on International Women's Day agreed on one point: the momentum is now, with the increasingly growing awareness of and attention to women's health. Government agencies such as the FDA and EMA are working on a better inclusion of women in clinical drug research and differentiated interpretations of the outcomes, and there are European and Dutch subsidies for gender- and sex-specific subjects. "Women's health is an investment that is not so much about cost, but about outcome. A holistic approach is important, where the parties collaborate in a cross-sectoral manner", says Michael Pergine Head of Global Policy, Government Relations and ESG Strategy at Organon.
Jannet Vaessen, Director of WOMEN Inc., emphasizes the importance of a common approach, in which more attention is given to hormone-related symptoms, for example. "Five times more money has been invested in erection disorders than in menstrual disorders, while about 19% of men may be affected by an erection issue, against 75% of women with PMS symptoms." "But in order to address health symptoms in women, the access to care and education for all women is important," says Samira Rafael, Member of the European Parliament, who shared her plans for a European approach of health inequalities in women.
Economic interest
Improving women's health has an economic interest. Deputy ambassador of the United States Aleisha Woodward: "Labor shortage can be reduced in the Netherlands. 70% of the part-time workers is female. If we can shape the conditions in such a way that just a few women would start to work more, we will strengthen the economy." This is affirmed by Angela Maas, Emeritus Professor of women's cardiology. "Good healthcare for women increases the social and economic contribution that women can provide."
Call for research
An important part of the National Plan is the need for research. Professor of Gynecology and Obstetrics Annemiek Nap (Radboud UMC) indicated that women are increasingly capable of standing up for themselves. "It is important that we extend the knowledge we have about women-related disorders and that a budget is created for this purpose, which is still insufficiently done at the moment." This need for knowledge is also emphasized by Samira Rafaela, both in the medical world and among women and girls themselves. "This requires long-term investments."
Strategic agenda
In July 2022, a national Women's Health Strategy was launched by the government in the United Kingdom to improve the health and well-being of women and girls. The ambitions of this strategy arose from a large-scale public survey, a broad expertise request among healthcare professionals and a research focus group. The research, the strategy and the policy of the United Kingdom can be validated and translated very well to the Dutch context. Jannet Vaessen: "We have the right partners and the right moment: I'd like to invite Organon to support a greater movement." Angela Maas also calls to join forces. With the National Plan, Organon and partners in healthcare and in the social field want to strengthen each other in order to push politics toward a Dutch strategy for women's healthcare.