New atrium of Organon Oss officially opened on International Women's Day
March 9, 2022 8:28 am EDT
OSS – International Women's Day got a festive touch yesterday at Organon in Oss with the official opening of the new atrium. A glass building that functions as an inviting entrance but above all as a connecting link. A place where people can come to meet each other. The project was therefore aptly named 'Agora', in Ancient Greece the central place where social, political and commercial life took place.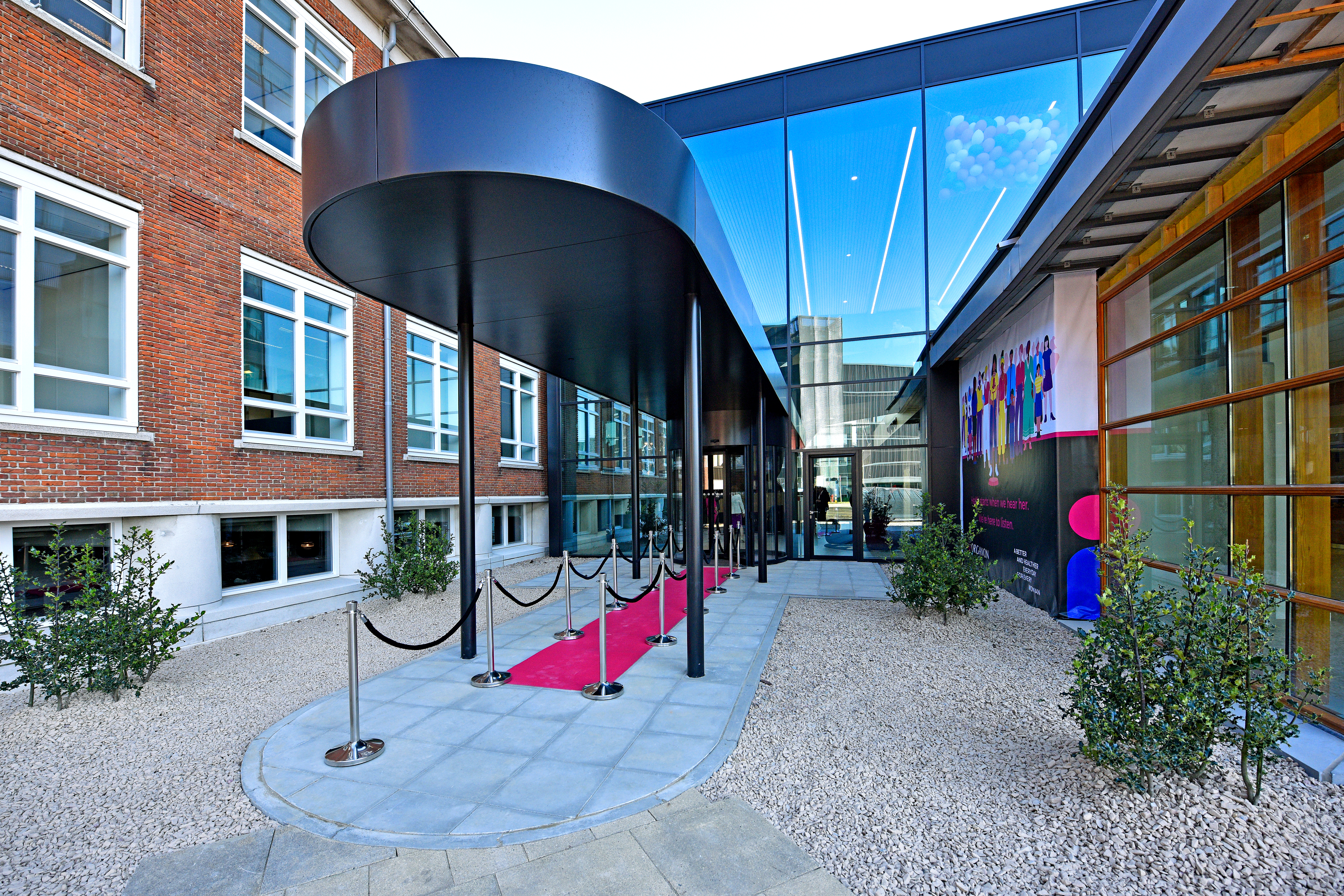 The new atrium fits in with everything with the new Organon: open, modern and focused on meeting and collaborating. Ina Adema (King's Commissioner in North Brabant) performed the official opening in the presence of, among others, Mayor Wobine Buijs-Glaudemans, Wenny Raaijmakers (site director Organon Oss) and Petra Willems (Managing Director Organon Benelux).
The construction was announced a few years ago (then still under the flag of MSD). First, outdated office and meeting rooms were replaced by a new warehouse. Subsequently, the Oss site had to deal with the spin-off of MSD and the building had to be done in an eventful time that was dominated by corona. But the result is impressive! After the mural on the well-known blue wall, the glass atrium now also gives a new face to Organon's largest production site in the world.