The meaning behind Organon's name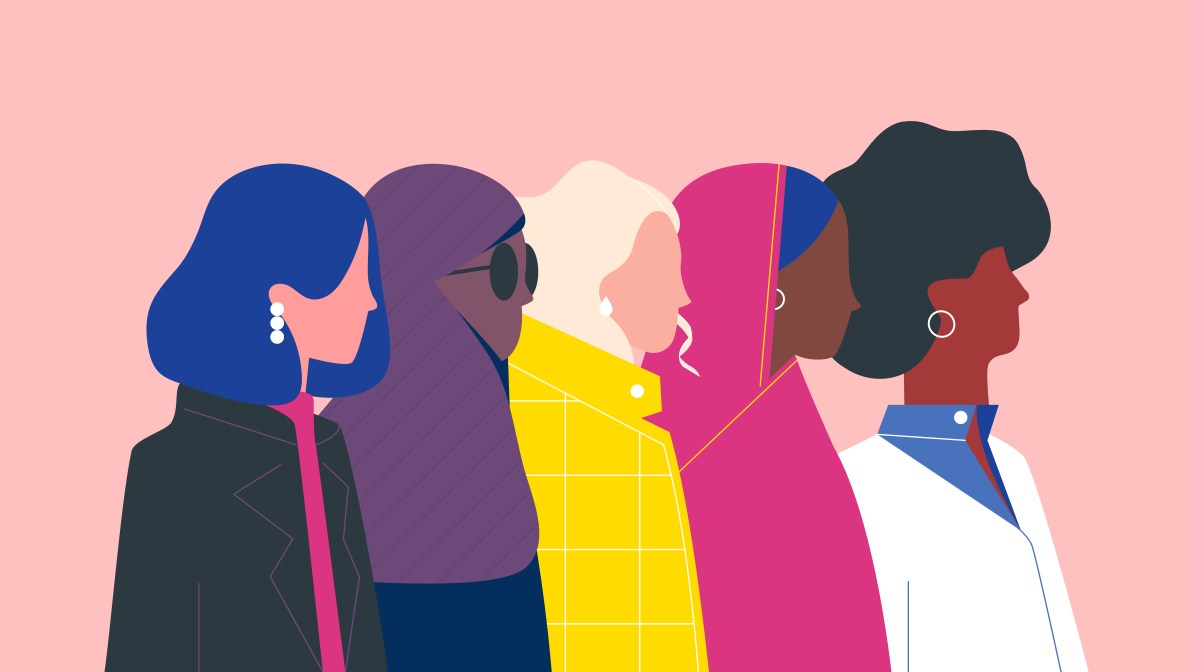 Organon was selected as our company name to communicate the promise of the future, while anchoring to a legacy of innovation in women's health.
Ancient roots
The word organon has its roots in ancient Greek and means "an instrument for acquiring knowledge." Organon became the name of a Netherlands-based company that was established in 1923, and which grew as a European innovator and became known in the area of women's health.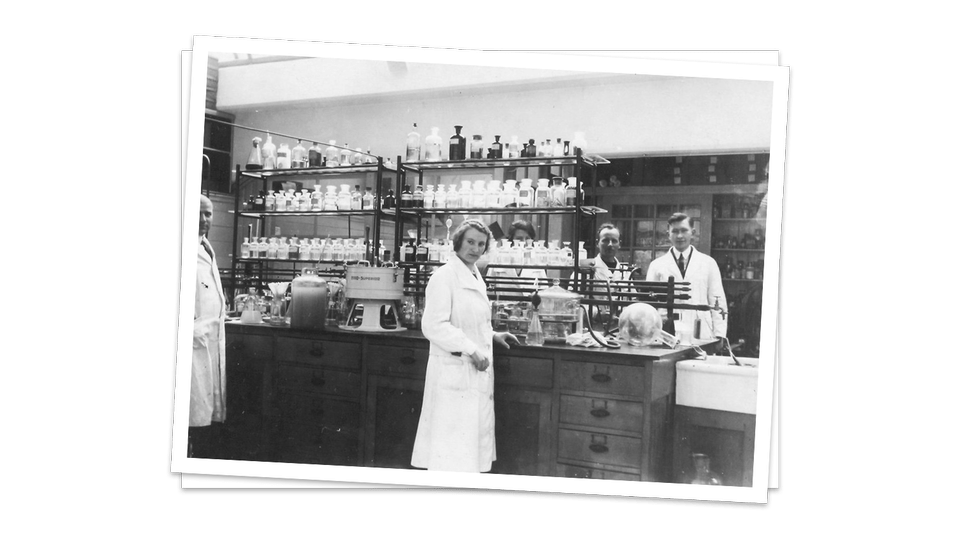 Organon was at the forefront of innovation in women's reproductive health. Organon was acquired in 2007 by Schering-Plough and became part of Merck & Co., Inc. (known as MSD outside of the U.S. and Canada) in the 2009 merger. Now, the name has been rejuvenated for our new company with important links to the past in terms of products and passion for women's health.
How the icon came to be
The Organon logo includes a multi-faceted icon, consisting of patterns of dots and dashes. The "dots" convey the company's focus on multiple conditions with the central dot representing women's health.
The "dash" elements represent the brand's vision and corporate values, including a commitment to improving people's lives, the vision of a better and healthier every day for every woman and a mission to deliver impactful medicines and solutions for a healthier every day. Together, the geometric shapes create an icon that communicates the integration of today—who we are, what we stand for, and the medicines and other products we produce—with our vision for tomorrow, as a distinctive and compelling whole.