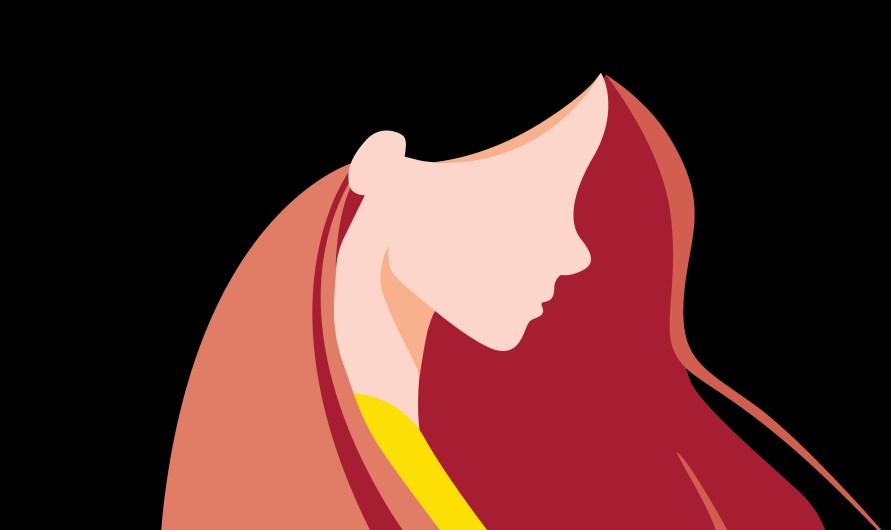 Introducing Organon: It's Time to Put the Spotlight on Women's Health
Organon is here to work with you on a critical quest — improving women's health.
We recognize that, despite some advances, few healthcare interventions adequately address the many significant unmet needs that women face. We believe this lack of innovation is not acceptable.
4%
Just 4% of all healthcare research and development is focused on women's health issues, and women remain under-represented in nearly all clinical trials.(i)
9
There are only 9 drugs that have ever been FDA approved and marketed in the United States for obstetrical indications, and two are no longer marketed.(ii)
0
No other specialty in medicine has such a short list of drug approvals with so few indications.(ii)
That's why Organon is here.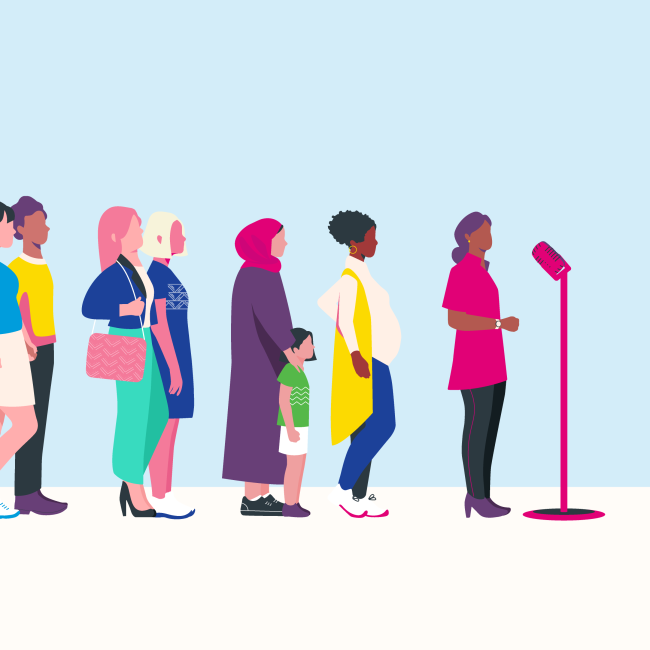 Listening to the needs of women
Organon formed through a spin-off from Merck & Co., Inc., Rahway, NJ, USA, in June of 2021 as a purpose-driven company dedicated to creating a better and healthier every day for every woman. We launched with a promise to listen to women because we believe health begins when we hear her. From day one we have asked women to share with us what they believe are the most overlooked areas in women's healthcare. We received hundreds of responses and are using them to help inform how we might better address her health needs.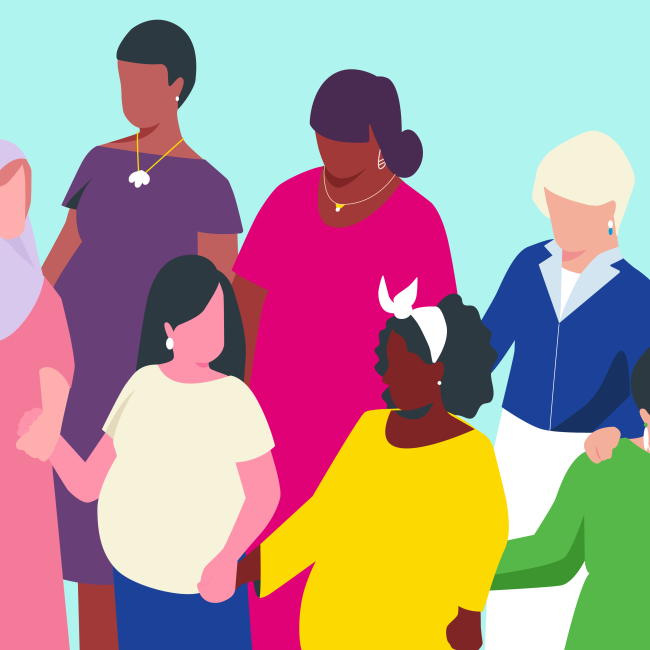 Investing in innovation
We are investing in research and innovation in high-need areas that have no established precedent and where more options are needed. In practice, that means we focus on contraception, fertility, maternal and peripartum conditions, and, in less than a year, we have expanded our areas of focus to include other women's health conditions like endometriosis, polycystic ovarian syndrome (PCOS), pre-term labor and postpartum hemorrhage (PPH).
We are committed to nurturing a vibrant ecosystem of innovation and research to create the kind of momentum we need to close health-related gender disparities — and change the equation for women's health research.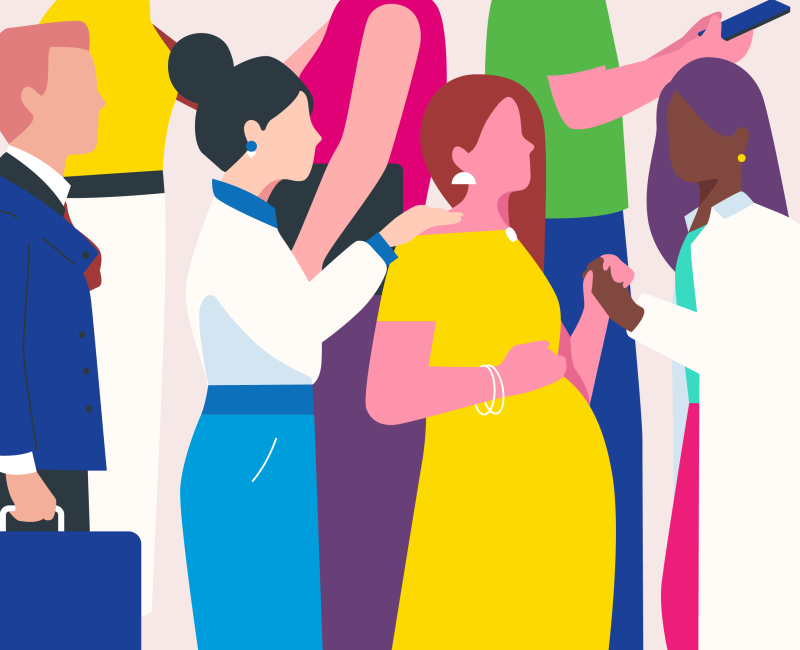 You are a critical part of this, and Organon is here to work with you to help better support your patients.
Together, we can collaborate on the solutions women deserve to improve her health and thereby create a healthier world for everyone.
i DeSilva J, Krasnainsky A. Building comprehensive women+ digital health: Eight sectors serving Women+ needs: Rock Health. https://rockhealth.com/insights/building-comprehensive-women-digital-health-eight-sectors-serving-women-needs/. Published October 12, 2021. Accessed April 6, 2022.
ii https://www.ajog.org/article/S0002-9378(21Wesley BD, Sewell CA, Chang CY, Hatfield KP, Nguyen CP. Prescription medications for use in pregnancy-perspective from the US Food and Drug Administration. Am J Obstet Gynecol. 2021;225(1):21-32. doi:10.1016/j.ajog.2021.02.032