Our story
We believe in a better and healthier every day for every woman. And we understand that women are foundational to a healthier world.
Organon, here for her health
Organon is a global healthcare company formed through a spinoff from Merck & Co., Inc., Rahway, NJ, USA (known as MSD outside of the U.S. and Canada) with a mission to deliver impactful medicines and solutions for a healthier every day. We build upon our strong foundation of more than 60 medicines and other products across a range of areas including reproductive health, heart disease, dermatology, allergies and asthma.
We bring these important therapies around the world, with an international footprint that serves people in more than 140 markets.  We believe the diversity of our business provides a sustainable engine of growth so we can continue to invest in and advance new medicines and treatments for women that are so urgently needed.
We are here for her health.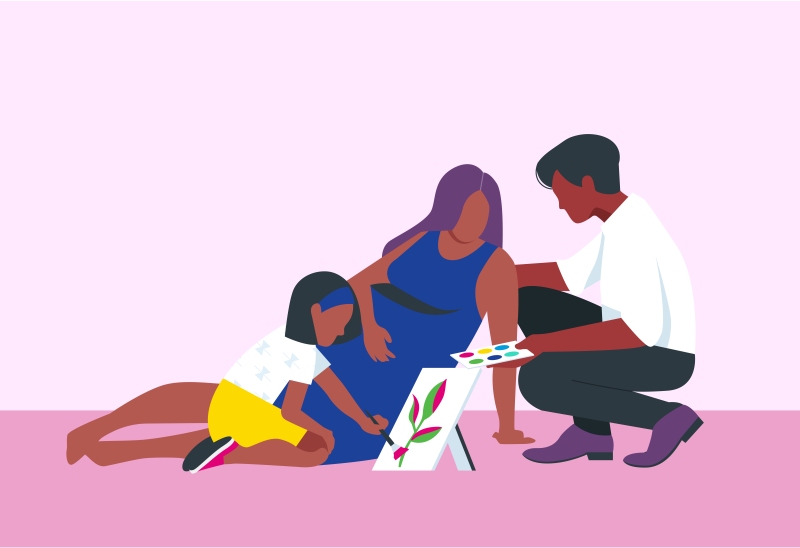 Doing good for women around the world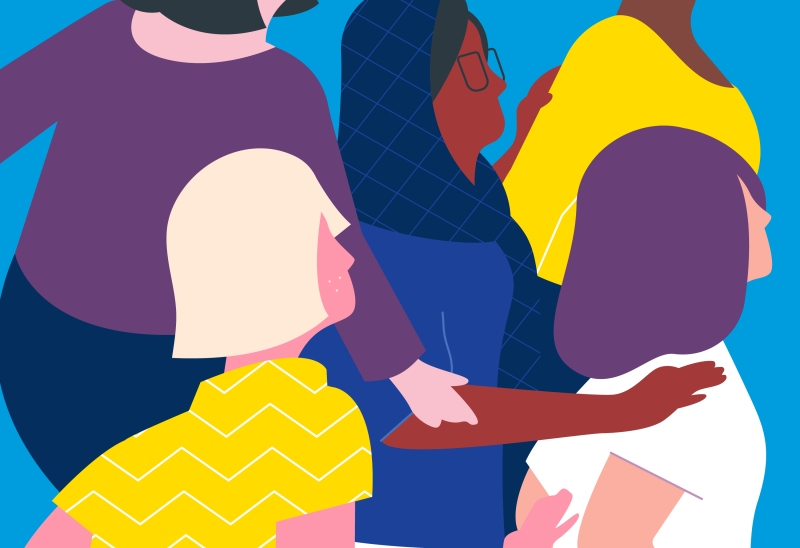 Our community
Together, our goal is to deliver solutions for the healthcare issues that matter most to her, today and every day.
Our people – a global community of thousands strong – are united in our drive to better support the health of women around the globe.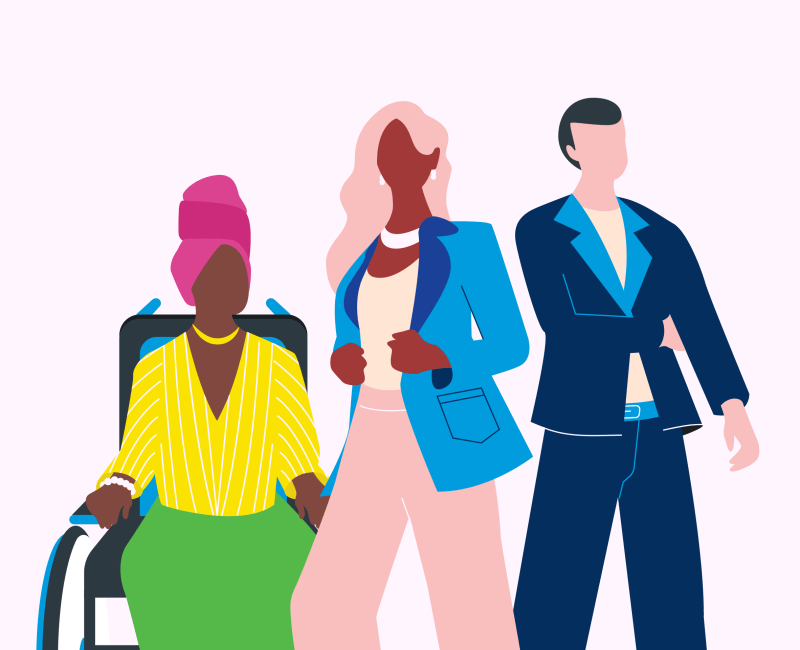 Leadership
Our leadership team
Led by a majority female leadership team, our leaders guide our company to improve women's health around the world.
Diversity, equity & inclusion
We all belong here
Diversity, equity and inclusion are at the heart of our company and all we do.
We believe the journey to improve women's health is critical to achieving a healthier world.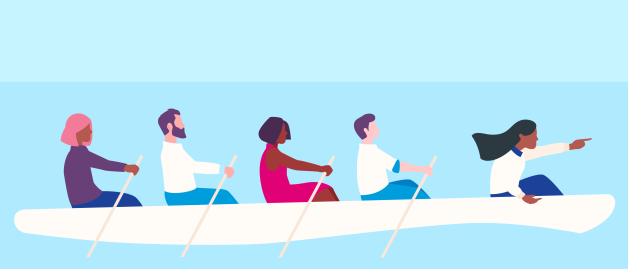 Gender parity from top to bottom
We bring an exceptionally diverse team to lead our company, exceeding industry benchmarks in the percentage of women represented. Our board of directors has more women than any S&P 500 healthcare company and half our executive leadership team are women.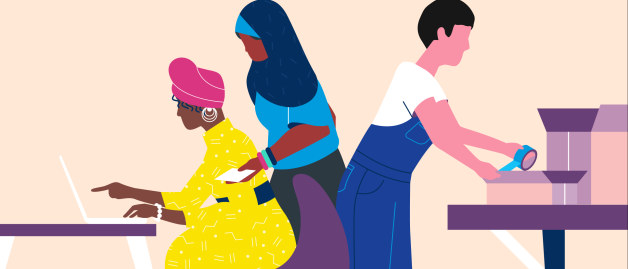 Working with diverse partners
We believe in the power of partnership. We recognise that no single organisation has everything it takes to deliver complete healthcare.