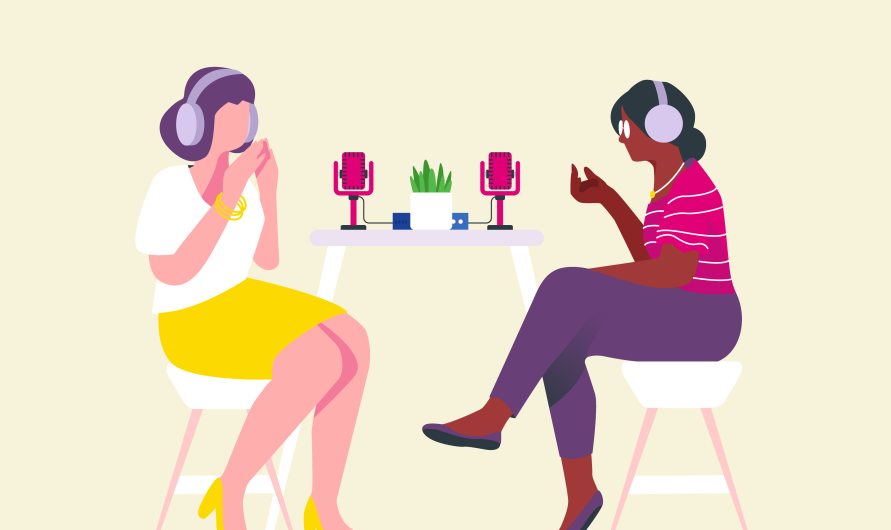 Press releases
Contact our media team
For media related inquiries, please contact the appropriate team member below.
Priya Lakhani-Quiling
Media relations
Media library
Assets intended for use by media professionals.
These images are downloadable for non-commercial use and for purposes such as news reporting or research. The images may not be modified and must display the following copyright language: Copyright © Organon group of companies. All rights reserved.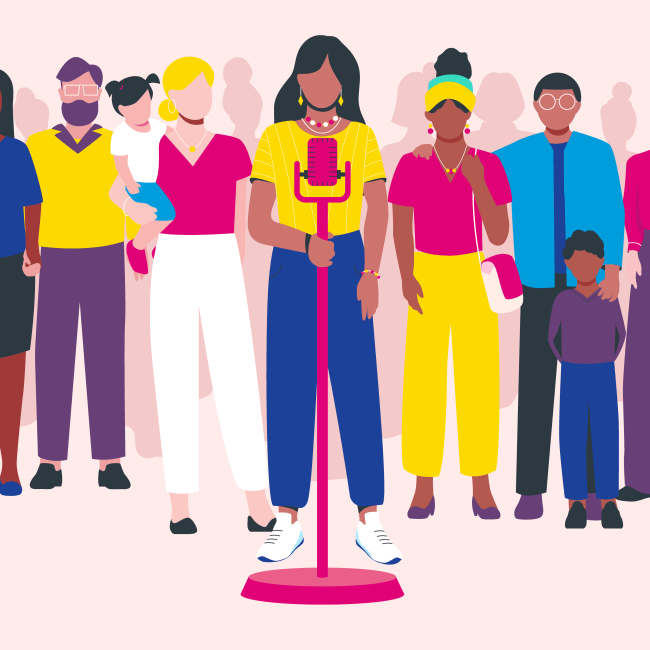 Company fact sheet
Learn the details of our company