Our focus
Our mission is to deliver impactful medicines and solutions for a healthier every day.
Areas of focus
Our three key areas
Our three pillars—women's health, biosimilars and established medicines — are the foundation for how we strive to achieve our vision to create a better and healthier every day. We work to provide medicines and other products that help address a wide array of conditions and diseases that women and their loved ones face. Our hope is to give people more choice throughout their lives.
Women's health
We know women need more choices when it comes to their healthcare. Our goal is to design our portfolio to help address her needs and to create a better and healthier every day, for every woman.
We believe that women are the foundation to a healthier world
We are motivated by a woman's evolving health needs throughout her lifetime. That's why our intention is to take on some of the issues that matter most to her.
We aim to empower women to make the right health choices for them with an ambition to help women achieve their family goals.
Because we know there is much more to be done, we will listen to her needs to drive our product development decisions.
Biosimilars
We prioritize our patients first through listening, learning and understanding their needs. As the biosimilar landscape changes, so do we – with an unwavering commitment to providing more options for patients.
Bringing important medicines to patients in need
Biosimilars were introduced with the goal of offering patients more treatment options and reducing healthcare costs related to biologics. Through the adoption of biosimilars, it is estimated that the health care system could save $104 billion from 2020 to 2024.
What is a biosimilar?
Before getting into biosimilars, it helps to know about biologics.

Doctors use biologic medicines to treat a range of serious conditions. A lot of medicines that you pick up at your local drug store are made of fairly simple molecules, whereas biologic medicines have extremely complex molecules. They are made from living organisms, like bacteria or yeast.
What are biosimilar medicines?

Biosimilars are a type of biologic medicine. Biosimilars are approved by the FDA as being highly similar to an already approved biologic medicine. Thus the name, biosimilar.

A biosimilar must show that it is has no clinically meaningful differences in safety, purity and potency compared with the reference biologic.
A biosimilar is not a generic.

Some people think a biosimilar is like a generic medicine. As with generics, biosimilars are designed to be similar to another medicine.
Established medicines
Our portfolio of established medicines has a long history across a range of therapeutic areas.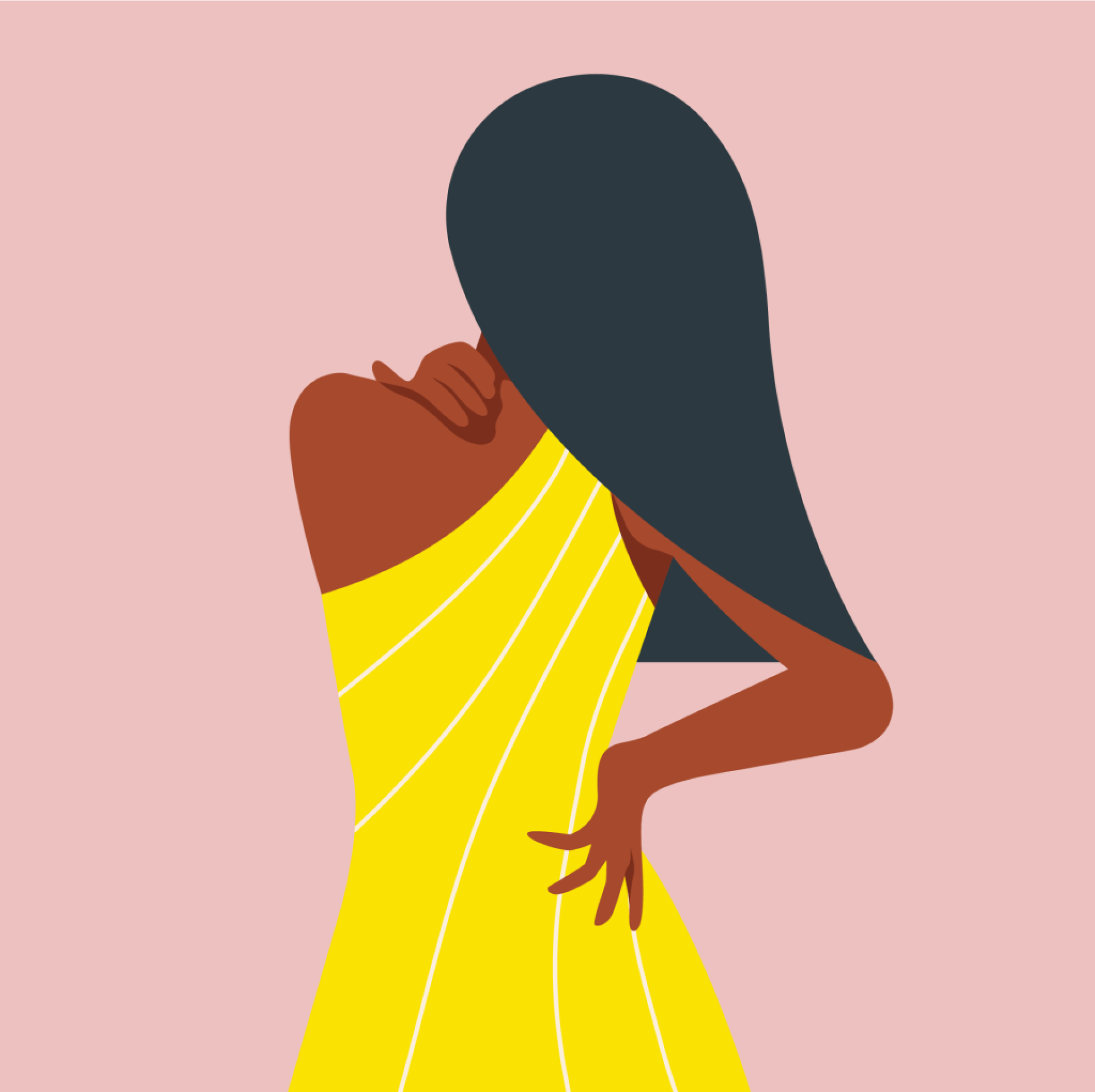 Providing a range of medicines across diseases and conditions
Our established brands include well-known products across a range of therapeutic areas like respiratory, cardiovascular, dermatology, non-opioid pain and more.