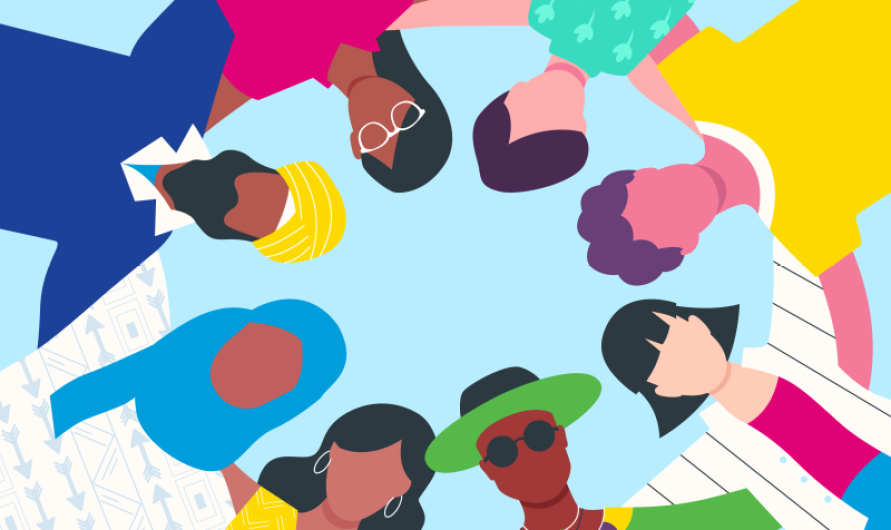 Join our team
We're looking for people who share our passion for creating a better and healthier every day for every woman.
We're here to make a difference
We show up every day to take the promise of Organon and turn it into a reality, with a calling to create what has been missing in women's healthcare. We're here in hope of improving everyday health for women around the world.
We're looking for people who are ready to make her health their everyday. Passionate, creative and driven people eager to join us in achieving that mission.
What it's like on the inside
Here, you get to enjoy the best of both worlds. You'll find an open, fluid and collaborative space where curiosity is rewarded and new ideas flourish. At the same time, you get to enjoy the foundation and scale that come with being at a global organisation.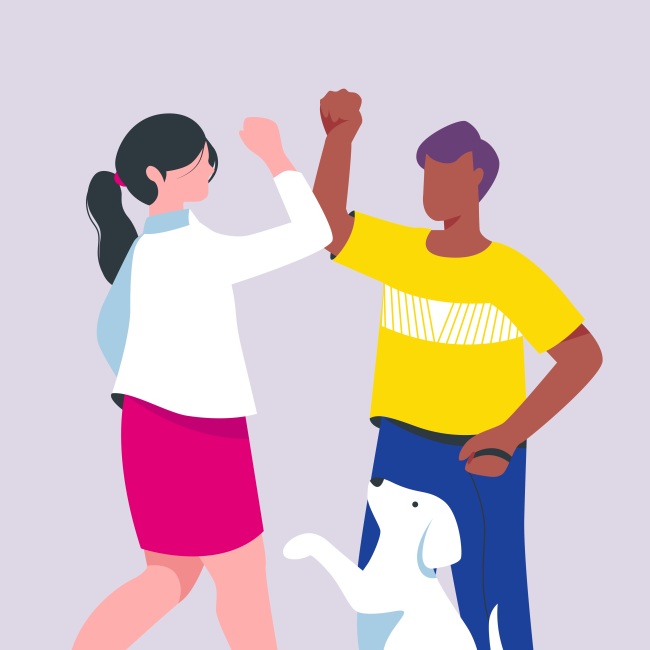 Diversity, equity & inclusion
We all belong
We embrace diversity and give it a voice. It's at the heart of our company and all we do.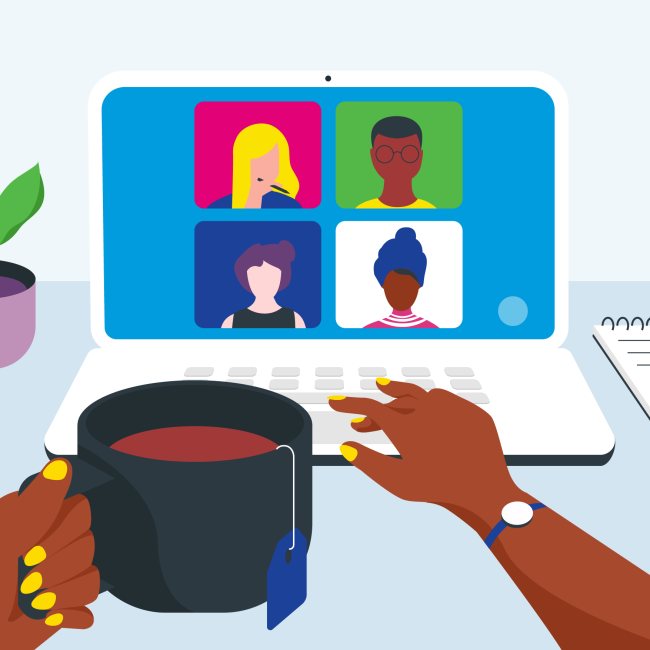 Global locations
Find us around the world
Organon UK is based in Shoreditch, London and has locations around the world.