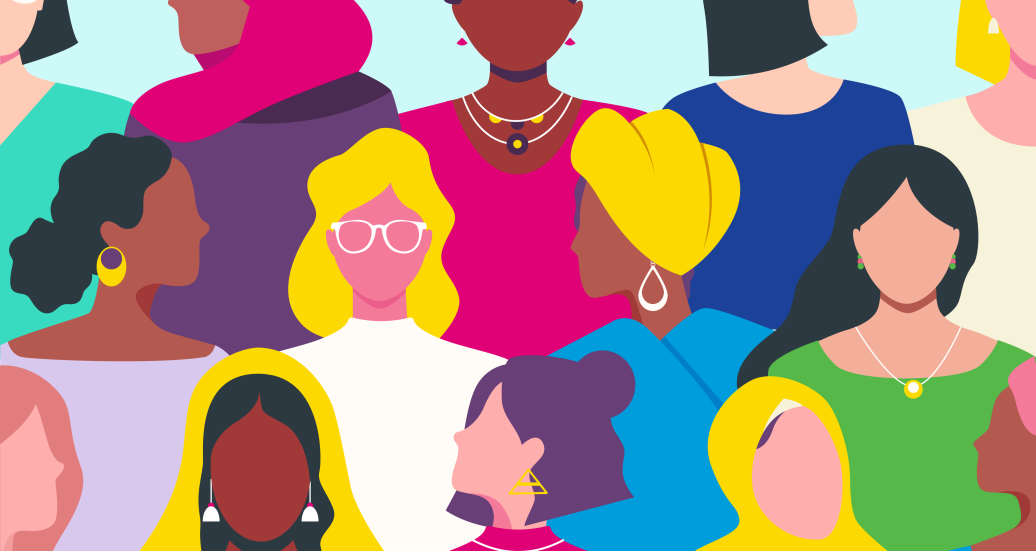 Our 2022 Gender Pay Gap Report
Our Results
Our mean pay gap is 6.2%
In our second year reporting Gender Pay Gap figures,
our mean gap is 6.2% and our median pay gap is -8.0%.
This indicates that men earn more at the mean, while women earn more at the median across our UK organisation. Download our report to find out what this means and what we are doing to address our pay gap.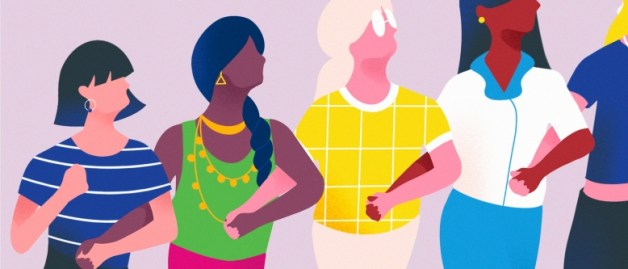 Understanding the results
The gender pay gap is driven by the representation of women in our workforce and the difference in their average total pay relative to men.
Throughout the year, we examine the compensation employees receive and make adjustments to ensure we continue to address any gaps.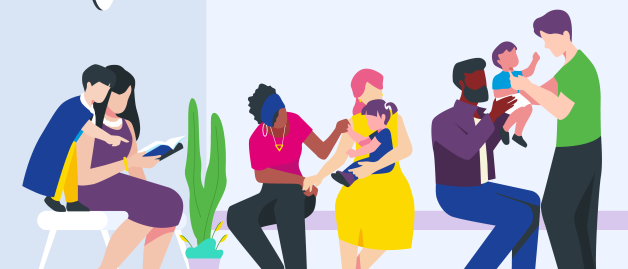 Actions we are taking to address our gaps
We have put in place a comprehensive range of policies and initiatives, and have spotlighted a few in our report that we are particularly proud of such as Pay Equity analysis, Peppy, Menopause and Pregnancy loss policies and enhanced paternity leave.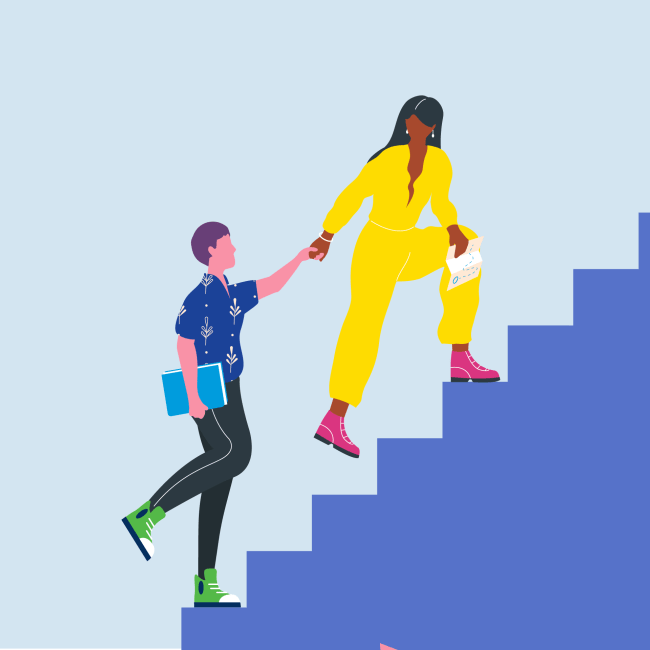 2022 Gender pay gap report
Please download the Organon UK 2022 Gender pay gap report for more information about our our gender pay gap, bonus pay and much more.