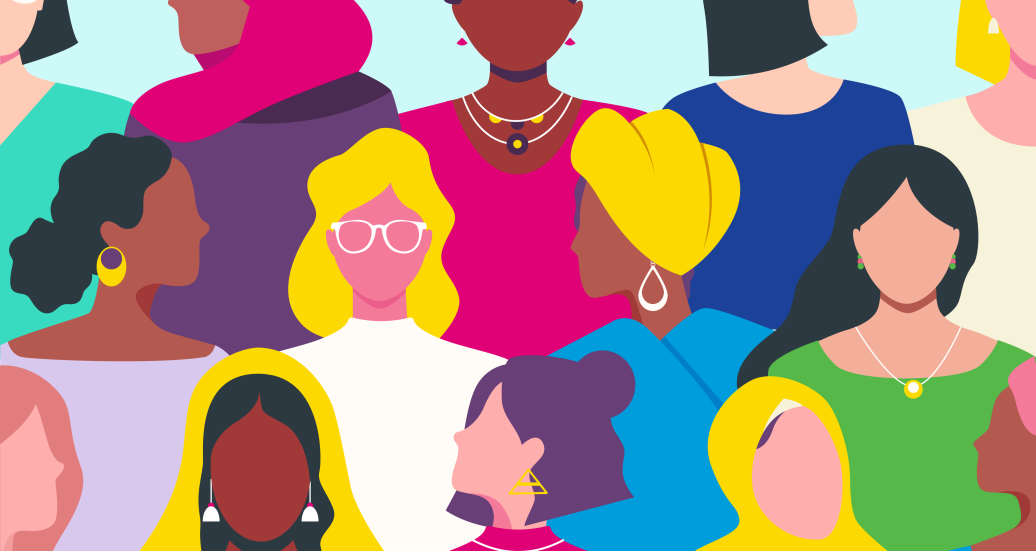 Our 2021 Gender Pay Gap Report
Our Results
Our mean pay gap is minus 1.1%
We are delighted that our very first gender pay gap report has revealed that our mean pay gap is -1.1%.
This means women on average earn marginally more than men, across the UK organisation.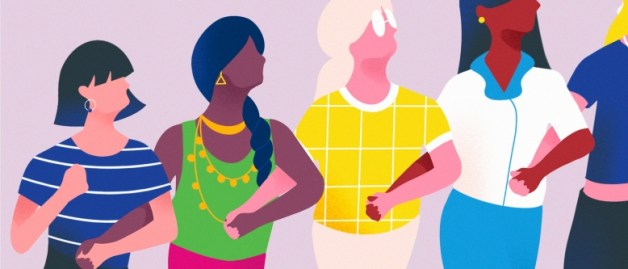 Understanding the results
The gender pay gap is driven by the representation of women in our workforce and the difference in their average total pay relative to men.
Throughout the year, we examine the compensation employees receive and make adjustments to ensure we continue to address any gaps.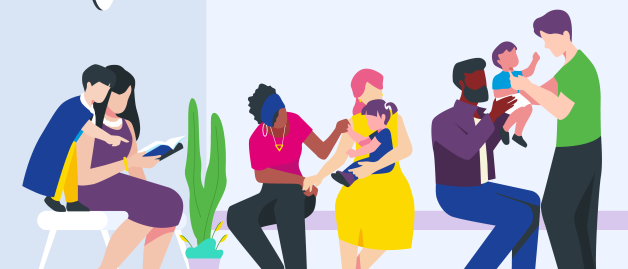 Our Progress
We took a representative sample of our Organon founders (whilst a subsidiary of MSD) and conducted a comparative analysis to better understand our current position.
We found that our gap has reduced by over 4 percentage points.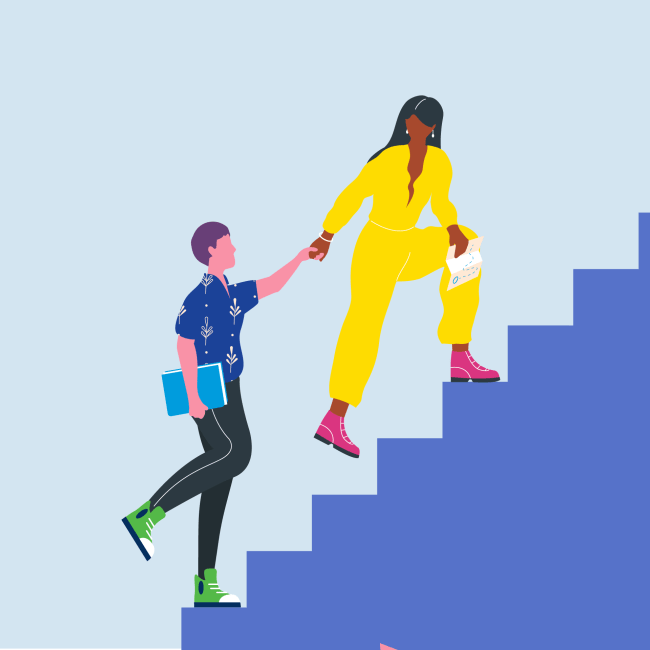 2021 Gender pay gap report
Please download the Organon UK 2021 Gender pay gap report for more information about our our gender pay gap, bonus pay and much more.