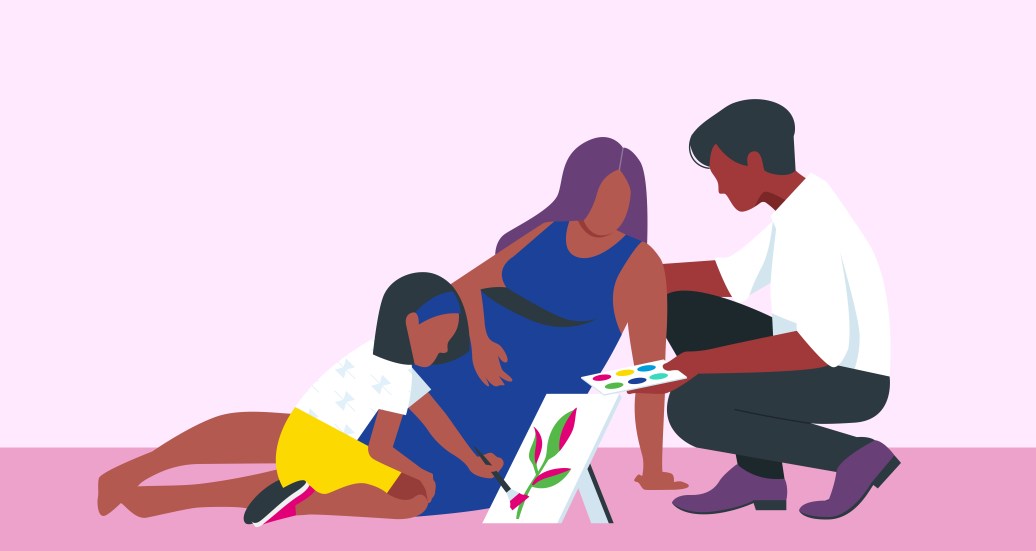 Environmental, social & governance
We streven ernaar de gezondheid van vrouwen over de hele wereld te bevorderen.
Wij zijn van mening dat we met het bevorderen van de gezondheid van vrouwen, bijdragen aan de bevordering van de gezondheid van de gehele samenleving
Ons bedrijf is ontworpen op basis van onze ESG-principes (environmental, social and governance). Ons bestaansrecht is onlosmakelijk verbonden met deze ESG-prioriteiten. We richten ons op de materiële kwesties die het belangrijkst zijn voor onze belanghebbenden, ons bedrijf en vooral vrouwen over de hele wereld.
Toegang tot onze geneesmiddelen
We werken onvermoeibaar aan het verbeteren van de gezondheid van vrouwen over de hele wereld. Onze focus op vrouwen begint met luisteren om hun gezondheidsbehoeften beter te begrijpen, of dit nu grote of kleine behoeften zijn. Vervolgens identificeren we oplossingen die dringend nodig zijn. Daarnaast willen we betrouwbare geneesmiddelen, oplossingen en behandelingen zo breed mogelijk toegankelijk maken, zodat meer vrouwen en hun families daarvan kunnen profiteren .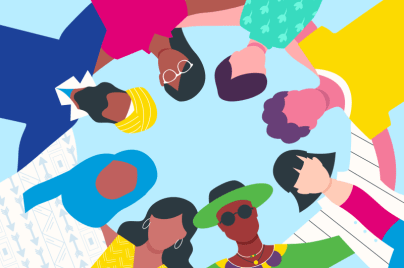 Diversiteit, gelijkheid & inclusie
Diversiteit, gelijkheid en inclusie zijn essentieel voor wie we zijn en alles wat we doen. De vooruitgang op weg naar gendergelijkheid is echter aarzelend en vertragend geweest. Gezien het belang ervan voor een gezonde samenleving, streven we ernaar om gendergelijkheid in onze beroepsbevolking en in de wereld te bevorderen. Organon's beleid en samenwerkingsverbanden erkennen en prioriteren acties die ons helpen om zinvolle vooruitgang op dit gebied te boeken.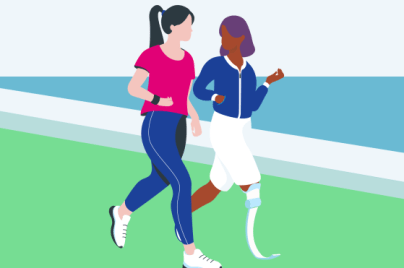 Environmental stewardship
In het raamverdrag van de Verenigde Naties over klimaatverandering wordt opgemerkt dat vrouwen met hogere risico's een grotere last van de gevolgen van klimaatverandering ondervinden. Hieruit volgt dat een gezonde planeet een gezondere wereld betekent, vooral voor vrouwen.
Onze missie, visie en waarden
We streven naar een beter en gezonder leven voor elke vrouw.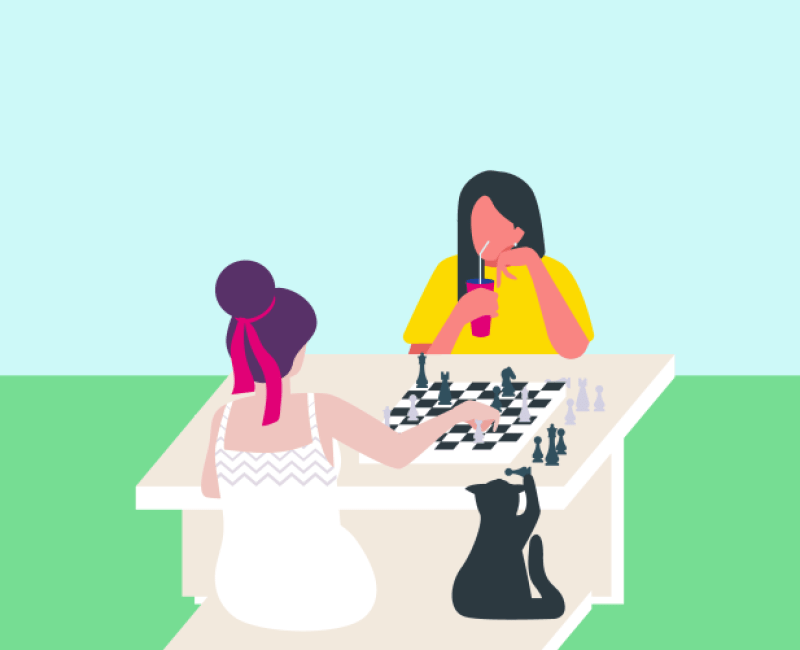 Beleid & standpunten
Ons beleid is erop gericht de belangen van vrouwen te behartigen, de volksgezondheid te verbeteren en de toegang tot geneesmiddelen te verbeteren.