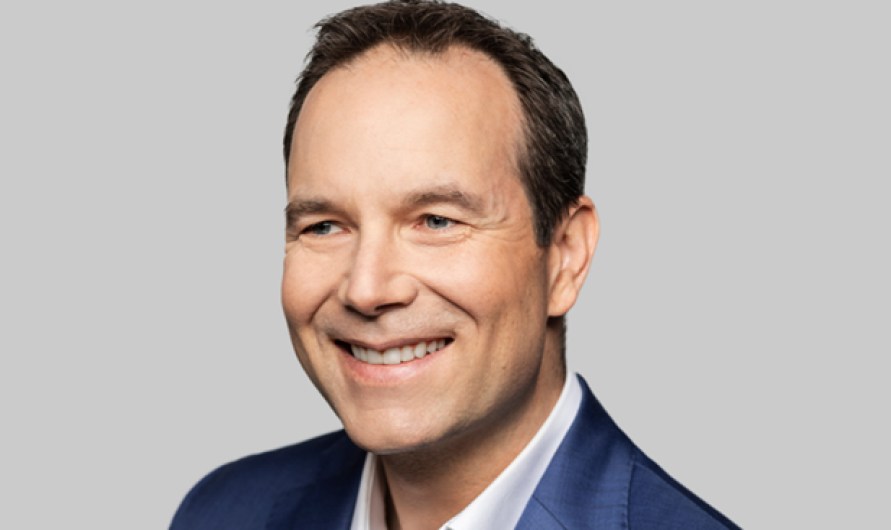 Dominic Bégin
Executive Director, Biosimilar Brands
Dominic is an active and passionate professional who oversees the Biosimilar Brands business unit.
He started in the retail industry before joining Merck Canada in 2000 where he had a rich career, holding various positions of increasing responsibilities in Sales, Training, Marketing, Access, Corporate Strategy, including several directorships.
His leadership along with his strategic vision, his entrepreneurial mindset and his collaborative approach have allowed him to earn multiple awards throughout his career and be recognized by his peers.
Dominic strongly believes in the importance of saving and improving lives and finding ways to bring more medicines to more people. Throughout his career he contributed to the launch of several products and initiatives bringing new treatment options on the Canadian market and increasing patient access to needed medicines: namely in Hepatitis C, Respiratory, Cardiovascular, Immunology, Rheumatology, Migraine and soon Oncology.
As a founding member of Organon, being named on the first ever Canadian Executive Leadership Team, Dominic aims to continue his journey and leverage the agility, renewed energy, and passion of the new organization to help Organon Canada prosper and set a strong foundation in Canada. He is excited about bringing new solutions to address significant unmet needs in Women's health, as well as bringing biosimilars to the Canadian market to help support the sustainability of the Health Care system and its capacity to invest in innovation.
On the personal side, Dominic was born in Montreal, raised in Shawinigan and he studied in Lennoxville & Sherbrooke. He is married and the proud father of three.