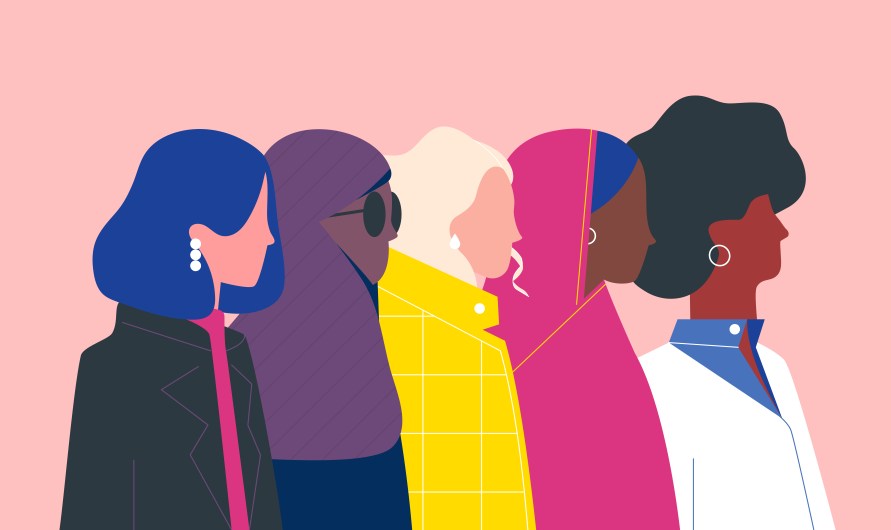 Our story
We believe in a better and healthier every day for everyone. Our areas of focus include women's health, biosimilars and established medicines.
Organon, here for her health
Organon is a global healthcare company formed through a spinoff from Merck (known as MSD outside of the U.S. and Canada) with a mission to deliver impactful medicines and solutions for a healthier every day. We build upon our strong foundation of more than 60 medicines and other products across a range of areas including reproductive health, immunology, cardiovascular disease, dermatology, allergies and asthma.
We bring these important therapies around the world, with an international footprint that serves people in more than 140 markets. We believe the diversity of our business provides a sustainable engine of growth so we can continue to invest in and advance new medicines and treatments. We especially focus on delivering solutions to women, which are so urgently needed.
We understand that women are foundational to a healthier world.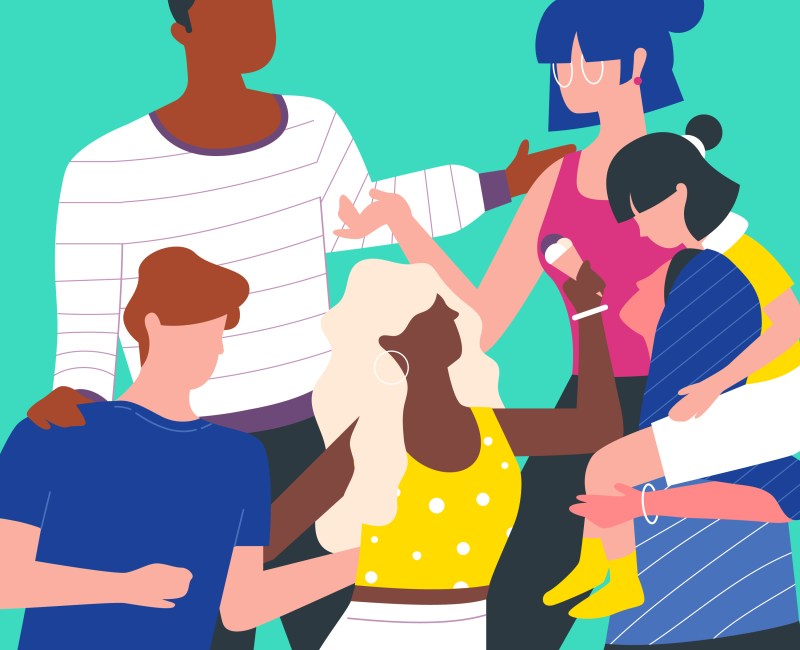 Our community
Together, our goal is to deliver solutions for the healthcare issues that matter most, today and every day.
Our people – a global community of thousands strong – are united in our drive to better support the health of individuals, families and communities around the globe.
Leadership
Our leadership team
With a priority for female leadership, our leaders guide our company to improve health around the world.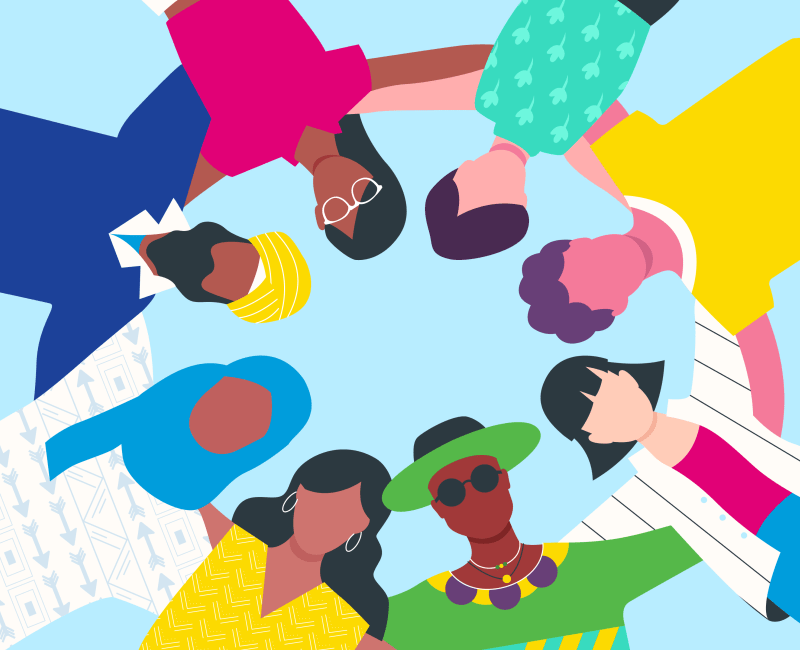 Diversity, equity, inclusion, & belonging
We all belong here
Diversity, equity and inclusion are at the heart of our company and all we do.