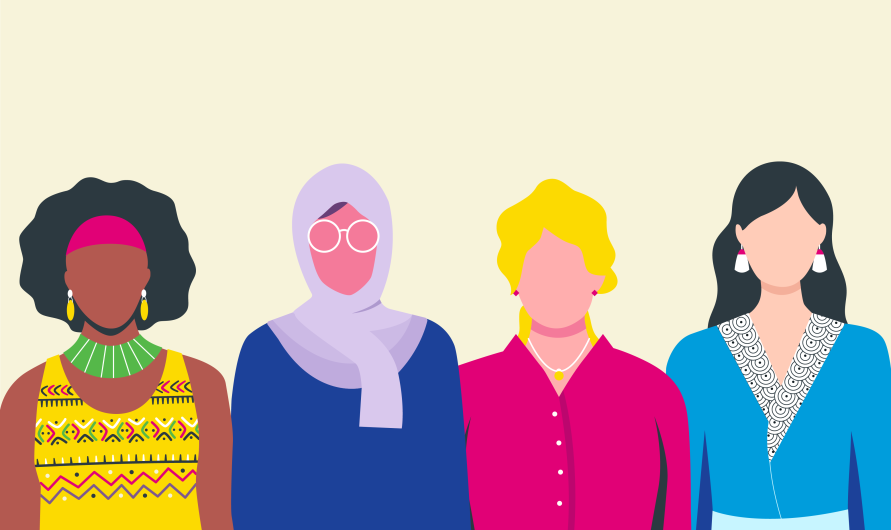 Our mission, vision, & values
We believe in health for every woman, her family, and her community. We know that supporting women's health is foundational to a healthier world.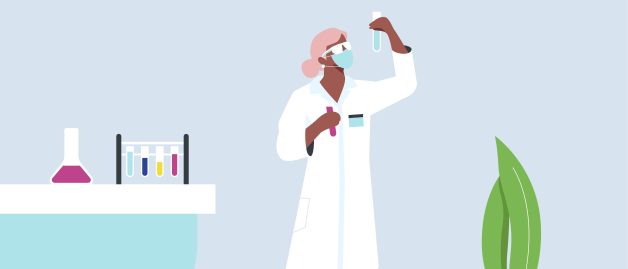 Our mission
Our mission is to deliver impactful medicines and solutions for a healthier every day.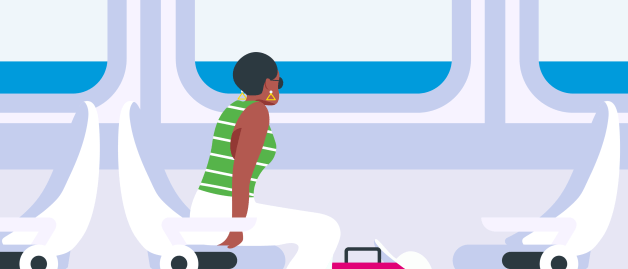 Our vision
We envision a better and healthier every day for everyone, with a focus on supporting women's health.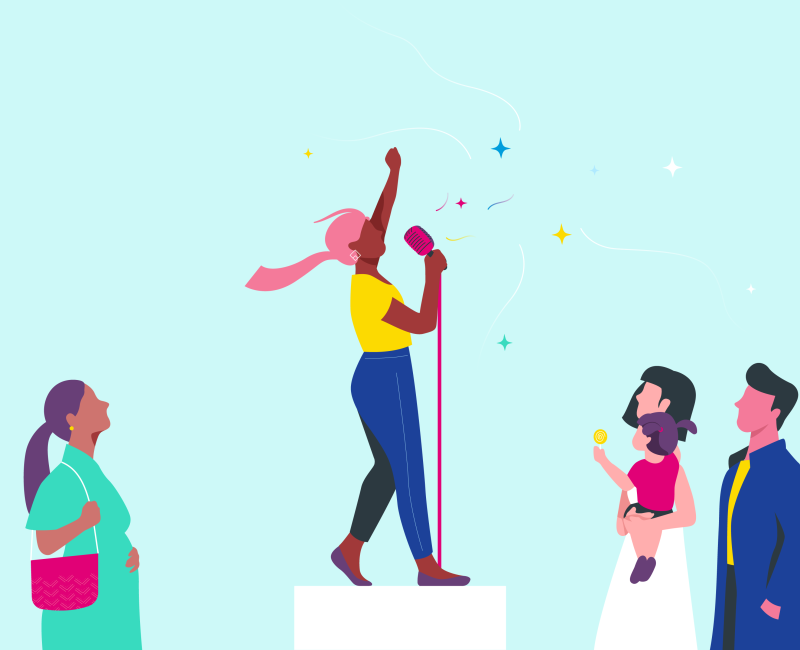 Her health is our everyday
That's why we're focused on our goal of creating a better, healthier every day for every woman. Because when we care for women, we care for our families and communities, too.
Delivering more choices
As the healthcare landscape changes, so do we. With our broad range of biosimilars and established medicines, we are dedicated to improving access to healthcare with more options for patients.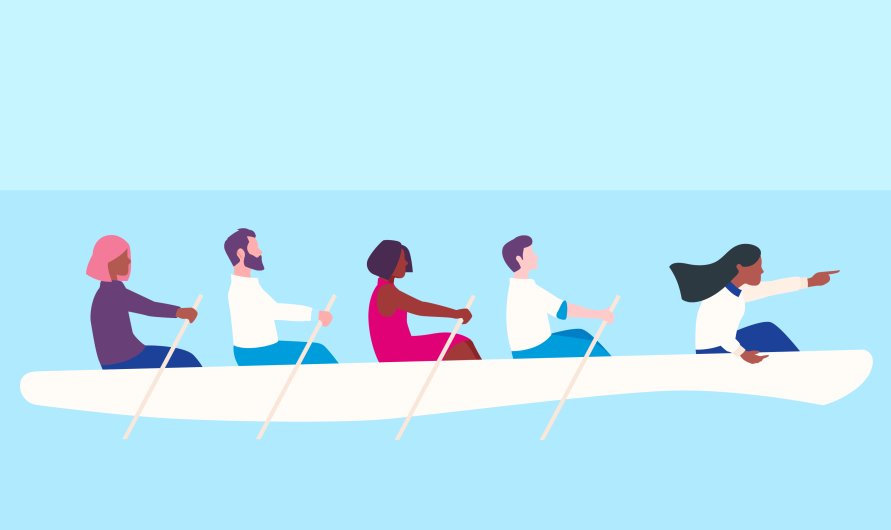 Diversity, equity, inclusion & belonging
The heart of our company
We all belong
To be a part of the difference we want to see in the world, we give a powerful voice to diversity within our own walls. Diversity is important in all we do; from the teams we hire to the people we help bring medicines to. We believe that when we encourage unique perspectives and backgrounds to shine, we can deliver on our mission to improve healthcare. Our products are designed from the biological perspective, but as a company we aim to provide a healthier everyday for everyone, regardless of which gender they identify to.
Careers
Thriving as individuals and as a company
We create a culture where our employees feel they belong. All of us here have an impact on who we are, what we do and how we act as a company.
Diversity
Employee resource groups
Our employee resource groups (ERG) are employee-led teams that promote a diverse, inclusive workplace. Each group is united by a common interest or shared characteristic, whether it's gender, ethnicity, religious affiliation, lifestyle, or interest.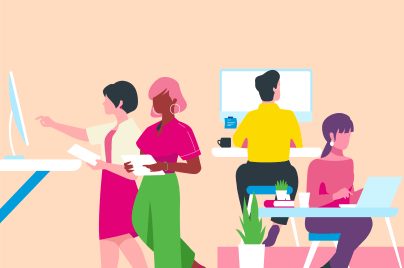 Leadership
Gender parity from top to bottom
We bring an exceptionally diverse team to lead our company, exceeding industry benchmarks in the percentage of women represented. In Canada, women represent 70% of our Founders.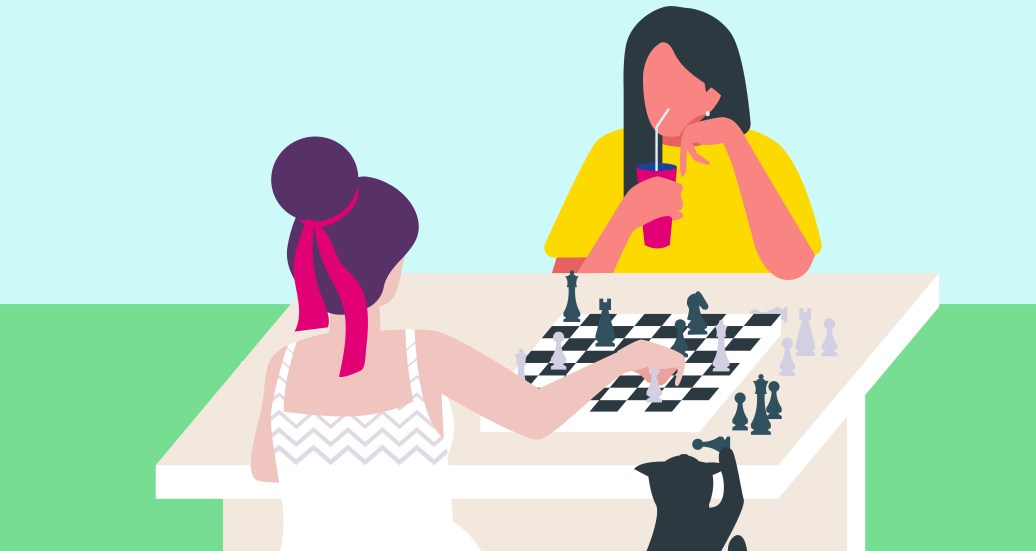 Code of conduct & compliance
Our code of conduct details our ethical and business standards and practices.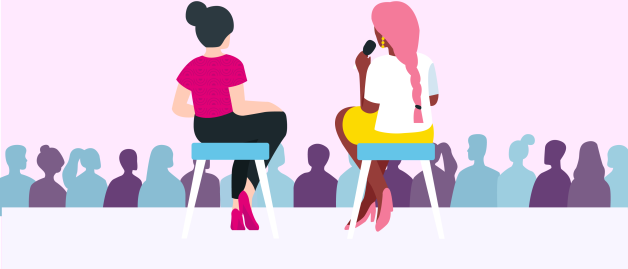 Code of conduct
Our code of conduct represents the very core of our company's character by providing guidance on business standards and practices and helping our employees understand what is expected of them.
Our business partner code of conduct
We strive to treat all of our business partners honestly, fairly and with respect.
About our compliance program
Being an ethical company is about much more than simply adhering to the letter of the law. But it's an important step.
As part of our commitment to ethics and good corporate citizenship, our first step is always to comply with the laws and regulations that govern the way we market and sell our medicines and other healthcare products.
We have a compliance program that:
is consistent with the highest industry standards;
seeks to prevent, detect and resolve potential violations of law or company policy; and
undergoes regular assessment and adjustment to make sure we are being responsive to our evolving business and associated compliance risks.
Our global board of directors and senior management, including the company's chief ethics and compliance officer, oversee the company's global compliance program, including compliance-related policies, procedures, education and training.
In addition, we:
require employees to report potential violations of law or company policy;
hold ourselves accountable for responding promptly when potential violations arise;
take disciplinary action as appropriate; and
examine whether identified violations are in part due to gaps in our policies, practices or internal controls and, if so, take appropriate action to prevent future violations.
Learn more about compliance