Women's health
We know women need more choices when it comes to their healthcare. Our goal is to help address her needs and create a better and healthier every day, for every woman.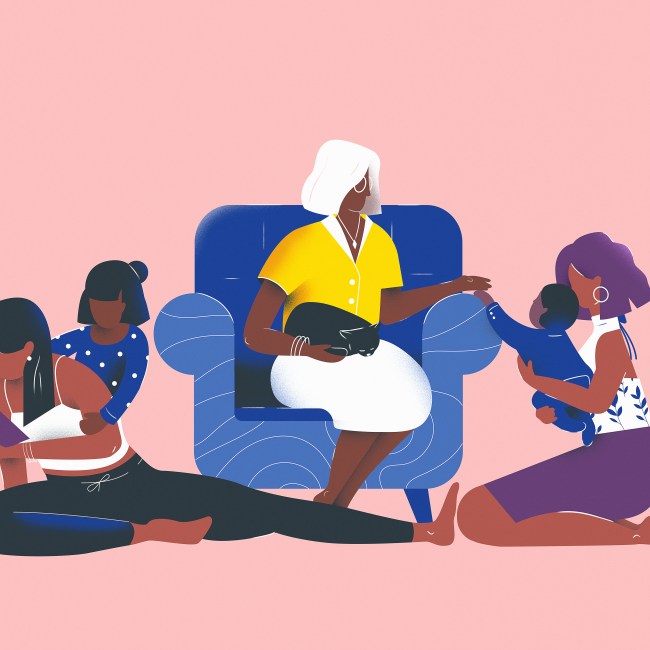 We believe that women are the foundation to a healthier world
We are motivated by a woman's evolving health needs throughout her lifetime. That's why our intention is to take on some of the issues that matter most to her.
We aim to empower women to make the right health choices for them with an ambition to help women achieve their goals.
Because we know there is much more to be done, we will listen to her needs to drive our product development decisions.
Organon's Products: Women's Health
PREGNYL

®
Product Monograph

---
Medical Information Centre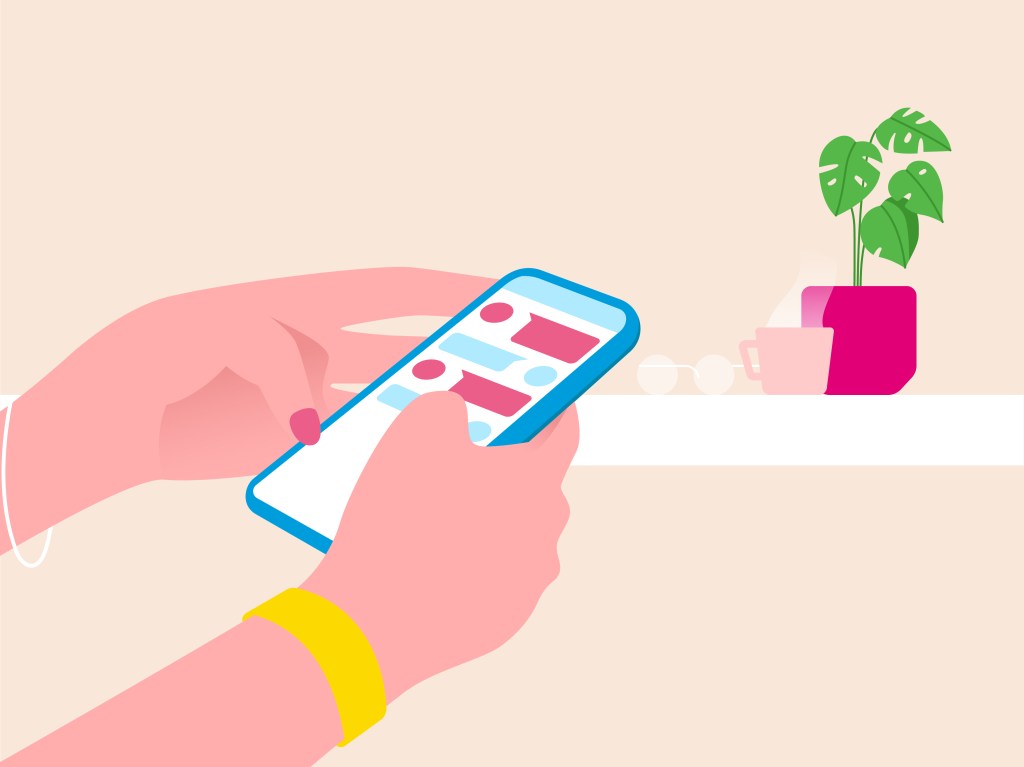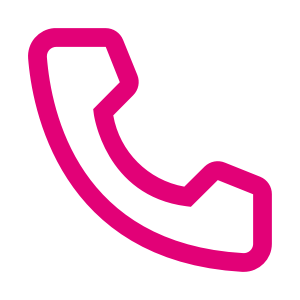 1-844-820-5468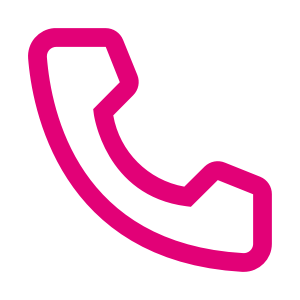 1-450-366-1750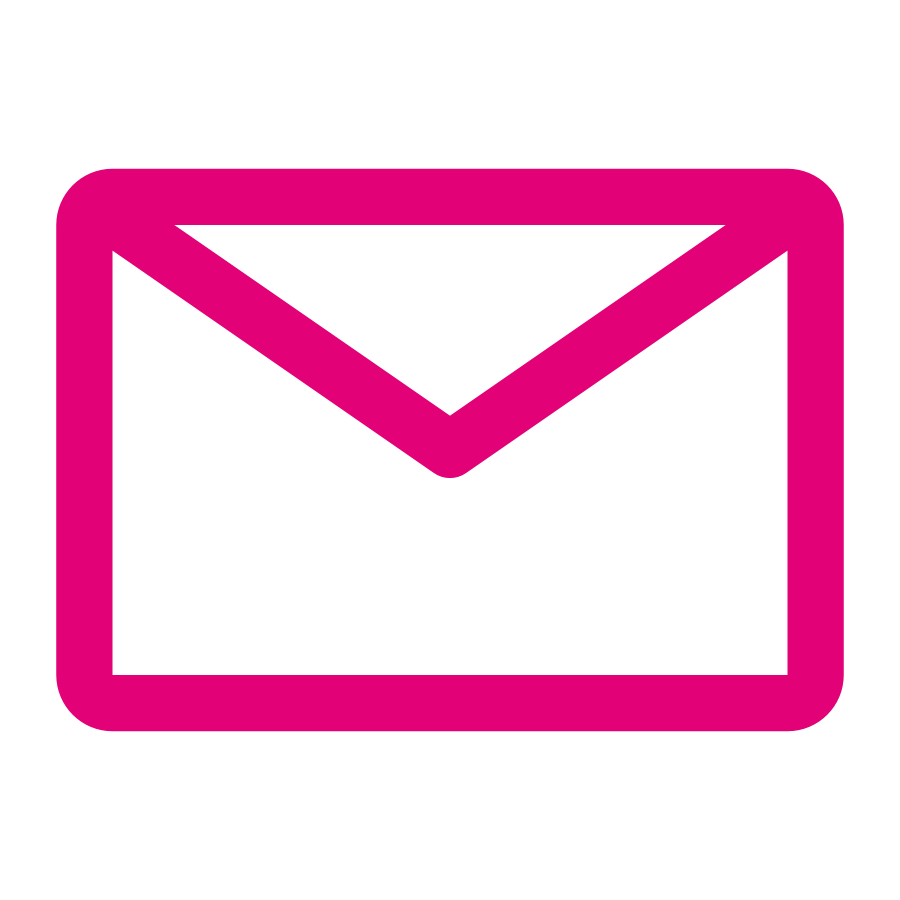 medinfocanada@organon.com

Hours of operation
Monday – Friday 8:30 a.m. – 4:30 p.m. ET
Connect to medical information services anytime via AskOrganon

TM

.
For information about or to provide feedback on Organon Canada's products and services, including the reporting of an Adverse Event or Product Quality Complaint with a specific Organon Canada product, please call our Medical Information Centre.
If you are a consumer or patient and have any questions regarding your therapy or require more detailed information about one of our products, we recommend you contact your physician, pharmacist, nurse or other qualified healthcare professional, as we cannot provide medical advice to patients. Your healthcare professional is the best source of information regarding your health.
---
The contents of this site, including but not limited to Organon Canada product information and product monographs, are intended solely for residents of Canada. If you are a resident of a country other than Canada, please see our worldwide locations to find information about our offices around the globe.
TM/®N.V. Organon. Used under license.