Biosimilars
We prioritize putting our patients first through listening, learning and understanding their needs. As the healthcare landscape changes, so do we. Biosimilars provide more options for patients across a range of therapeutic areas.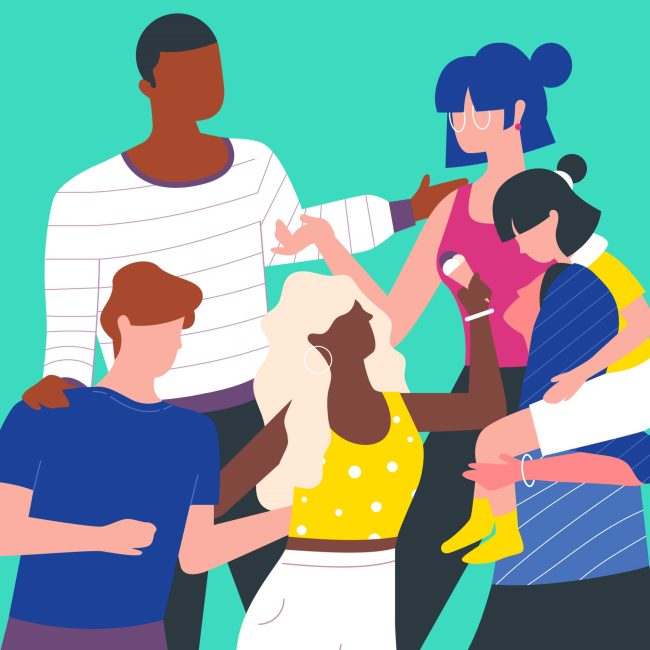 Bringing medicines to patients in need
Biosimilars were introduced with the goal of offering patients more treatment options and reducing healthcare costs related to biologics.
Organon's Products: Biosimilars
---
Medical Information Centre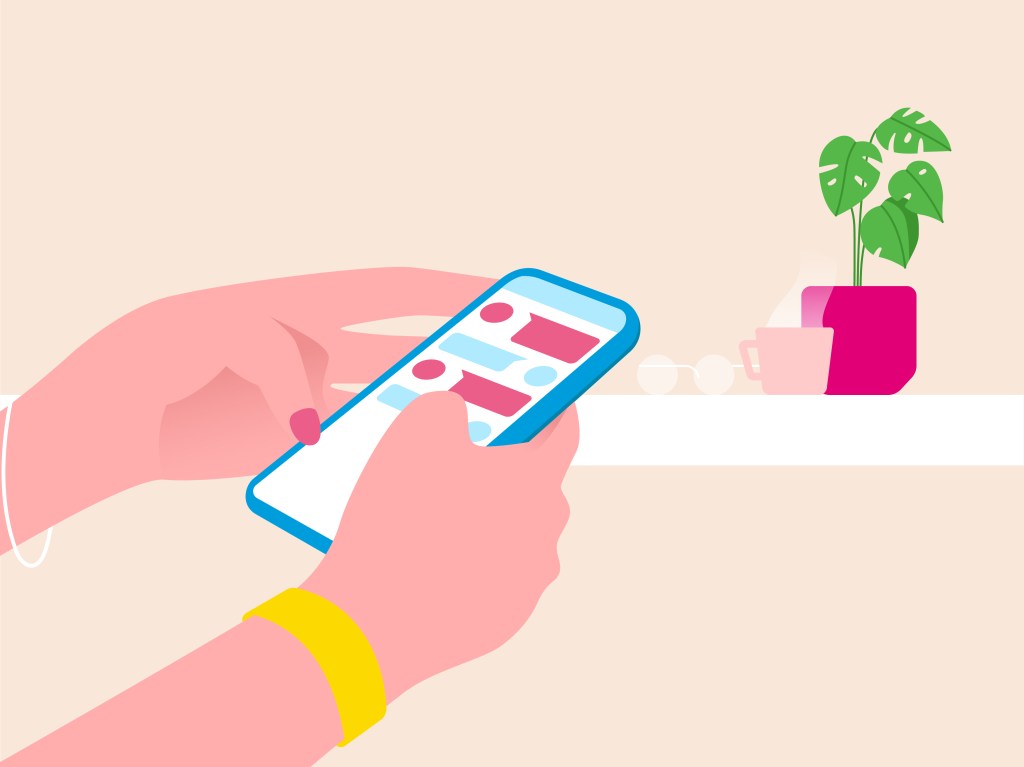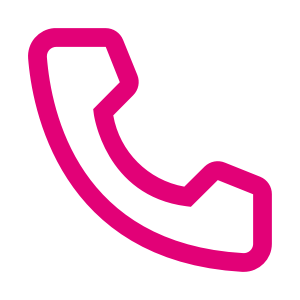 1-844-820-5468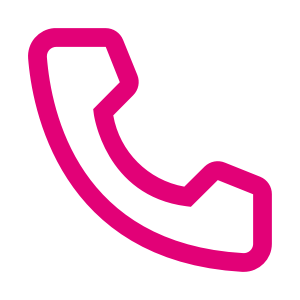 1-450-366-1750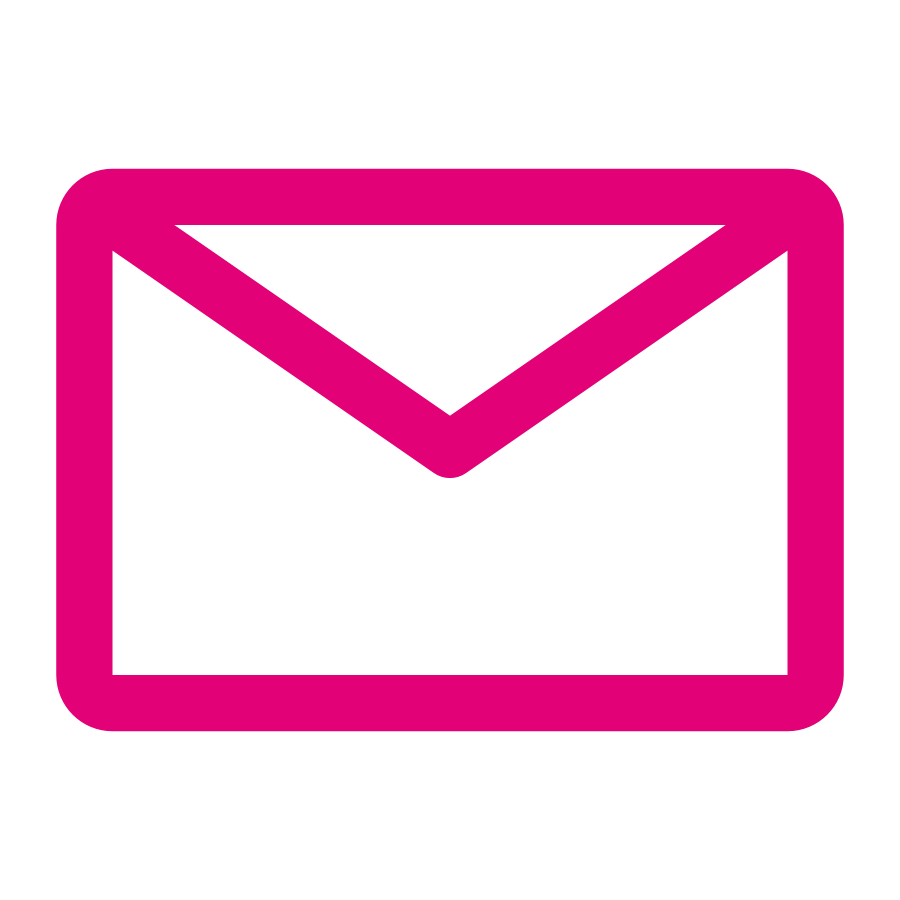 medinfocanada@organon.com

Hours of operation
Monday – Friday 8:30 a.m. – 4:30 p.m. ET
Connect to medical information services anytime via AskOrganon

TM

.
For information about or to provide feedback on Organon Canada's products and services, including the reporting of an Adverse Event or Product Quality Complaint with a specific Organon Canada product, please call our Medical Information Centre.
If you are a consumer or patient and have any questions regarding your therapy or require more detailed information about one of our products, we recommend you contact your physician, pharmacist, nurse or other qualified healthcare professional, as we cannot provide medical advice to patients. Your healthcare professional is the best source of information regarding your health.
---
The contents of this site, including but not limited to Organon Canada product information and product monographs, are intended solely for residents of Canada. If you are a resident of a country other than Canada, please see our worldwide locations to find information about our offices around the globe.
TM/®N.V. Organon. Used under license.