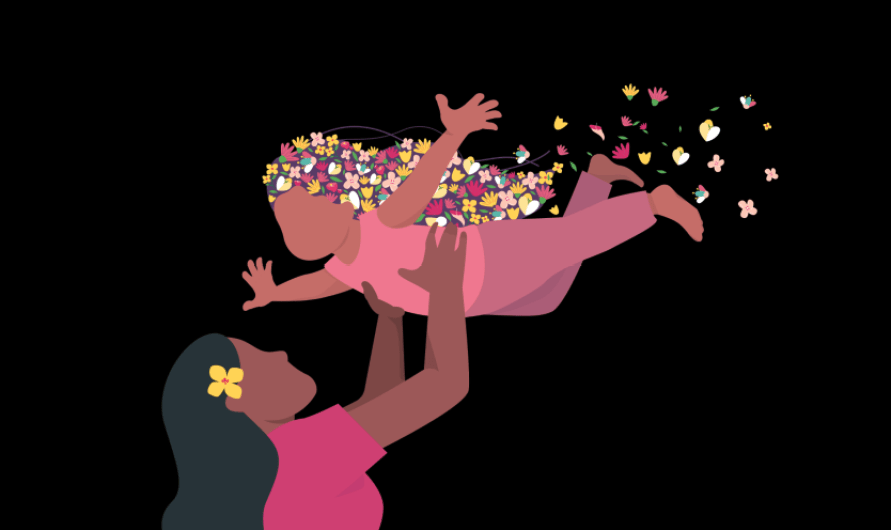 Environmental, Social & Governance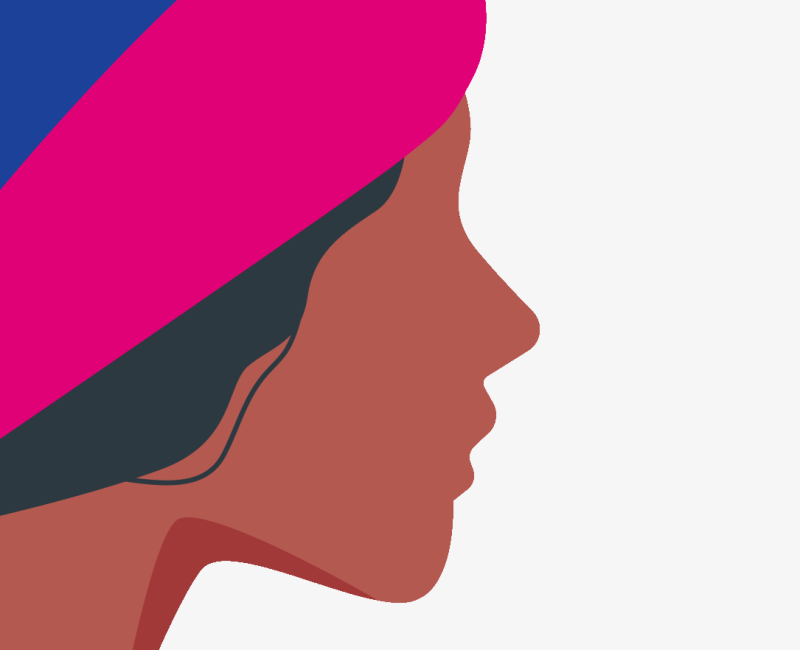 We are here to achieve Her Promise
We are working to achieve a better and healthier every day for every woman through a focus on innovation, access, gender equity and environmental stewardship. Explore our progress in the 2022 ESG Report Executive Summary
Key 2022 Achievements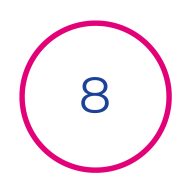 Completed eight business transactions since our founding, with five in 2022, to drive innovation in women's health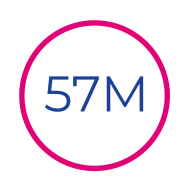 Nearly halfway toward meeting our goal of helping to prevent an estimated 120 million unplanned pregnancies by 2030 through the Her Promise Access Initiative
Increased female representation in leadership at the director level and above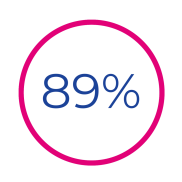 Made progress toward key environmental goals including 89% of operational waste reused, recycled or otherwise used beneficially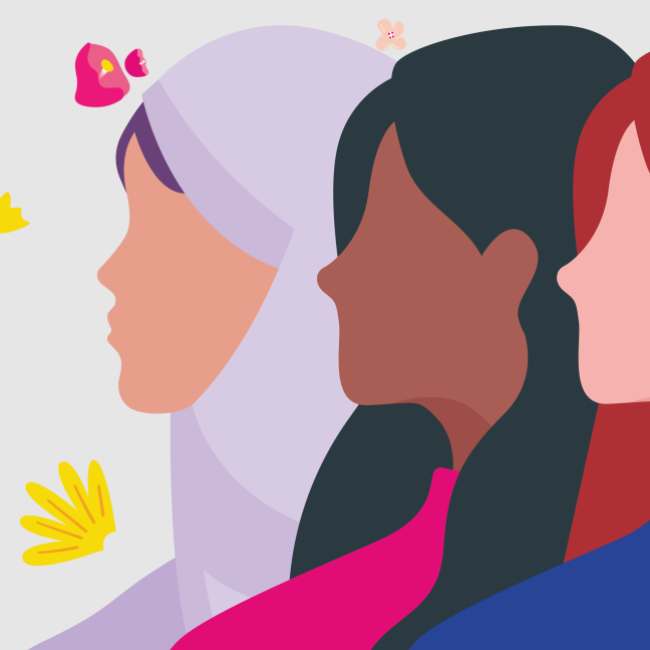 Her Promise, Our Purpose
Our purpose is to help women and girls in Canada achieve their promise through better health and to address disparities by broadening access to treatments to the underserved. This is inextricably linked to our company vision: to create a better and healthier every day for every woman around the world.
Her Equity, Her Planet, and Her Trust
By addressing disparities in health, gender-related or not, we build a more sustainable future for women, families, economies and society. Our environmental, social and governance goals focus on three areas: Her Equity, Her Planet, and Her Trust, and the issues that matter most to our stakeholders, our business, and most importantly, women in Canada and around the world.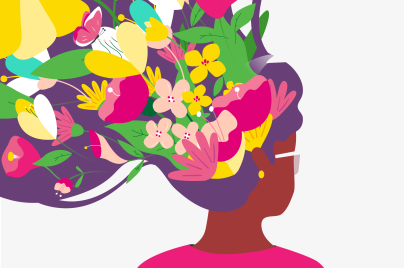 Her equity
Throughout the world, women have vast unmet medical needs. Our goal is to redefine and harness innovation to help women and girls achieve their promise and lead healthier, more empowered lives.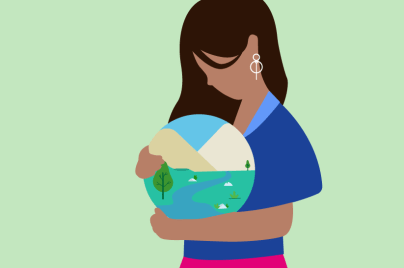 Her planet
Women are disproportionately affected by the impact of climate change. They are also more vulnerable to resource scarcity, which is why a healthy planet is important to helping women and girls achieve their promise.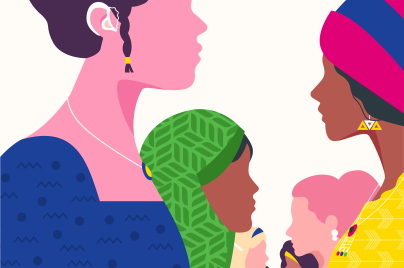 Her trust
To fulfill her promise, we are working to promote balanced gender representation at all levels. We aim to reflect the gender equity within our company that we want to see in the world.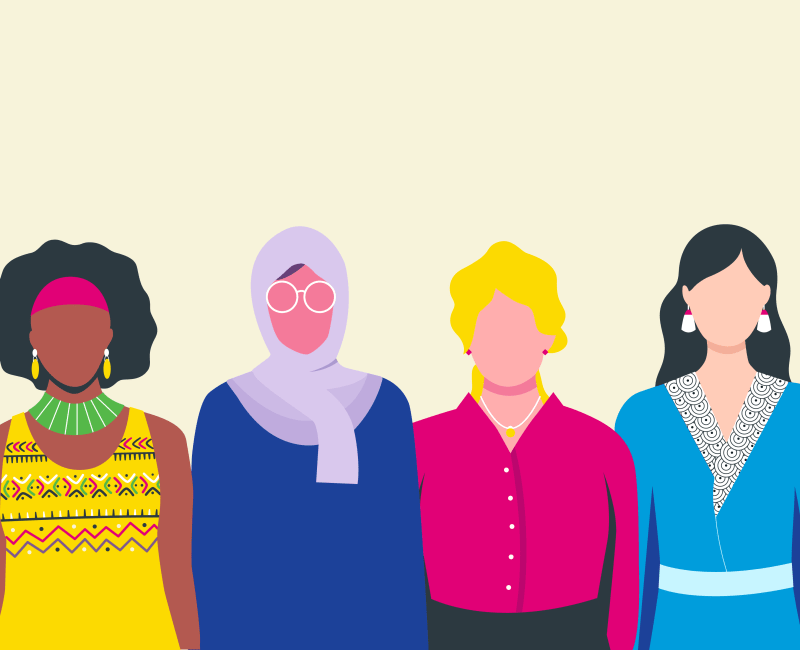 Her Plan Is Her Power.
Organon's multi-year global initiative "Her Plan is Her Power" includes a portfolio of programs, collaborations and investments to address inequities in access to contraception and ensure that women and girls have the power to plan their future.
Organon Canada receives Women in Governance Parity Certification
Organon's Canada operation earned the Women in Governance Parity Certification (WiG), demonstrating its commitment to gender parity in the workplace.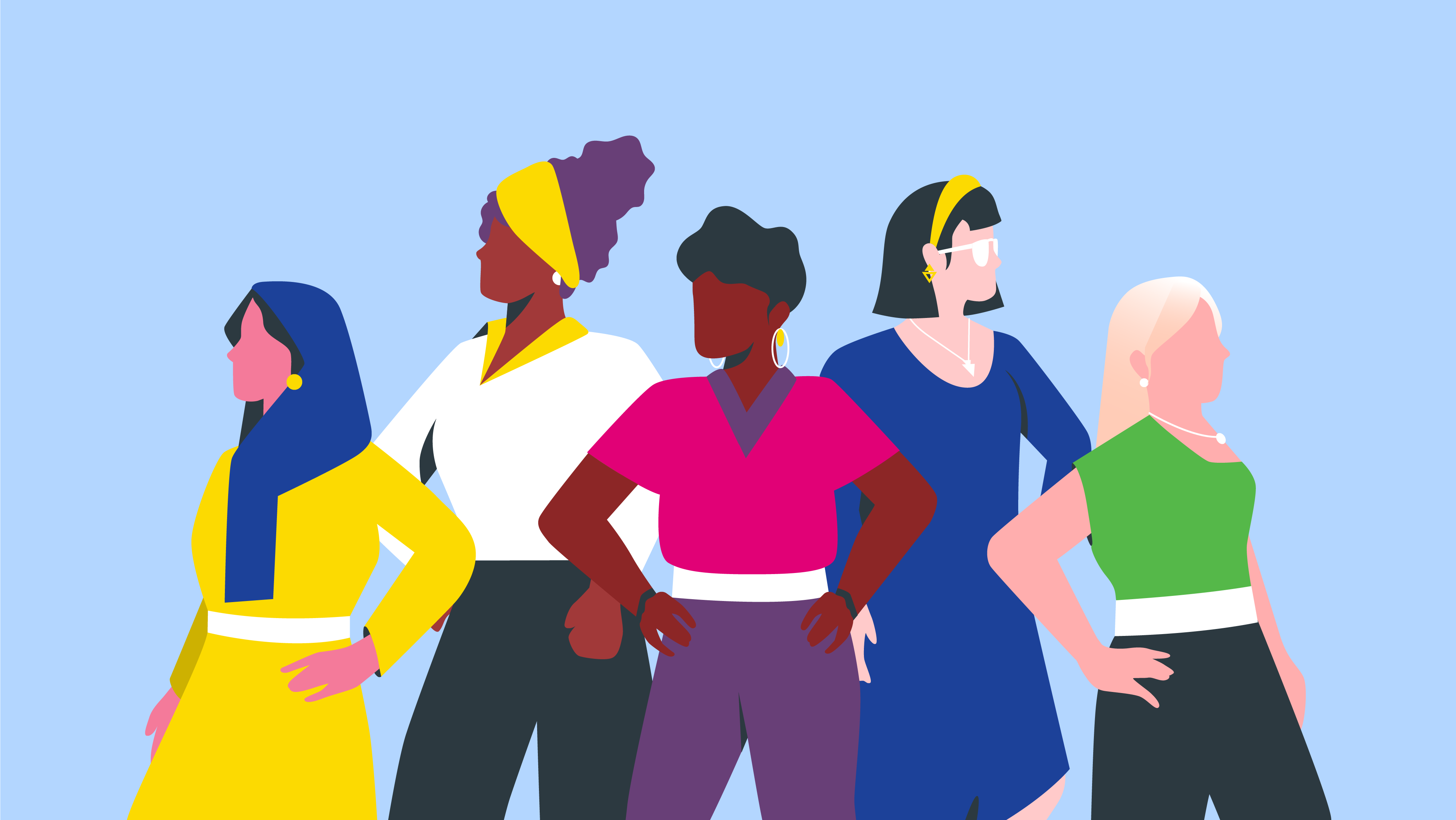 Organon recognized in Bloomberg's 2023 Gender Equality Index
Organon has been recognized in Bloomberg's 2023 Gender Equality Index (GEI), a benchmark indicator which tracks the performance of public companies committed to disclosing their efforts to support gender equality. Bloomberg's 2023 GEI is based on data submitted through the Bloomberg reporting framework and associated with the fiscal year 2021.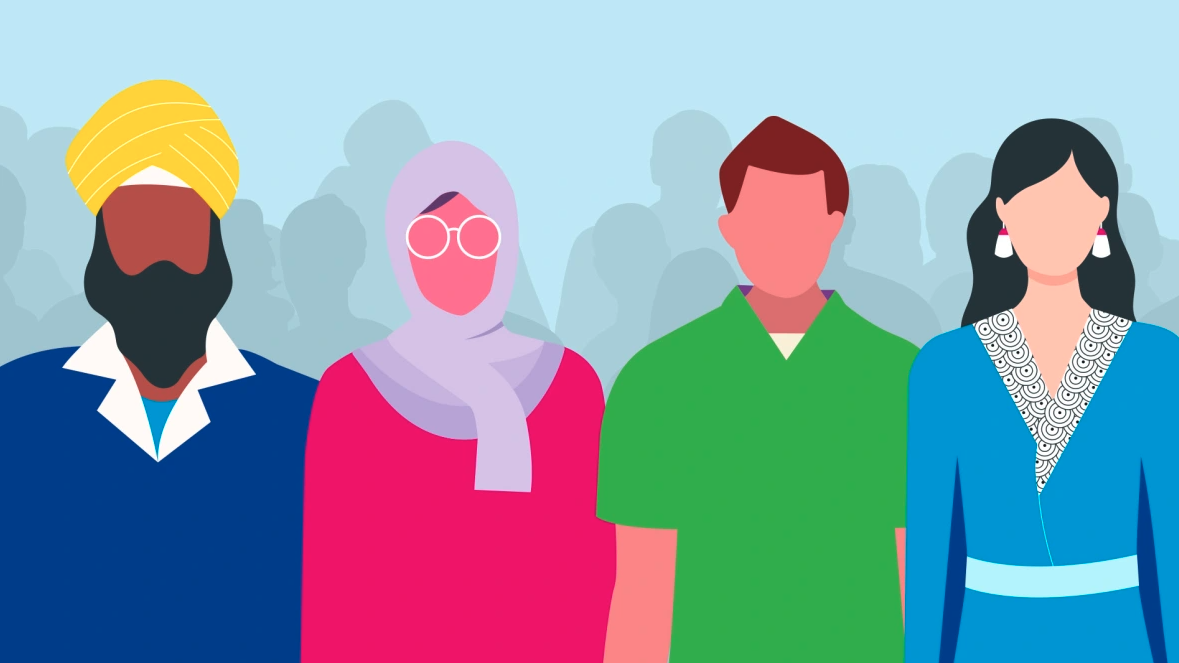 Act with Her
We have a bold ambition to help reduce 120 million unplanned pregnancies by 2030 in low-and middle-income countries. Despite the many strides that have been made in enabling access to contraception, unplanned pregnancies remain a significant global health issue.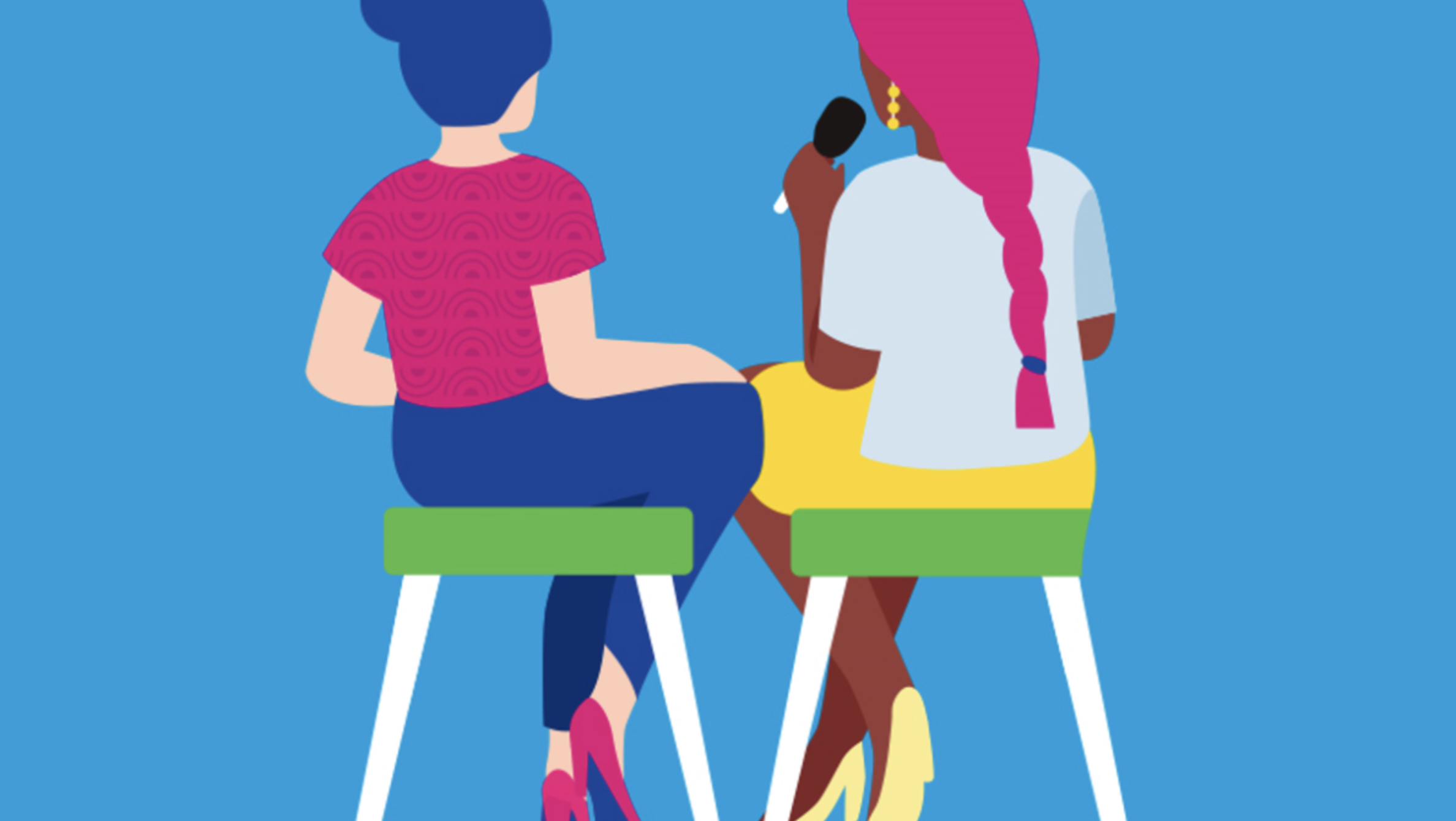 Her Promise. Her Future.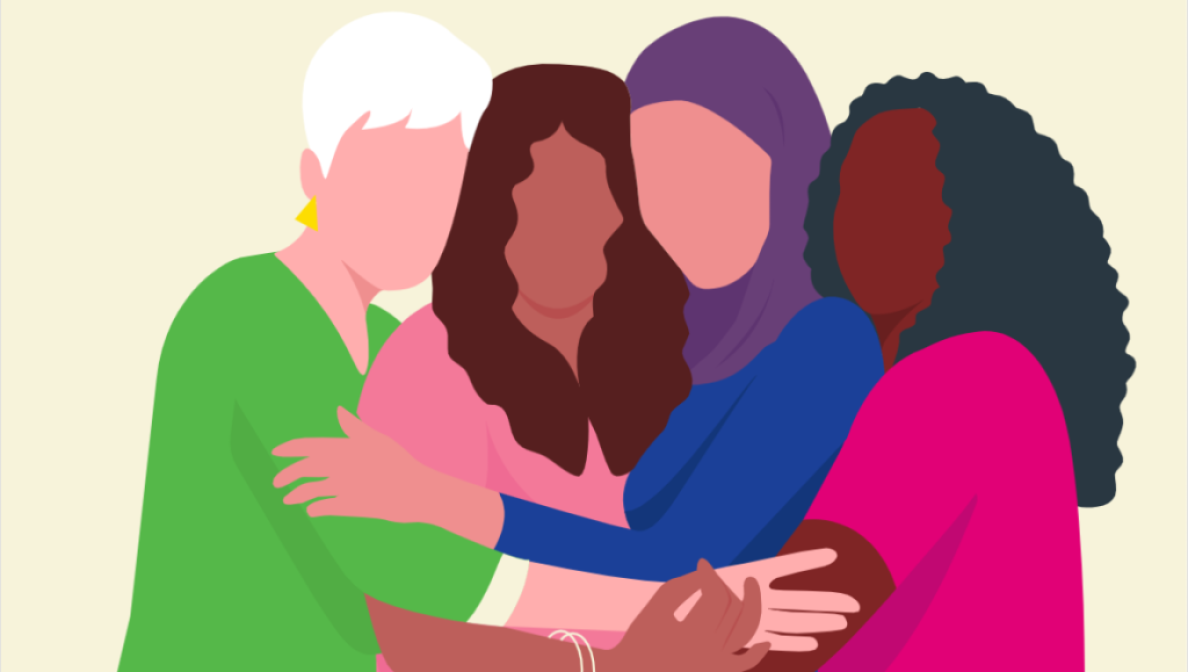 Organon is aiming to expand access to family planning options to address this global need. Through our Her Promise Access Initiative, we work with organizations around the world to provide education, training and access to affordable contraceptive options in 69 of the world's least developed countries.
United Nations Sustainable Development Goals (SDGs)
Organon supports the United Nations (UN) Sustainable Development Goals. Specifically, our purpose as a company aligns with gender equality and good health and well-being, as well as other goals.
We work to advance the SDGs inside and outside our company. We are a participant in the UN Global Compact and adhere to its principles-based approach to responsible business. Organon is also a signatory to the UN Global Compact's Women's Empowerment Principles and CEO Water Mandate.
As part of our commitment to responsible medication and medical sharps disposal, Organon Canada is proud to support Medications Return Programs and the Sharps Collection Programs managed by Health Products Stewardship Association (HPSA). These programs provide a safe and convenient way for consumers to dispose of unused or expired household medications and used medical sharps in an environmentally responsible manner.
To learn more about properly storing and handling pharmaceuticals and medical sharps or finding a collection location near you, we encourage you to visit the HPSA website at www.healthsteward.ca.
Related Content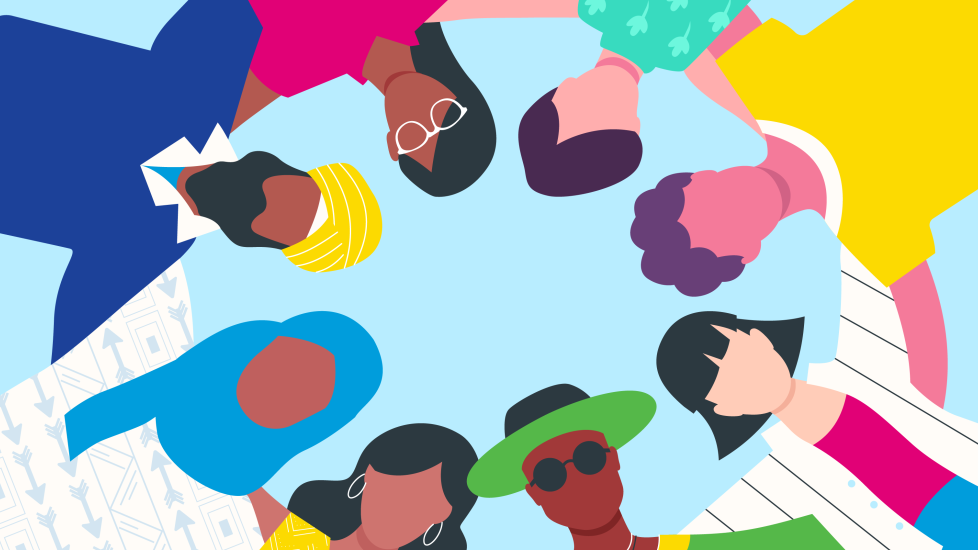 Diversity, equity, inclusion & belonging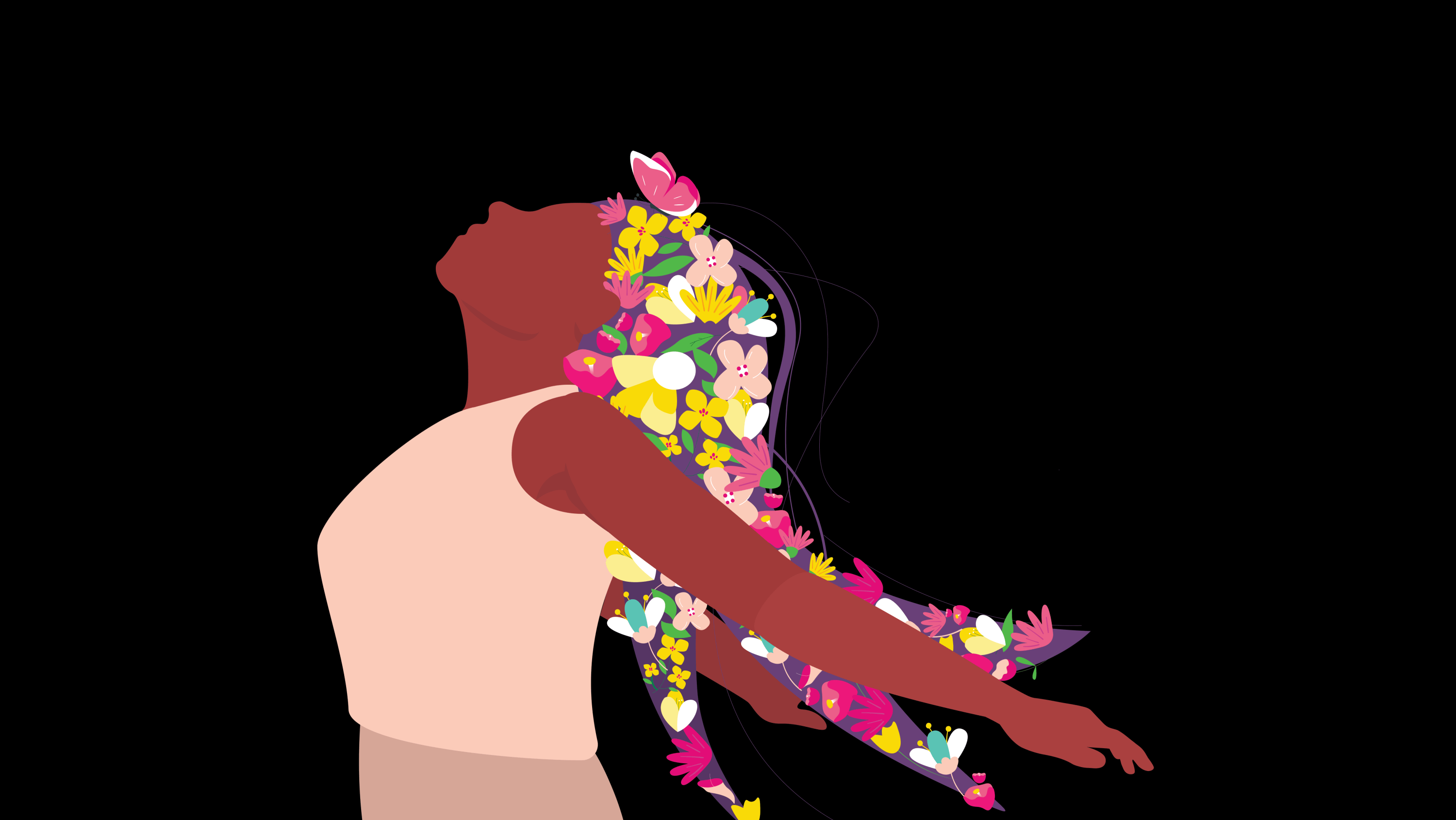 2021 ESG report