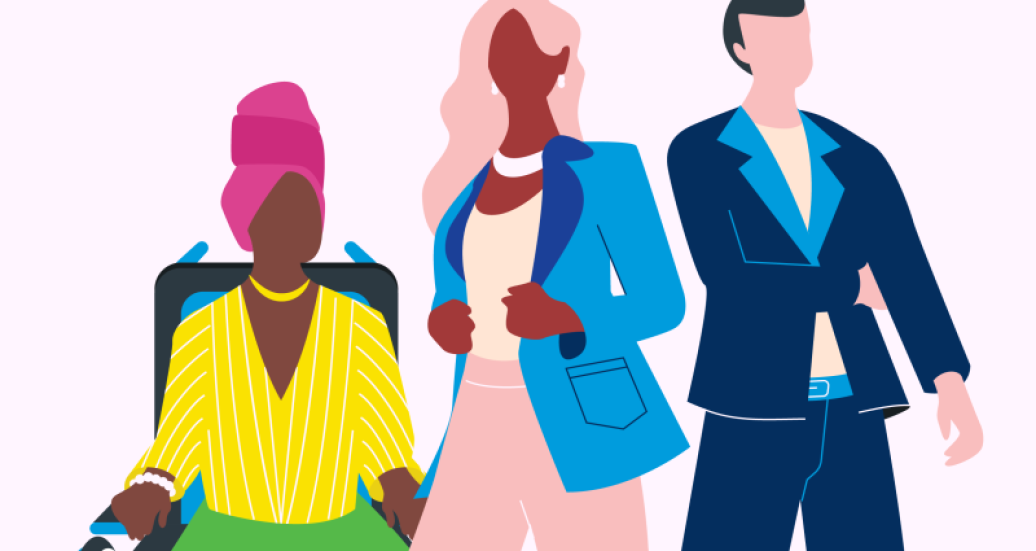 Our partnerships
We believe in the power of partnership. We recognise that no single organisation has everything it takes to deliver complete healthcare.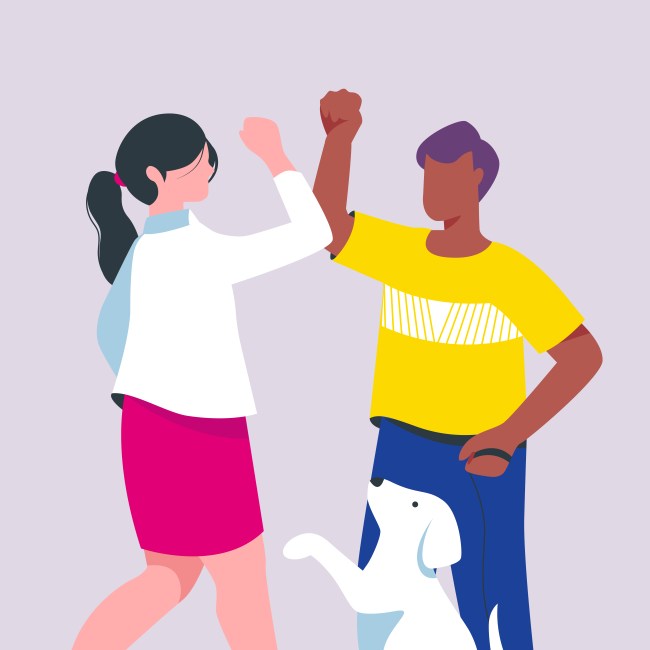 Liverpool Improving Access to Long-Acting Reversible Contraception (LARC) Project
The goal for this project is to improve local access to contraception options for women across Liverpool, ensuring that regardless of the GP practice that a woman is registered to that she has access to the full range of contraception choices, ensuring equity across the city for every woman.