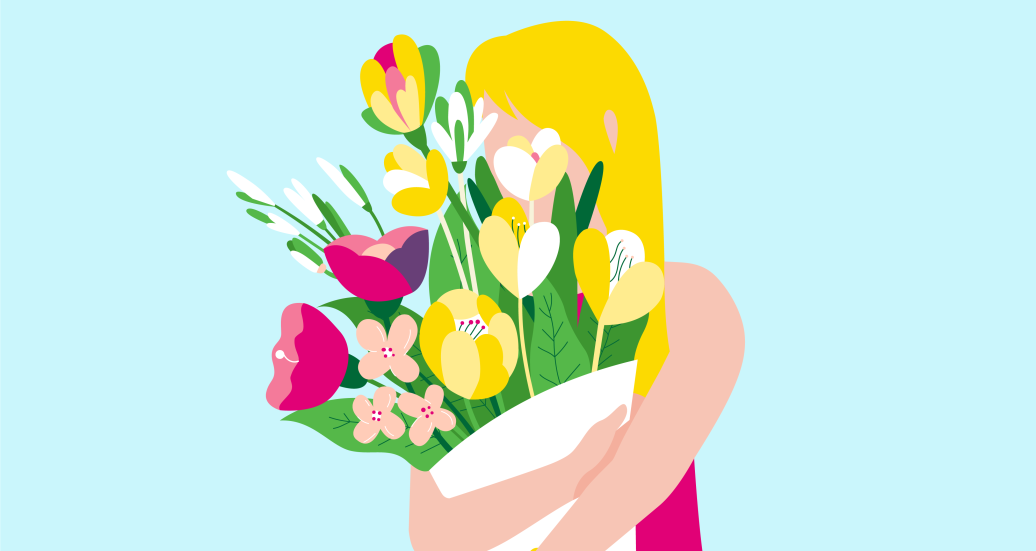 Ética y transparencia
En Europa el sector farmacéutico tiene el compromiso de divulgar los pagos o transferencias de valor, tanto monetarias como en especie, a profesionales sanitarios y a organizaciones sanitarias mediante la adopción del Código de Transparencia de EFPIA (European Federation of Pharmaceutical Industries and Associations – Federación Europea de Industrias y Asociaciones Farmacéuticas) en concepto de donaciones, actividades formativas, prestación de servicios e investigación y desarrollo.
Este código ha sido adoptado por las asociaciones locales de la industria farmacéutica para su implementación, en nuestro caso Farmaindustria (Asociación Nacional Empresarial de la Industria Farmacéutica establecida en España), recogiéndolo en el Código de Buenas Prácticas de la Industria Farmacéutica. De esta manera, desde 2016 que se publicó las transferencias de valor realizadas durante el año 2015, cada año se actualizan las transferencias de valor correspondientes al año anterior.
En Organon consideramos fundamental que las relaciones con profesionales sanitarios y organizaciones sanitarias se gestionen de forma transparente para ayudar a demostrar que el objetivo más importante es mantener al paciente como foco principal de nuestro trabajo colectivo. Por ese motivo apoyamos el compromiso de EFPIA de publicar los detalles de los pagos y las transferencias de valor realizadas hacia ellos.
En el caso de los profesionales sanitarios, la Agencia Española de Protección de Datos (AEPD) reconoció en 2016 el interés general de la publicación de las transferencias de valor de forma individual, motivo por el cual estableció que no es necesario que cada profesional firme un consentimiento para la publicación de los datos individuales. Desde ese momento, basta con informar de esta circunstancia en los contratos y documentos que los laboratorios y los profesionales firmen y que conlleven transferencias de valor.
De la publicación de la información no se deriva una habilitación general para que quienes accedan al sitio web puedan llevar a cabo un tratamiento adicional de los datos de los profesionales, tales como su cruce con las informaciones publicadas en sitios web de otros asociados.
El laboratorio ha adoptado niveles de seguridad para evitar la indexación de la información a través de motores de búsqueda.