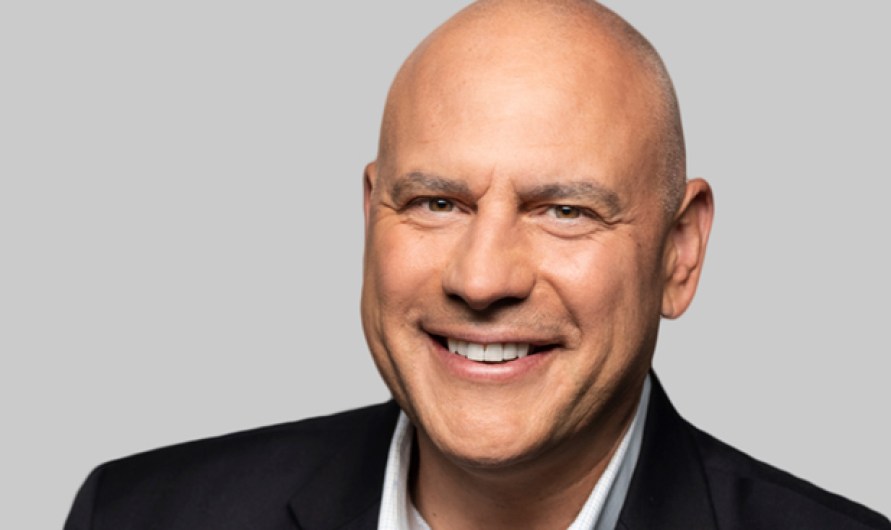 Jeffrey Malawski
Executive Director – External Affairs & Patient Support Programs
As Executive Director – External Affairs & Patient Support Programs, Jeffrey Malawski works to shape and lead the development of policies and pricing and contracting strategies, through government relations and working with key stakeholders, as well as overseeing the company's communications activities. Jeff is also responsible for the implementation of Organon's Patient Support Programs, helping patients and their HCPs better manage their health outcomes.
In his previous role, as Director of Policy & External Affairs at Merck Canada, he managed the team responsible for the Pan Canadian strategic planning and execution with government officials, policy makers, and key stakeholders. Prior to this, over his 20+ years with Merck, he was also responsible for Public Health, Field Operations, Field Sales Development and played an active role shaping the Canadian Immunization Landscape which included chairing the Vaccine Industry Committee at BIOTECanada. Prior to joining Merck, Jeff worked in the Corporate Office at St. Boniface General Hospital in Winnipeg, Manitoba.
Jeff holds an M.Sc. and B.Sc. in Health Administration from both the University of Wisconsin and University of Minnesota. On a personal note, Jeff is married to his wife Joelle and the proud father of Thomas, Zach, and Jaymee.