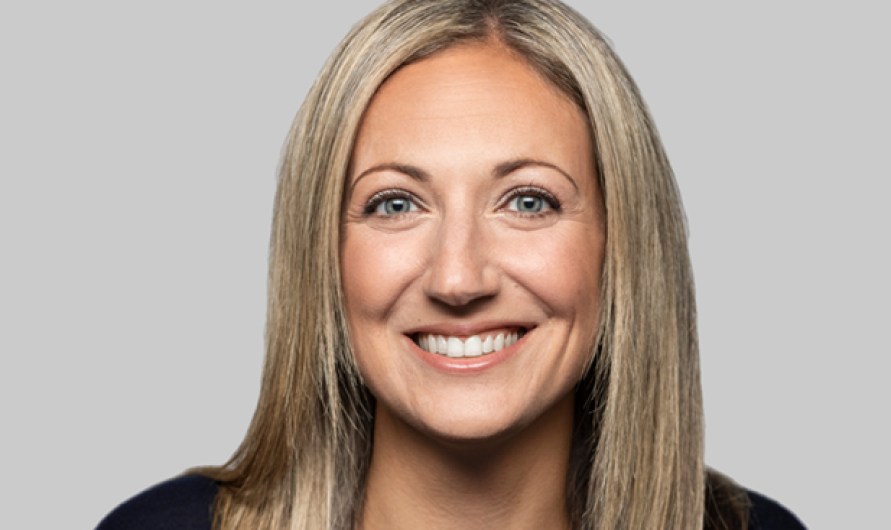 Karine Nasri
Associate Director, Procurement Lead Canada
In her role as Procurement Lead, Karine is responsible for sourcing suppliers and negotiating favorable terms to adequately set-up the company with preferred suppliers supporting the business's day-to-day operations. Her partnership approach as well as her focus on driving results is a key asset to the team. She is a strategic collaborator within the organization both locally & globally; and seeks partnership opportunities that will drive value beyond savings.
Karine brings more than 9 years in Strategic Sourcing and Supplier Management in the Pharma industry. During her tenure at Merck Canada and MSD, she held multiple roles such as Key Account Manager dedicated to GEMS, she led the sourcing activities and management of the company's Global Hotel programs and was an active member of the NSM task force. Karine's implication in major projects involving multiple stakeholders has given her the tools that enables her today to successfully settle into her role at Organon Canada.
Prior to the Pharma industry, she spent several years managing logistics for large events in our Nation's Capital.
Karine holds a College Degree in Travel and Tourism as well as a post-graduate certificate in Event Management. Prior to her certificate, she spent two years at the University of Outaouais in Marketing & Public Relations. In her spare time, she enjoys refurbishing old furniture and taking on some DIY projects around the house. Karine and her husband Nick are raising two girls Emma, 8 and Rebecca, 5 as well as the newest addition to their family a Yorkshire named Loki.